Med Educators Blog
Articles tagged usmlestep2ck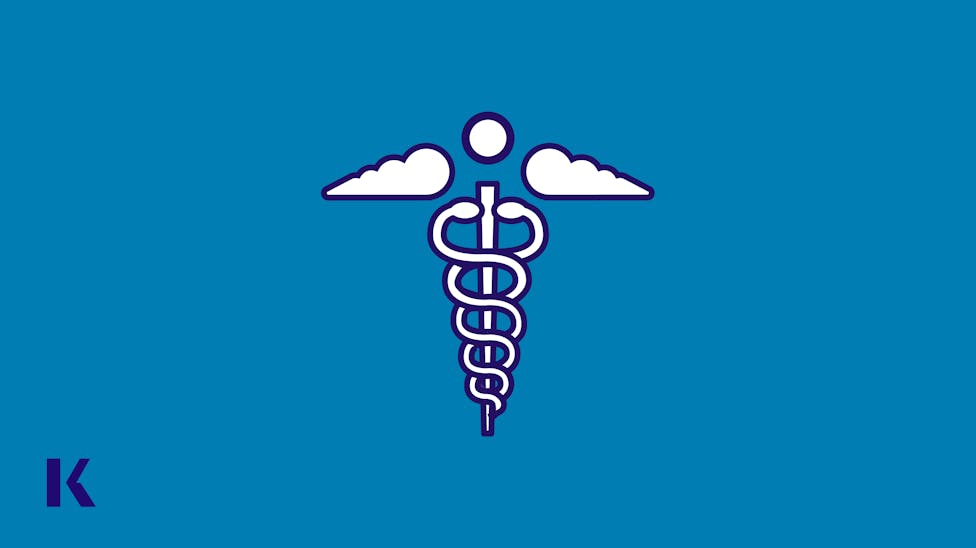 Whether you believe that the test should have a grade or be Pass/Fail, the test is going to be Pass/Fail and every student has to know what this means. It means that student's had better maximize all your efforts on Step 2.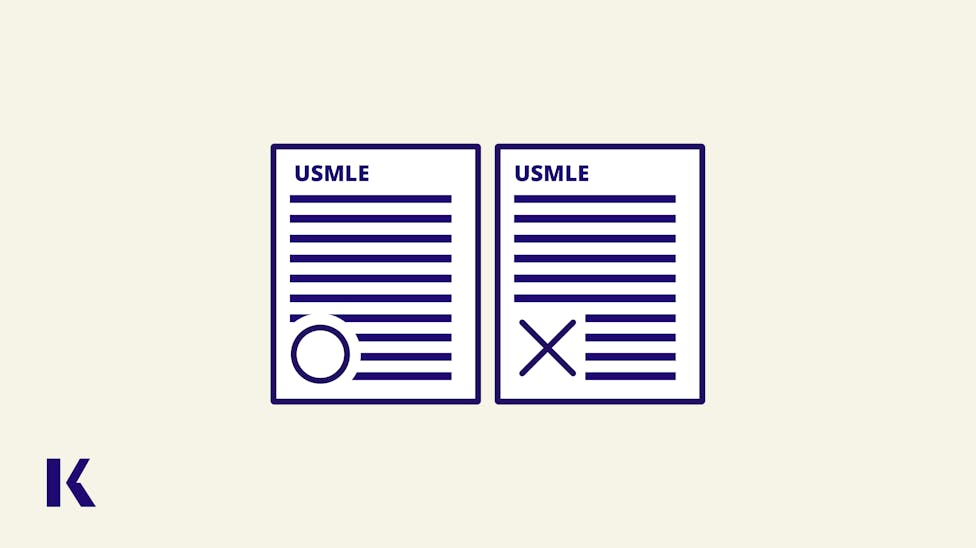 The initial buzz in student communities was mixed. Some saw this as a great relief and stress reduction. Others saw this as a disadvantage for applications to competitive residencies.
December 2, 2019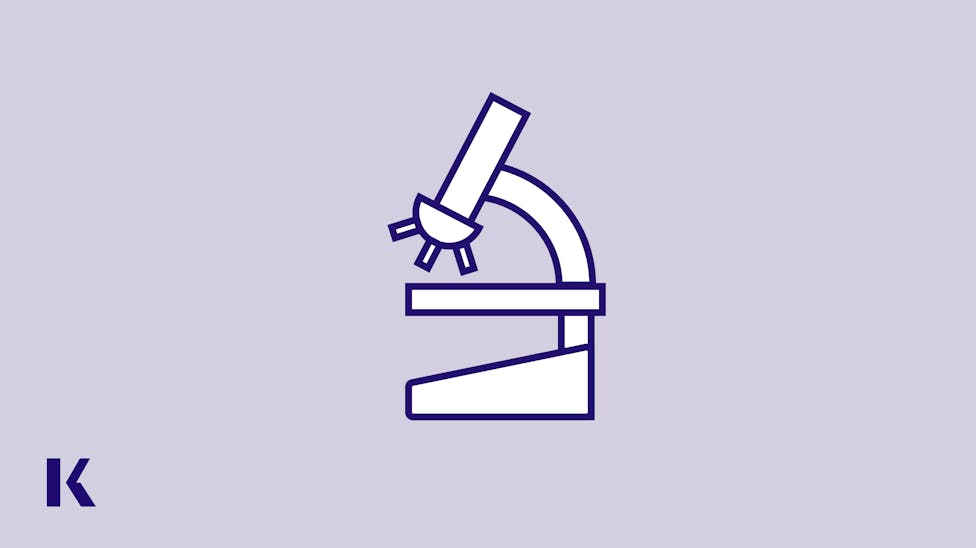 We recently expanded our test prep portfolio and now offer a way for you to support your students through their clinical clerkship experiences—Shelf Prep.