The Debrief: A Golden Learning Opportunity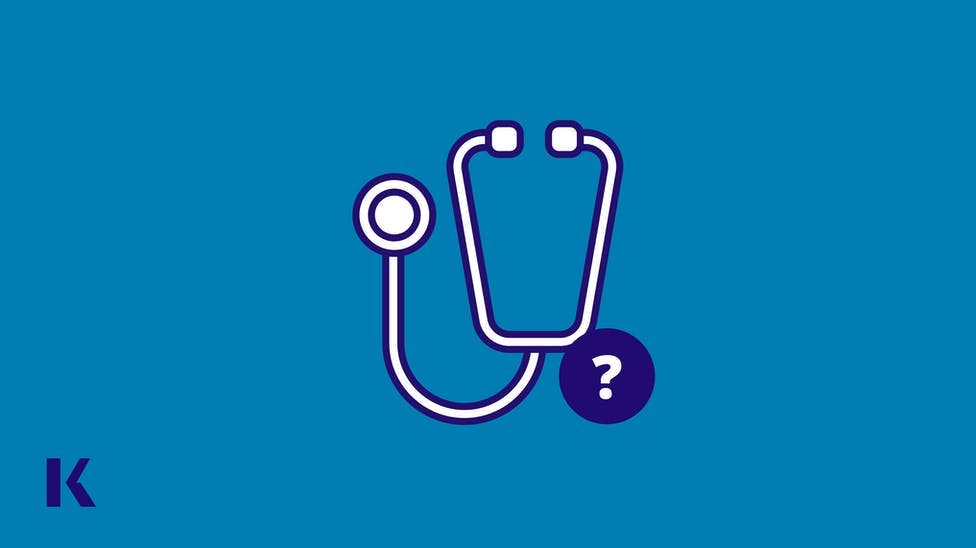 In my previous blog, I discussed the importance of prebrief prior to simulation. Prebrief orients students to the environment and expectations of the exercise and helps get them into the mindset of a nurse. Debrief, which comes after completing a simulation exercise, is where true learning occurs.
The Importance of the Debrief
The debrief is a place where one's feelings encountered during the case can be explored, where reflection on the case is discussed, and where faculty can guide students along the correct paths of thinking. When speaking with students who work i-Human cases by Kaplan, I often hear that their instructors do not review these debrief questions with them. Today, I want to discuss why ignoring the debrief with virtual patients is a missed opportunity for students and faculty. I also want to talk about adding "the Pause," where aspects of the simulation are discussed as the case progresses (Kacalek, et al., 2021).
More than once, I have read that the debrief is crucial to learning for simulations. Debrief allows faculty to see what students are thinking, to help direct and develop their critical thinking, to help identify strengths and weaknesses, and to identify and fill knowledge gaps. One of the INACSL requirements for simulation best practices requires that a faculty be present to guide simulation (INACSL, 2021). The debrief should be structured and include methods of "feedback, debriefing and/or guided reflection" (INACSL, 2021, para. 5)(2). During the debrief, faculty determine areas of weakness, come to understand students' rationales in thinking, and redirect them as needed. Likewise, faculty build students' confidence by giving positive feedback about things students are doing well.
Debrief Questions
i-Human Patients by Kaplan includes excellent debrief questions already built in. Questions such as, "How did you feel during the case?" "How did your thinking change as you worked through the case?" And "what did you learn about [primary topic of the case] from the case?"  
The first question regarding feelings is extremely important. Feelings of anxiety regarding performance can impede learning—best to get these feelings out of the way up front (Tutticci, et al., 2018). Humans make mistakes; therefore, nurses make mistakes. Literature describes health care providers who contribute to adverse critical events as "second victims" who experience a wide array of negative emotions and feelings associated with the event. Feelings of anxiety, doubt, guilt, and depression are just a few of these that can also lead to changing professions. Support for these individuals is imperative for their mental well-being (Neft, et al., 2022). Personally, I remember a time when I made an error during simulation, and it haunts me to this day! Simulation debrief is a time when faculty help students learn to openly discuss and process mistakes made in a culture of safety.    
As educators, we may assume that students know how to think critically. They do, of course, but often not to the degree that is required in nursing. INACSL requires a facilitator for this very reason. It is up to the facilitator to guide students through reasoning and how things relate to each other to form the big picture (Tutticci, et al., 2018). I love Socratic reasoning for this. Ask questions like, why? What if? How does the patient see this? How do the labs tie in with the pathophysiology? How does the pathophysiology tie into the physical assessment? If this, then what? etc. As I have said many times, it is not enough for the student to know the correct answer; they need to understand why it is correct. 
 i-Human Patients by Kaplan provides case notes for each scenario that allows faculty an easy springboard to pull critical thinking into classroom discussions. The analytic reports that faculty can pull after students have worked a case provide insight into what the students are thinking. Faculty use this data to guide their teaching more efficiently. Reading the students' answers to debrief questions beforehand lets faculty know what students are thinking as they work through the cases. Faculty easily identify gaps in thinking regarding the cases and redirect students as necessary.
"The Pause"
"The Pause" is something I discovered when writing this blog. As aforementioned, "the Pause" is discussing the simulation along the way and not just waiting until the end to perform the debrief (Kacalek, et al., 2021). i-Human Patients by Kaplan systematically includes this "Pause" throughout our cases. Students are provided with immediate feedback after completing each section of the case (ie: chart review, history, physical, etc.). Students are given feedback regarding their approach and clinical performance on obtaining a history and physical, formulating and prioritizing their hypotheses, and implementing their plan of action. Feedback provides students with the knowledge and experience needed to hone their critical thinking. Feedback helps them understand the "whys" of what they are doing in order for them to be able to apply this to future similar situations. By practicing "the Pause" throughout cases, students are debriefing a little bit along the way and, in this manner, learning.
References
International Nursing Association for Clinical Simulation and Learning Standards Committee, (2021). Onward and upward: introducing the healthcare simulation standards of best practice ™. Clinical Simulation in Nursing, 58:1-4. Retrieved from https://www.nursingsimulation.org/action/showPdf?pii=S1876-1399%2821%2900093-1
International Nursing Association for Clinical Simulation and Learning Standards Committee, (2021).Healthcare simulation standards of best practice ™ : the debrief process. Clinical Simulation in Nursing, 58: 27-32. Retrieved from https://www.nursingsimulation.org/article/S1876-1399(21)00098-0/fulltext 
Kacalek, C., Krautscheid, L. & Walkley, V. (2021). The clinical pause: an augmented approach to simulation debriefing in nursing education. Nursing Education Perspectives; 43:4 (p.258-259). doi: 10.1097/01.NEP.0000000000000879 
Neft, M., Sekula, A., Zoucha, R., Smith-Glascow, M., Van Pelt, M., & Mitchell, A. (2022). Support methods for healthcare professionals who are second victims: an integrative review. American Association of Nurse Anesthetists Journal, 90:3, 189-196.
Tutticci, N., Ryan, M., Coyer, F. & Lewis, P. (2018). Collaborative facilitation of debrief after high-fidelity simulation and its implications for reflective thinking: student experiences, Studies in Higher Education, 43:9, 1654-1667, DOI: 10.1080/03075079.2017.1281238
View our Next Generation NCLEX faculty resources.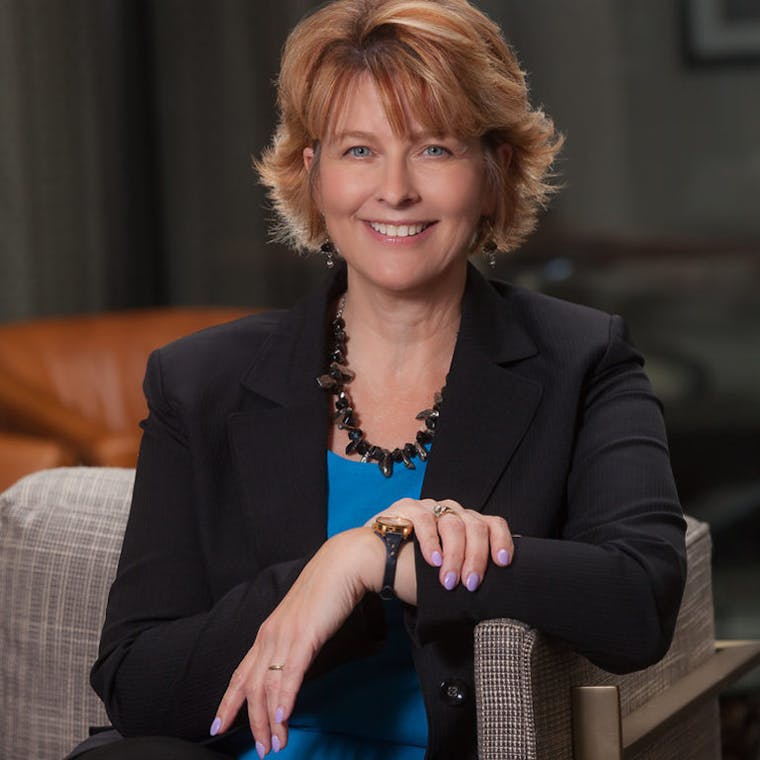 Dr. Bensinger is a Family Nurse Practitioner with over ten years of teaching experience at the undergraduate and graduate level.  She specializes in women's health.  She has served as an Assistant Professor and BSN/MSN Program director.  Her passion is in the area of teaching critical thinking and clinical reasoning.  She joined Kaplan in 2017 and enjoys working with faculty to promote student success.