Setting Self-Care Standards for the New Year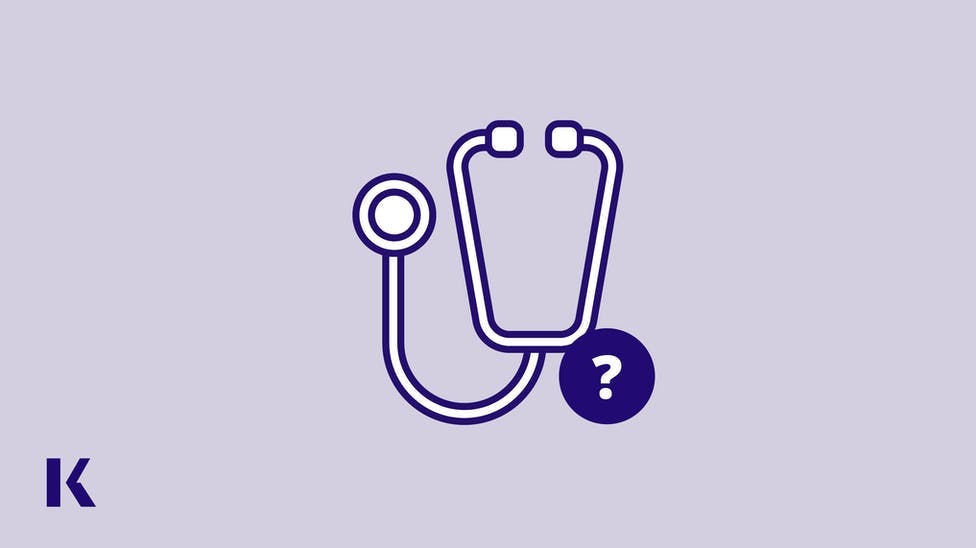 The year 2022 has arrived, bringing new opportunities and some persistent challenges. Facemasks, temperature checks, vaccinations, and COVID testing remain at the forefront of our lives. Nurses, who spend many hours caring for others, are struggling under the burdens of the pandemic. Unfortunately, according to the American Nurses Association (2022), stress levels for nurses are at an all-time high and can ultimately impact physical health and mental well-being. How do we keep nurses focused on their health and wellness? The answer is setting self-care standards.
Self-Care
Take care of others by taking care of yourself first, often an ignored adage by busy nurses. Self-care is defined by the World Health Organization (2022) as a set of activities and practices engaged in regularly that maintain health, prevent disease, and promote longer, healthier lives. It is an intentional, deliberate focus on pursuits that improve our health and replenish our capacity to provide empathetic and compassionate care. 
It is understandable why many may stop reading at this point. "I don't have time to add anything new to my routine," or "I am doing okay," are common responses when nurses are encouraged to prioritize themselves over their work and family responsibilities. However, self-care is necessary for our clinical jobs, patient care, and or successful preparation of nursing students for their professional roles. So, please take a minute, read the suggestions, and share them with patients, students, other healthcare workers, and mainly, adopt them as your own.
Where to Begin?
The American Nurses Association (2022) has identified five critical areas that can improve your health: physical activity, rest, nutrition, quality of life, and safety. You do not have to address each component in your life now. Start small, one little change, repeat the activity, and, before long, it becomes a healthy habit. Or, if you need motivation and support from others, join the Healthy Nurse, Healthy Nation challenge. Take the health assessment, pick a focus area, and commit to self-care standards.
Physical Activity
Exercise does not necessarily mean running a marathon or participating in a cardio workout that burns tons of calories. It can simply start with walking the dog, taking a fun dance class, or stretching with a yoga routine. Many nurses feel they get plenty of exercise while working, but activity for enjoyment replenishes the soul. Remember as a child the joy of swinging on the monkey bars or playing soccer with friends, revitalize your movements for health promotion. 
Rest
How much sleep does the average adult need? According to the National Sleep Foundation (2022), adults need 7-9 hours of sleep to power the mind and restore the body. Nurses who have a high expenditure of energy may need even more. To facilitate adequate sleep, set up a routine, disconnect from electronic devices 30 minutes before bed, establish an optimal sleeping environment (bedding, aromas, temperature), and monitor caffeine and alcohol intake. 
Nutrition
Proper nutrition can be another challenge. It can be very convenient to grab fast food to feed the family after work or to go out to eat at a restaurant. Unfortunately, you don't always make the best food and nutrition choices in these environments. Take some time on a weekly basis to prepare food for those busy days. Focus on fruits and veggies, keep a salad in the fridge, and double up on wholesome recipes to freeze for later. Or, treat yourself and your family to a healthy meal prep service on days when nursing work makes preparing a meal a challenge. Additionally, maintain a healthy weight and drink plenty of water.
Quality of Life
Take time to smell the roses! Relaxation techniques, spiritual or religious affiliations, positive self-affirmations, and daily meditation. Pick one activity to focus your attention on, embracing life-affirming activities, promoting joy in your life, and beneficial communication and relationships with family and friends. Nurture those people who make you happy.
Safety
Unfortunately, the nature of nursing can lead to workplace injuries. Handling patients, needlestick and sharps injuries, and exposure to infectious diseases are concerns. Take the time to review safety policies and safety devices. Advocate for safe staffing and take concerns up the chain of command as necessary. Seek out professional development to ensure you are functioning at your highest level.
Make a change in yourself today. Role-model that change for the next generation of nursing students you are preparing for the professional role. Write down your plan today and act! 
NCLEX® is a registered trademark of the National Council of State Boards of Nursing, Inc. Test names are the property of the respective trademark holders, none of whom endorse or are affiliated with Kaplan.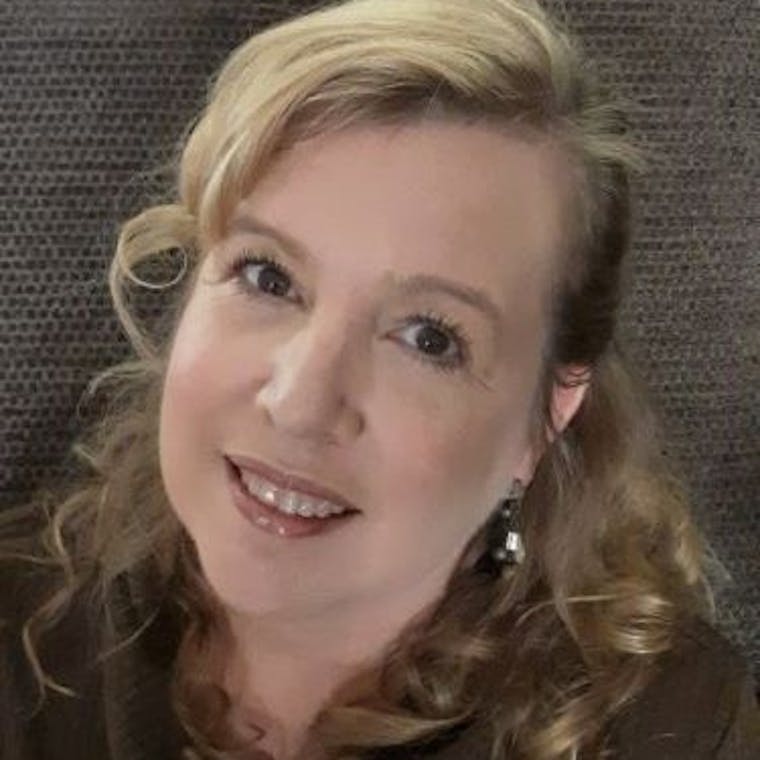 Dr. Doherty is a skilled nursing researcher with published works on clinical judgment, communication, pharmacology, medical-surgical nursing, research design, and statistics. She was a professor of nursing at both the prelicensure and doctorate level. An experienced clinical nurse at the bedside for over 20 years and more recently a virtual simulation content designer, Dr. Doherty uses her vast experience to enhance nursing education at Kaplan.
See more posts by Christi Doherty, DNP, MSN, RNC-OB, CNE, CHSE, CDP, Director, Nursing Research