Nursing Educators Blog
Articles tagged selfcare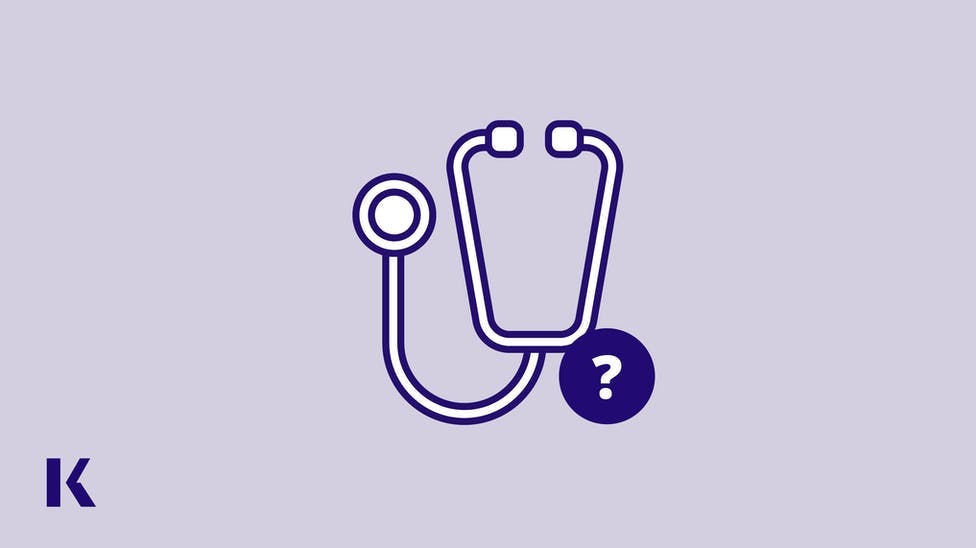 Self-care is necessary for our clinical jobs, patient care, and or successful preparation of nursing students for their professional roles.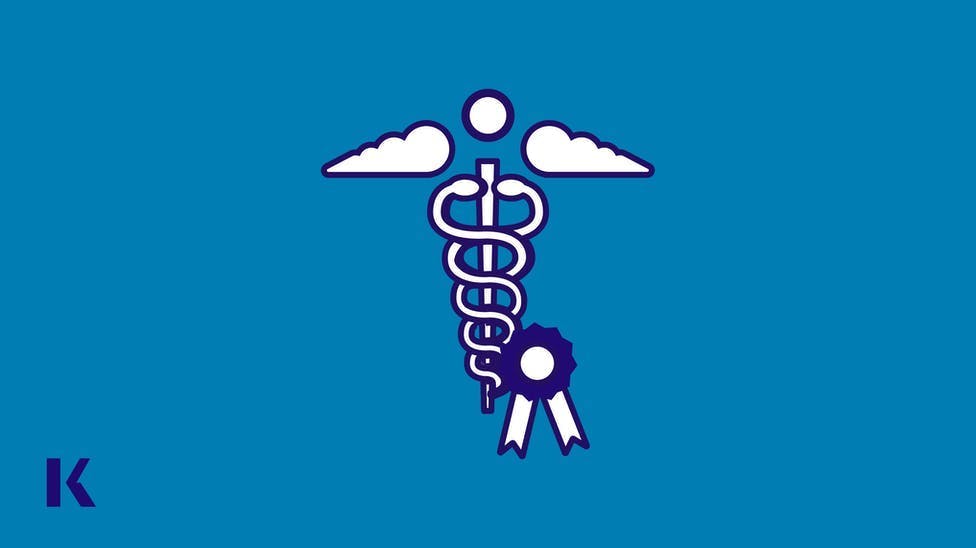 While we know that nurses are multifaceted and multitalented when it comes to patient care, nurses unfortunately don't often prioritize taking the time to care and advocate for their own needs and well being―both personally and professionally.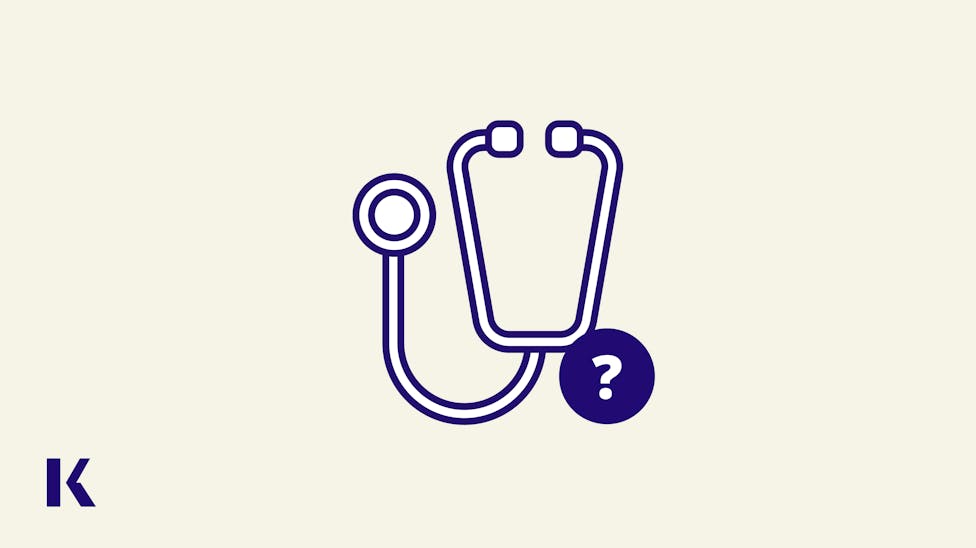 In light of the current health crisis and so many―if not all―healthcare educators making the lightning fast transition to digital classes, I wanted to take this opportunity to offer support, assistance, and even a few laughs, particularly to nurse educators to move to online teaching.