Digital Classroom Resources Blog
Articles tagged studentparticipation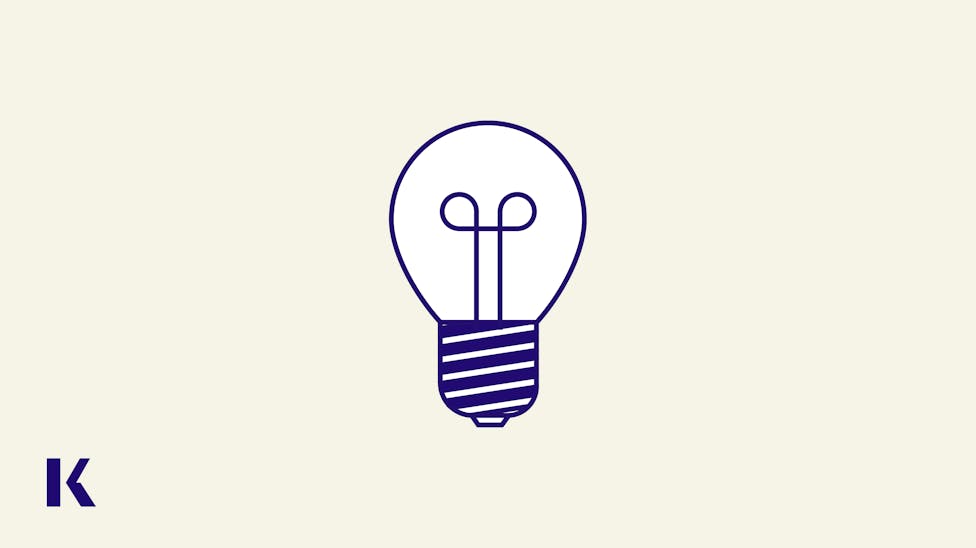 Many factors need to go right for students to be highly engaged. One factor that can be overlooked is cognitive load.  If the cognitive load grows too great, students will check out.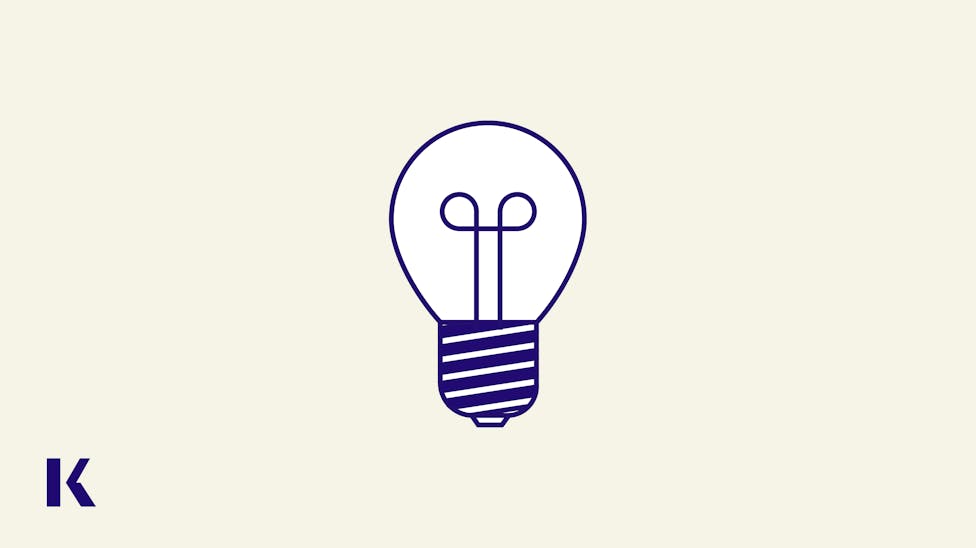 During this unprecedented time, students who struggle most in the traditional classroom have likely also struggled with the switch to online learning.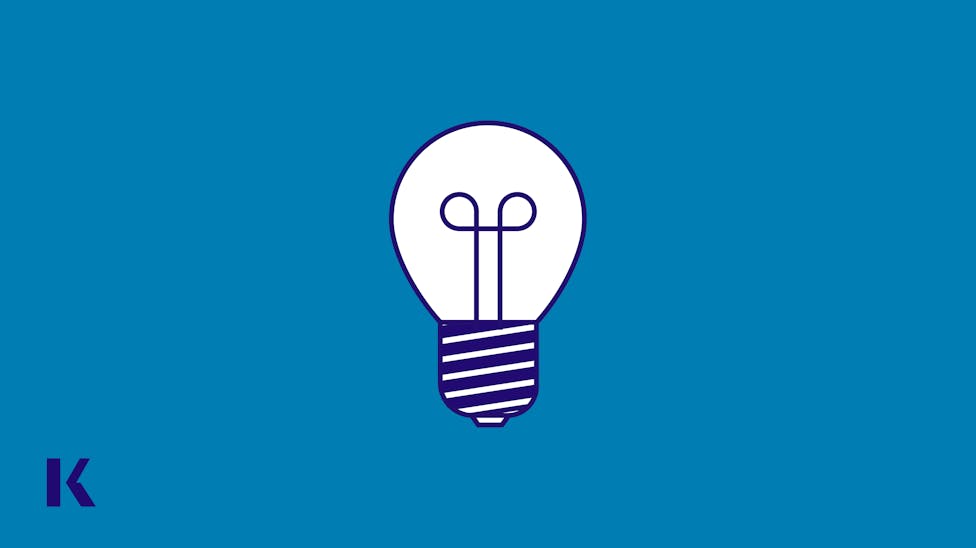 Through my many years as a student, and over 10 years now as an educator in formal and informal in-person and online education, I have found strategies that help keep distracted students (like me) engaged in online classrooms.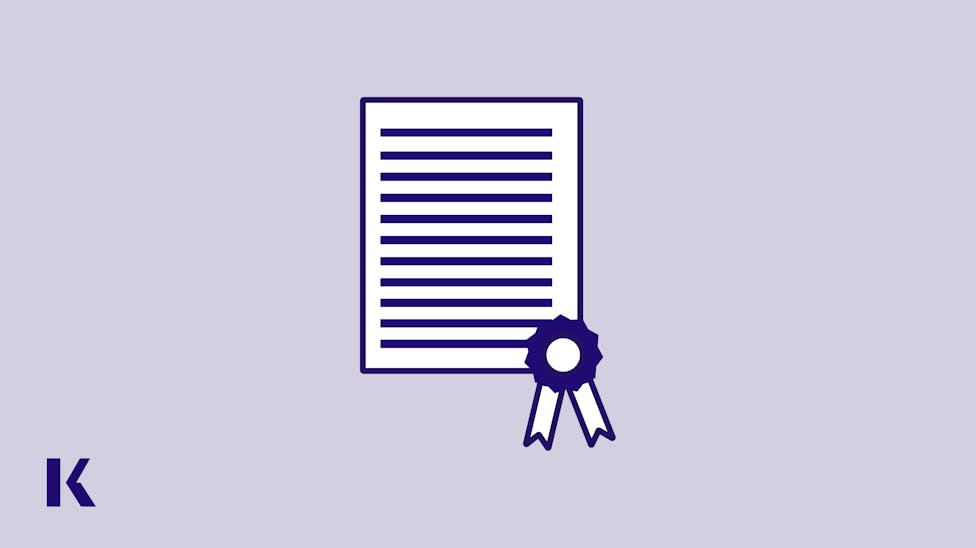 Though it may not seem like it now, the ultimate win of this remote learning season could be the opportunity to help your students identify what really sparks their interest and joy.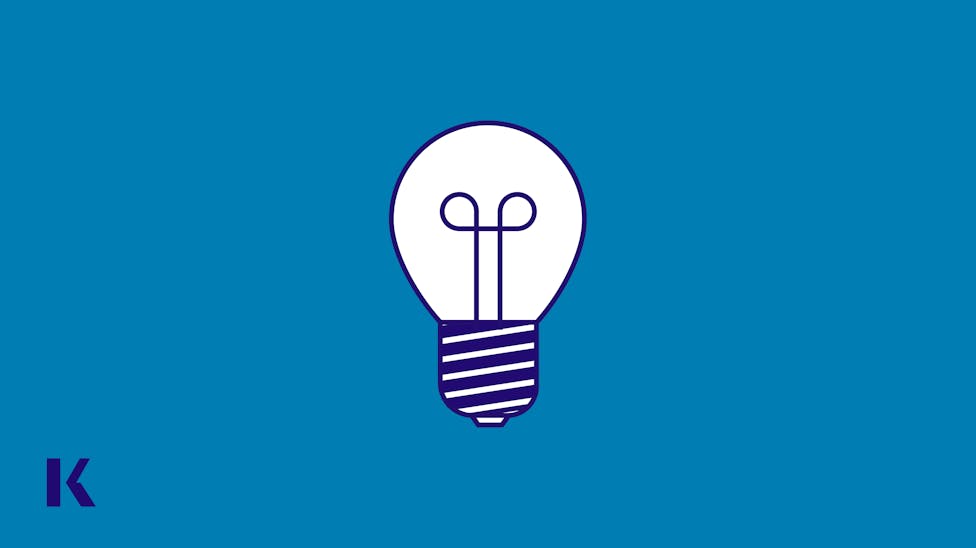 For me right now, sustaining connections with others feels both vitally important and increasingly difficult. One way that I try to compensate for this is by keeping up connections with students between classes.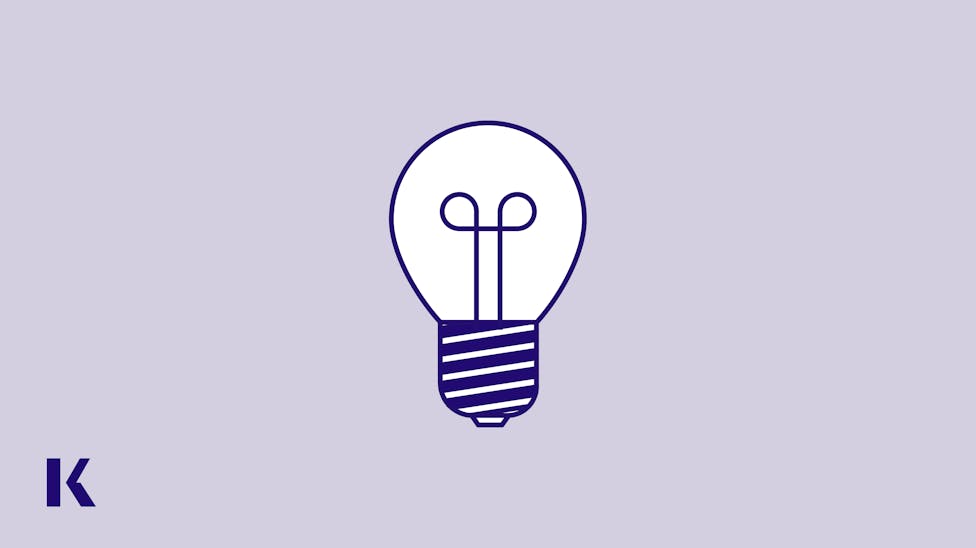 I'm always a little more nervous just before an online class than a face-to-face one. I've taught online since 2005, so it's not about my experience in the medium that gives me anxiety.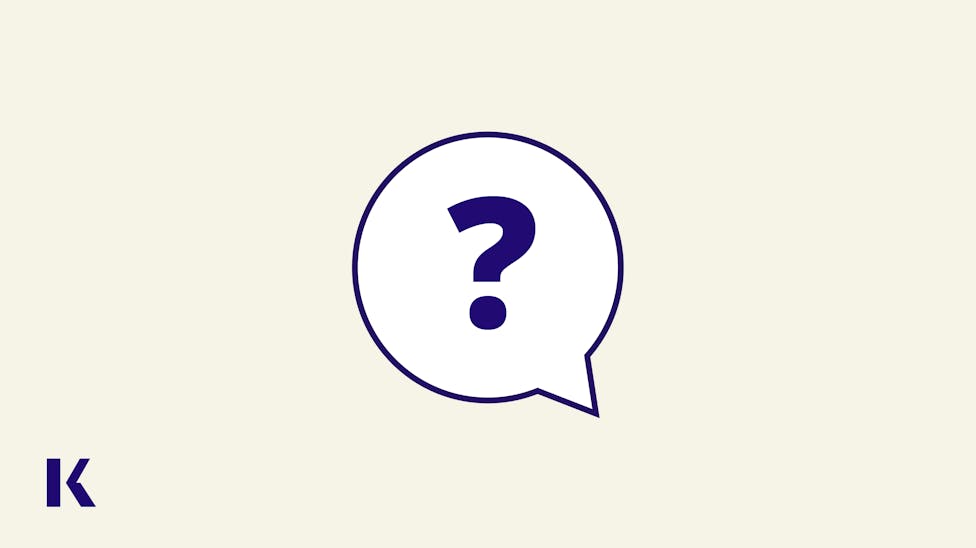 There are a lot of ways to get your students to participate in an online class. The key is to understand what tools they have access to - and to get them comfortable using those tools immediately.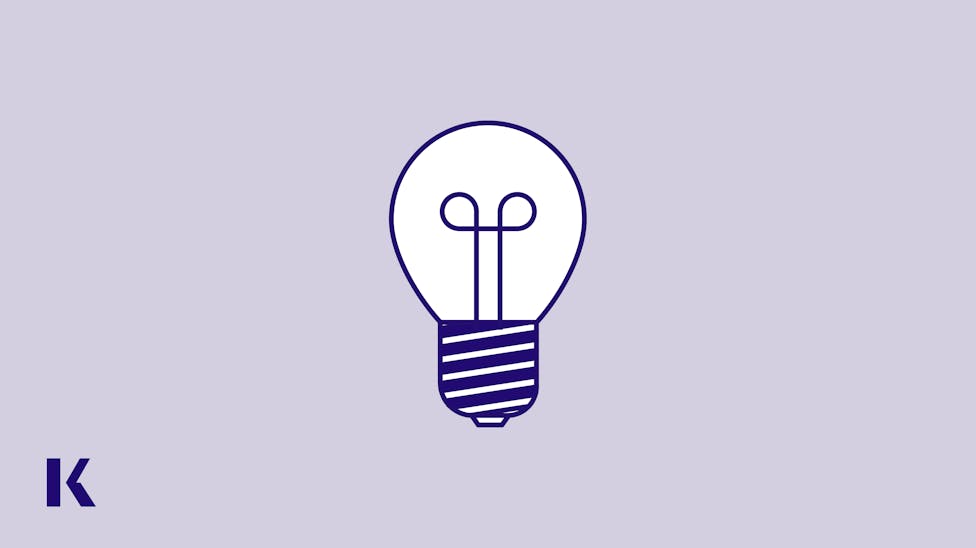 As more educators are facing the potential for school closings, you're probably thinking about how to provide your students with continuity in their learning experience.