Med Educators Blog
Articles tagged cognitivetheory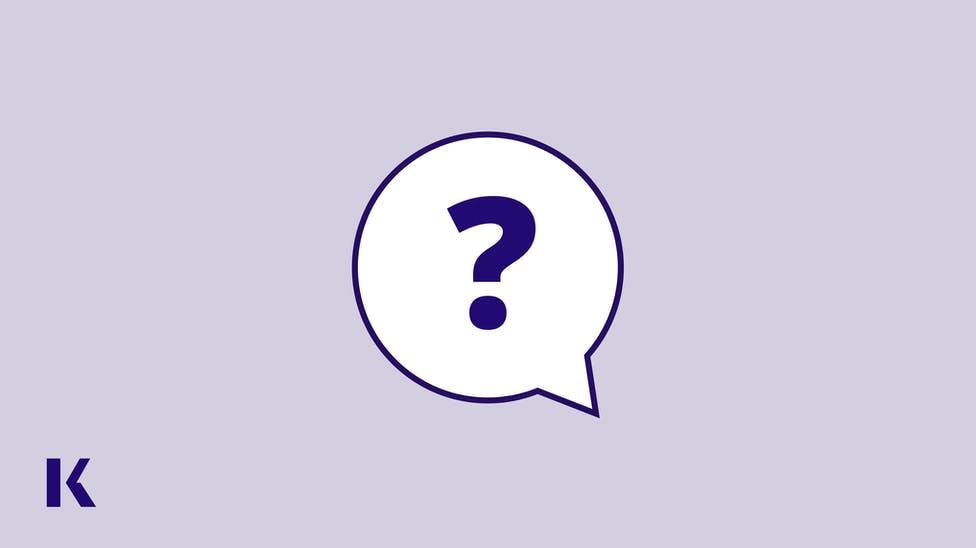 Take a deep dive into the value and potential of white space as a tool to clarify and highlight significant information, as well as how the theory and practice of utilizing white space relates to the tables and concepts maps educators use to convey data to their students.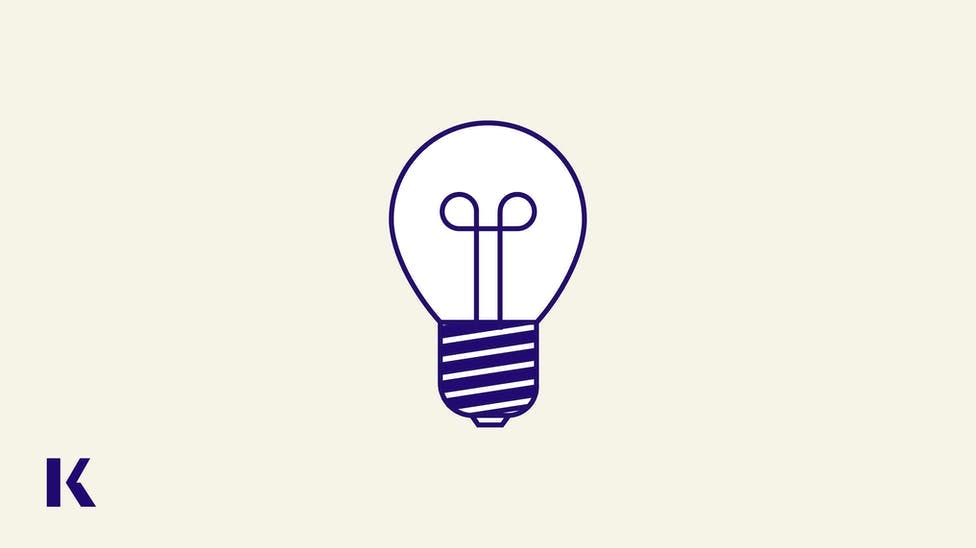 Most students in the first month of medical school are not expert-students yet. Even a goal like "pass the test" is too broad and needs to be broken down. Focusing on these smaller goals is the way they find focus.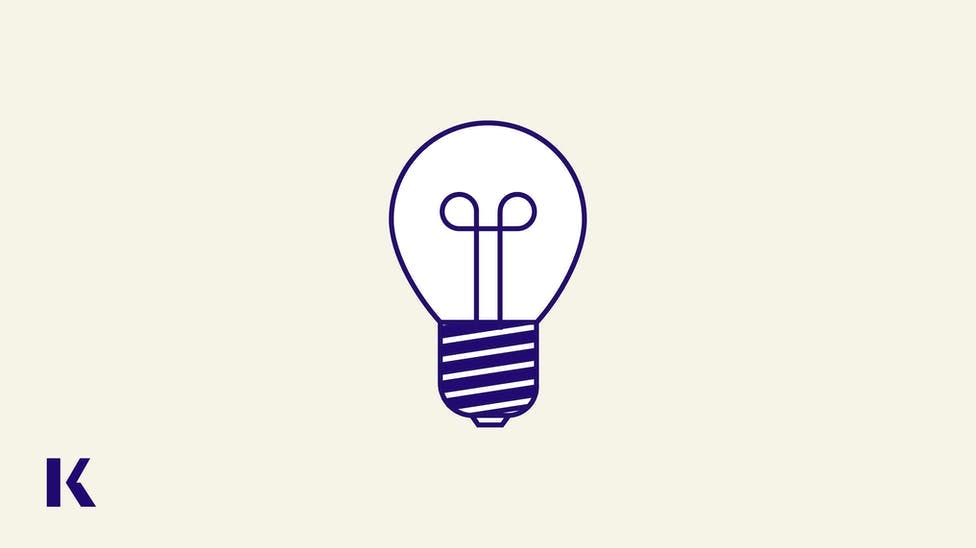 Much is written about the difference between quantitative processes and qualitative processes, but I think an excellent example of how the former transforms into the latter is the medical school curriculum.