Med Educators Blog
Articles tagged criticalthinking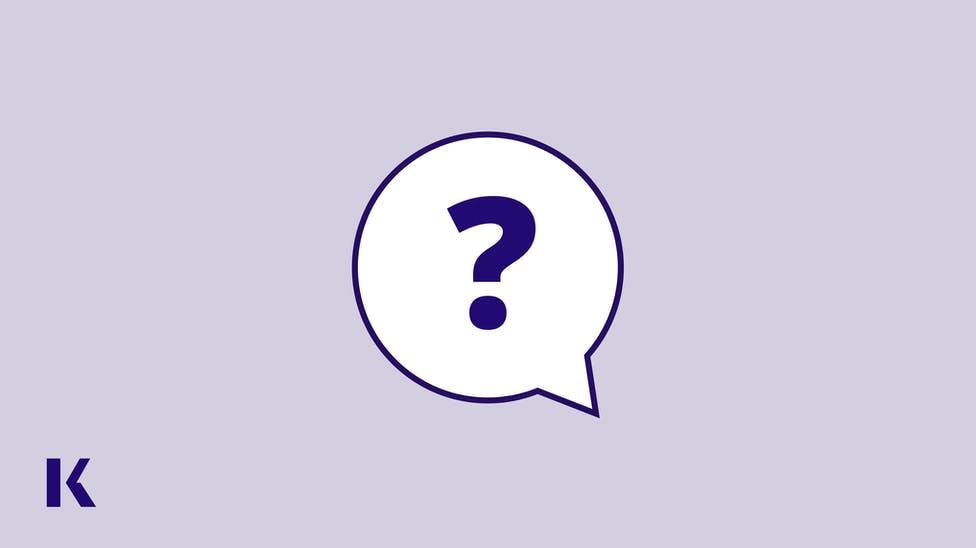 Take a deep dive into the value and potential of white space as a tool to clarify and highlight significant information, as well as how the theory and practice of utilizing white space relates to the tables and concepts maps educators use to convey data to their students.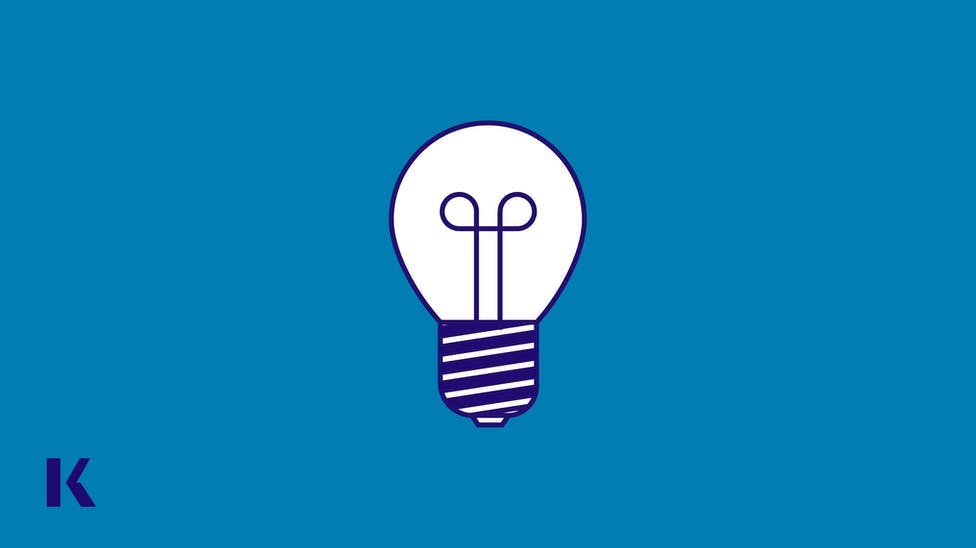 I like to think of CARS as a puzzle or a mystery! You're sleuthing out the clues and arguments embedded in the text.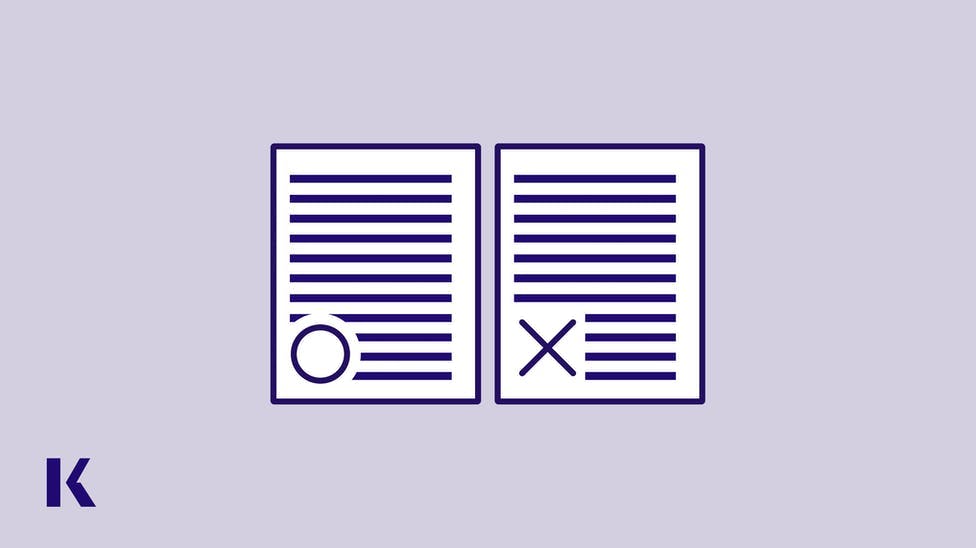 Fortunately, while studying for the MCAT takes a lot of time and effort, the benefits of investing in quality preparation reach far beyond Test Day.