All Preceptors Are Not Created Equally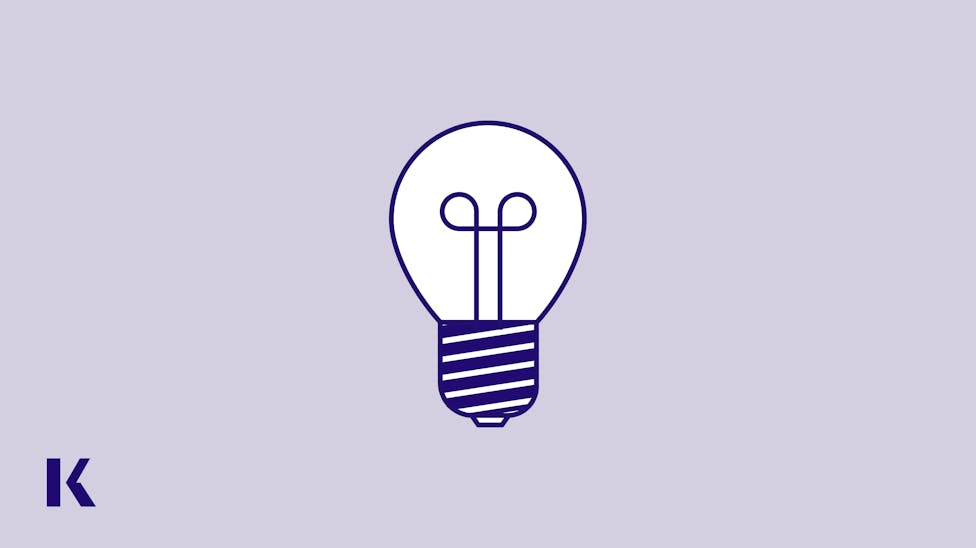 To get to the bottom of the varied perceptions of preceptors, I looked to my own experience to relate.
For a student who is in an undergraduate or graduate nursing program, or even in medical school, the word "preceptor" is synonymous with their educational track. Students may even aspire to become a preceptor themselves one day. But having no medical-related training or degree myself, when I first began my career in healthcare educational sales, I had to Google the definition of "preceptor" to understand this ubiquitous term. It also surprised me that when I asked my nursing and doctor colleagues about their experience with these "great" educators, many of them raised their eyebrows when I used the word "great" to describe preceptors overall. 
To get to the bottom of the varied perceptions of preceptors, I looked to my own experience to relate. I thought of the variety of coaches and mentors I'd encountered from childhood through my professional career, where I had relied on their experience to help answer questions and teach me what I needed to know, at no matter which phase I was in my development. In each case, I had wanted them to give me the same level of knowledge, care, time, patience, and "want" to help me. But from those experiences, I was also able to quickly understand how "all preceptors are not created equally."
For students, this reality can be either a positive or a frustrating part of their development into earning the prestigious letters that will come after their names, (RN, FNP, PA, MD, DO, etc.). Students never know if they will have an engaged preceptor with the time and passion to help them thrive and succeed, or a preceptor who offers only the bare minimum. There is a hope, trust, and reliance on faculty to pass along the knowledge and experience from one generation to the next, while doing it consistently, equally, and having no subjectivity in their assigned students. However, we either know this not to be true or have dealt with it first-hand when students complain about their preceptors. 
So, what can we do?
I am fortunate to work in an industry where this problem has a solution. 
I have personally learned so many things while helping countless educational programs to develop healthcare professionals who will not only one day take care of me, but also my wife, my children, my family and friends. It has only been more recently where I have had the unique opportunity to provide institutions with innovative options to hone student's diagnostic reasoning skills, while providing faculty-objective assessment analytics. 
Through Kaplan, I represent i-Human Patients®. You can think of it as a "Flight Simulator" for patient encounters, focusing on cognitive development for diagnostic and clinical reasoning skills. We walk users through the full patient experience, from assessment (taking history and focused physical exam) through organizing and prioritizing key findings, ordering and evaluating tests, and hypothesizing (differential diagnosis) and selecting a proper diagnosis.  
And, the program offers a common denominator: it's the configuration of utilizing our "Learning Mode". This provides students and faculty a 100% objective evaluation for each user and allows them to learn from expert feedback after each patient encounter. 
If you would like to learn more about how I can help create "preceptors that ARE equal", please visit us at www.i-human.com and request a demonstration of our program. 
NCLEX® is a registered trademark of the National Council of State Boards of Nursing, Inc. Test names are the property of the respective trademark holders, none of whom endorse or are affiliated with Kaplan.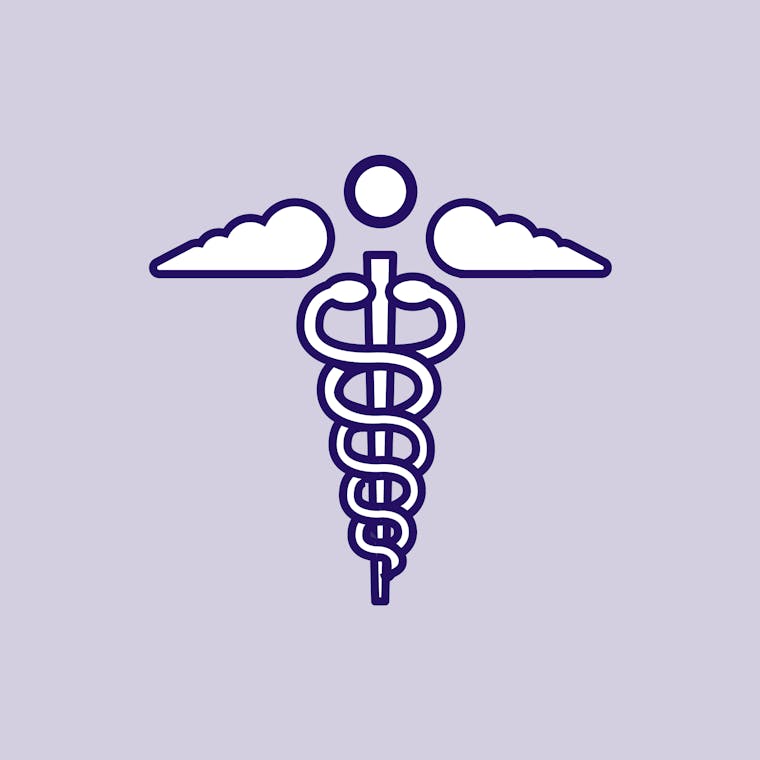 Brent has almost 20 years of experience working in education, with 15 of those focused specifically on nursing and medical school curriculums. He has a Masters in Business Administration with a concentration in International Business and Management. Brent currently is responsible for the i-Human Patients sales for the eastern portion of the United States and Canada, in addition to Central and South America, Europe, Asia, and the Carribean.
See more posts by Brent Theaker, Senior Strategic Sales Executive