Nursing Educators Blog
Articles tagged clinicaljudgment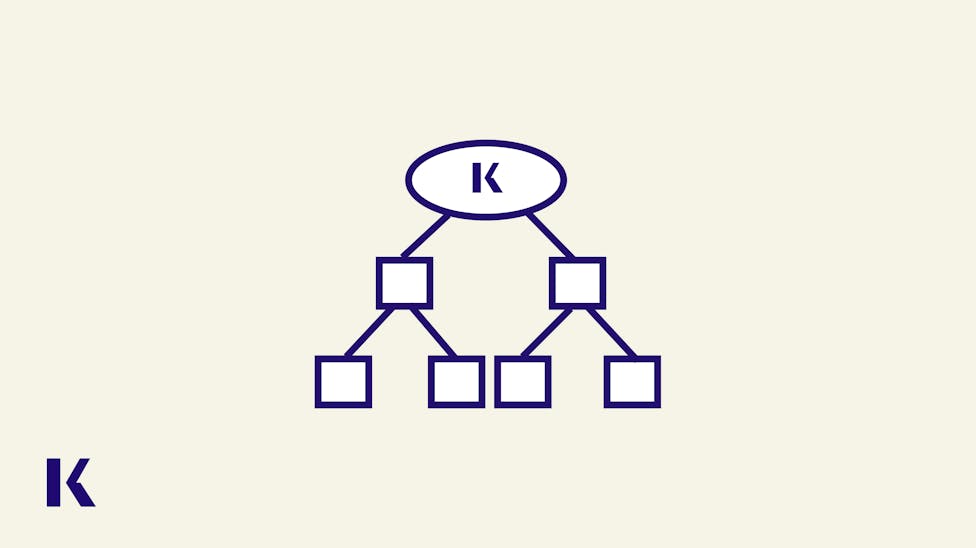 Clinical judgment is the foundation of an effective career in nursing. Read on to learn more about how to improve clinical judgment skills in nursing education.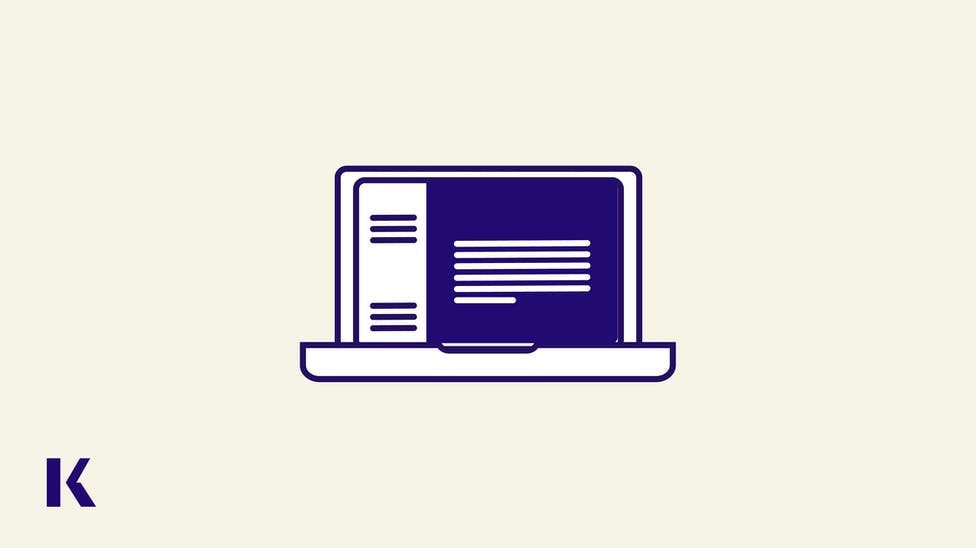 Telehealth and new technologies are advancing the healthcare profession. Nursing education must meet the rapidly growing and evolving needs to train student nurses about these technologies—the solution – clinical in the classroom.
Take a deep dive into the ways in which educators can and must help their students build strong critical thinking, clinical reasoning, and clinical judgment skills so they can succeed on NGN and beyond.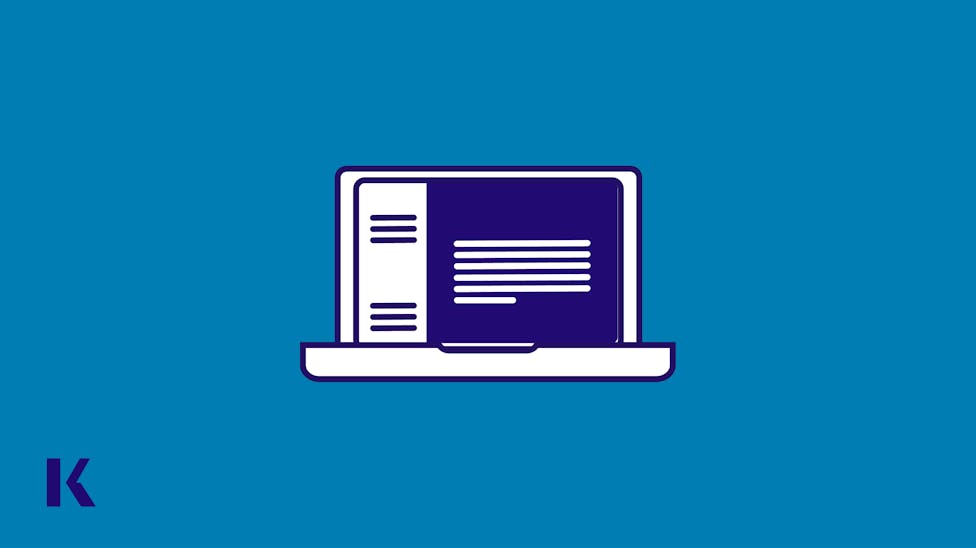 A lot has been learned about virtual simulation, and there are advantages that may not have been realized prior to the pandemic.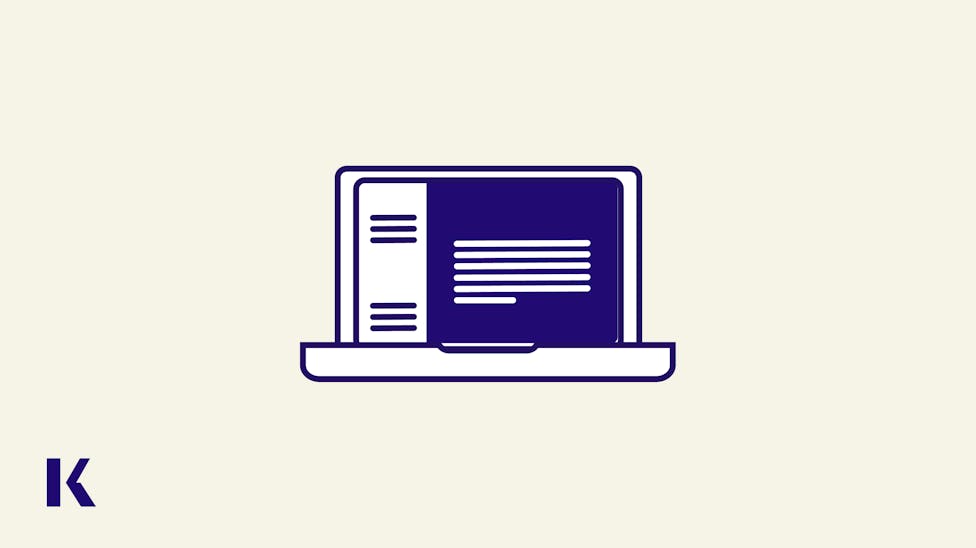 In our recent webinar titled "Virtual Simulation & Planning for the Future of Nursing" our panel of experts discussed virtual simulation and the "new normal" of nursing education.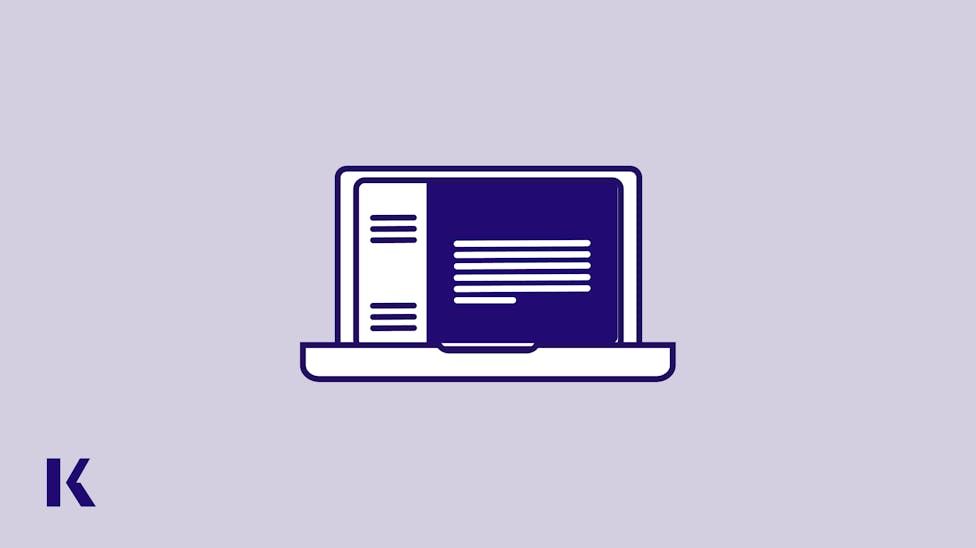 Faculty have always been daunted by how to handle clinical make-up and remediation for missed clinical experiences and/or poor clinical performance. With the onset of COVID-19 and the limited time allowed in the hospital makes this dilemma even more challenging.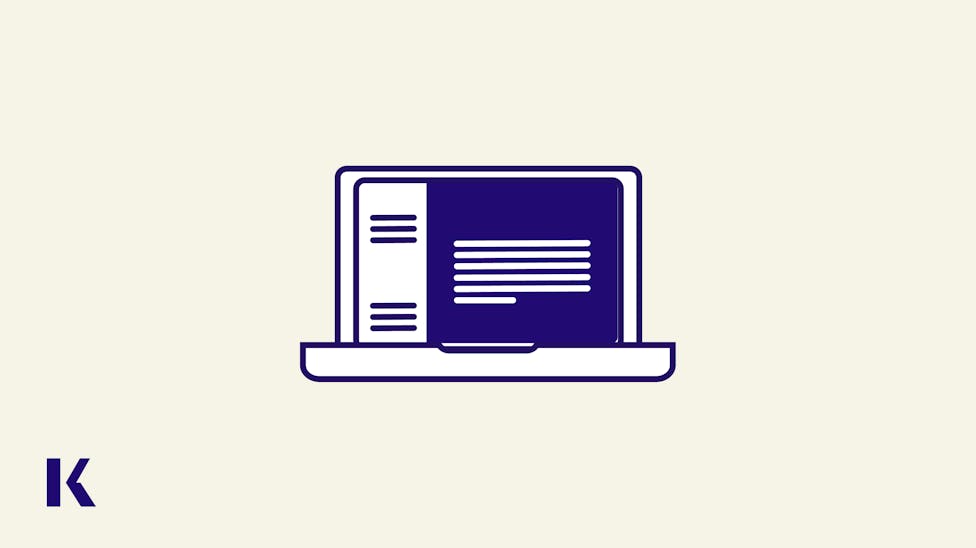 Nursing school looks very different now than it did this time last year. Many of the nursing programs I have been talking with are adapting and replacing the "old ways" of doing things with newer, more dynamic practices, especially when it comes to clinical placement. At i-Human Patients by Kaplan, we're thinking through the same challenges and reimagining how we can best support students and institutions this school year. Together, we can shape the future of nursing education and move from a time of change and transition to a time of new stability, from the old ways of doing things to the new, digital normal.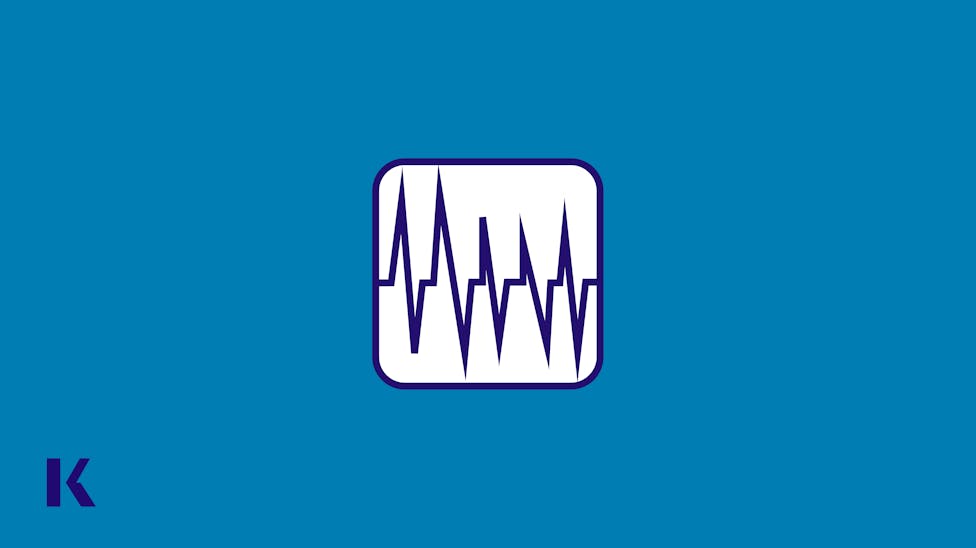 Virtual simulation tools have been finding their way out of the lab and into the classroom for many years, but especially recently as the characteristics of classrooms have changed so dramatically.