How to Bring More Clinical Experiences to the Classroom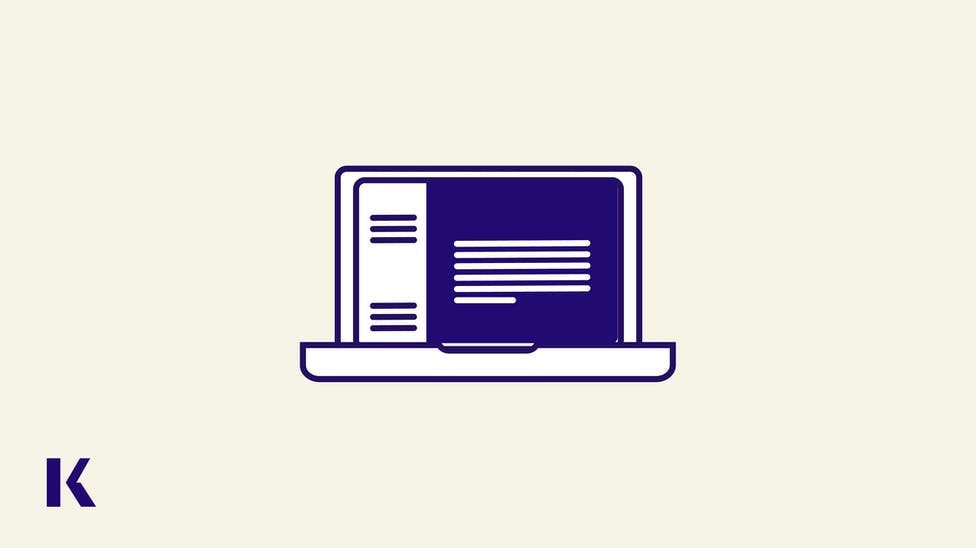 The COVID-19 pandemic has created unprecedented challenges for healthcare workers, communities, and the world population.  Nursing education has also experienced challenges from the pandemic, which called for radical transformations in educating the next generation of nurses. In-person teaching was converted to remote, virtual learning experiences. Clinical rotations and simulation laboratory opportunities were suspended. At the same time, telehealth services surged throughout the United States and transformed the delivery of healthcare. Telehealth technologies, including mobile health (mHealth) devices and apps utilized to monitor acute and chronic conditions, have become increasingly relevant in clinical settings and are deemed vitally important to future health promotion and wellness initiatives. However, with student nurses having fewer clinical hours, how can nurse educators ensure that our future nurses learn about telehealth and remote monitoring? The answer: bring clinical to the classroom.  
How to Bring More Clinical Experiences to the Classroom
Virtual Simulation
A valuable way to bring clinical experiences to the classroom is through virtual simulation, such as i-Human patients by Kaplan. The opportunities to assess patients and manage their care while developing clinical judgment skills and decision-making abilities are essential to safe, quality nursing practice. Caring for patients in the virtual environment begins by introducing the learner to remote patient monitoring utilized in telehealth.
Narratives
Storytelling is another helpful tool to bring clinical experiences to the classroom. Nursing faculty have the opportunity to share actual clinical experiences with students. Describing encounters with patients in a real-life setting engages the student in the learning experience.
Patient Interview
Providing students with the opportunity to observe a telehealth patient interview, either live or recorded, is valuable for modeling behaviors. Additionally, the student can be assigned to interview a patient who uses telehealth and remote monitoring, allowing the student to practice the observed behaviors.  
Peer-to-Peer teaching
Telehealth requires engaging the patient through videoconferencing modalities. Another way for students to practice clinical care, provided through telehealth, is to videoconference with a peer and practice assessment and teaching about telehealth devices. The students can select from the growing number of remote monitoring devices available and teach their peers, in a video call, how the device can help them manage chronic health conditions and promote wellness. 
Remote Monitoring Devices Available
Smartwatches are wearable technology that can monitor physical activity, record vital signs (pulse, blood pressure, respiration), sleep patterns, and EKG rhythms. Some smartwatches have GPS and can track your position, speed, and altitude. This information can be transmitted via Wi-Fi or Bluetooth to a mobile phone or the physician's office.
Smart scales monitor weight, body fat, water retention, and body mass index (BMI). They integrate into a smartphone and connect via Wi-Fi or Bluetooth to a fitness app or an online destination such as the doctor's office. The smart scale automatically logs and records trends. The individual does not have to view the results unless desired. The smart scale can help patients manage their weight, chronic health conditions, and medication side effects.
Digital, sensory-enabled inhalers can help patients track how often they use their inhaled medications and send alerts to ensure they follow their medication regimen. The inhaler connects to a smartphone, allowing the transfer of data to a provider portal if desired. The inhaler can even be programmed to send reminders to the patient or alerts to the healthcare provider.
Smart stethoscopes capture heart and lung sounds and transmit the recording to the healthcare provider. An app, paired with the stethoscope and smartphone, instructs the patient how to properly place the stethoscope on the chest for accurate detection of basic respiratory and cardiac sounds. The provider can access the sounds in addition to a visual representation of the sounds and rhythms captured by the stethoscope, aiding in diagnosing heart and lung problems.
Dental Smart Mirror and Toothbrush links to an app to guide the patient's oral care. The toothbrush scans for potential cavities or plaque buildup and displays critical dental issues on the mirror. The toothbrush can even indicate if the patient is brushing too hard, and can be programmed to remind the patient when to brush and floss. The data can be sent to a dentist for review.
Smart water bottles are connected to your smartphone, glowing and vibrating when it is time for the patient to hydrate. They can be programmed to address particular health concerns like pregnancy, activity levels, or water restrictions.
Continuous glucose monitors are devices that track glucose levels. They have a small sensor inserted below the skin with a needle that can send patient glucose levels to the mobile phone. It can share data with family members and healthcare providers. This device can provide peace of mind to parents of diabetic children because they get alerts when the level goes too high or too low and can intervene.
Insulin pumps are compact devices, worn outside the body, that deliver rapid-acting insulin continuously or every few minutes. The patient can program the pump to administer variable amounts of insulin when a bolus is needed. The pump, which has a battery life of 7 to 10 days.
Personal emergency response systems have triggering devices worn as pendants, bracelets, or lanyards. The device sends a signal to the base unit, connected to a phone. The signal alerts a live, designated response center, emergency medical services, or even a caretaker or family member. Some devices have GPS for location detection and tracking.
Smart breast pumps are portable, wearable devices that allow you to pump anytime. They connect to an app to monitor milk volume, track pumping history for each breast, and even control the pump remotely. 
Diaper sensors can alert a smartphone when a sensor indicates the diaper is dirty or wet. The app tracks the number of wet and dirty diapers, infant sleep patterns, and can log feedings. 
Conclusion
Telehealth and new technologies are advancing the healthcare profession. Nursing education must meet the rapidly growing and evolving needs to train student nurses about these technologies—the solution – clinical in the classroom.
NCLEX® is a registered trademark of the National Council of State Boards of Nursing, Inc. Test names are the property of the respective trademark holders, none of whom endorse or are affiliated with Kaplan.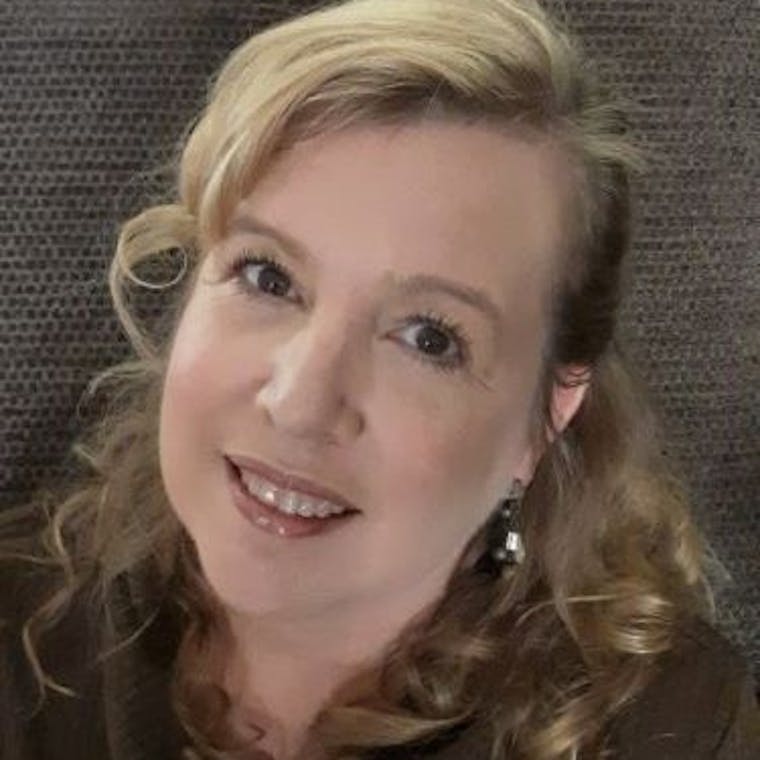 Dr. Doherty is a skilled nursing researcher with published works on clinical judgment, communication, pharmacology, medical-surgical nursing, research design, and statistics. She was a professor of nursing at both the prelicensure and doctorate level. An experienced clinical nurse at the bedside for over 20 years and more recently a virtual simulation content designer, Dr. Doherty uses her vast experience to enhance nursing education at Kaplan.
See more posts by Christi Doherty, DNP, MSN, RNC-OB, CNE, CHSE, CDP, Director, Nursing Research