Preparing for a Digital School Year: Updates to Undergraduate Nursing Virtual Client Encounters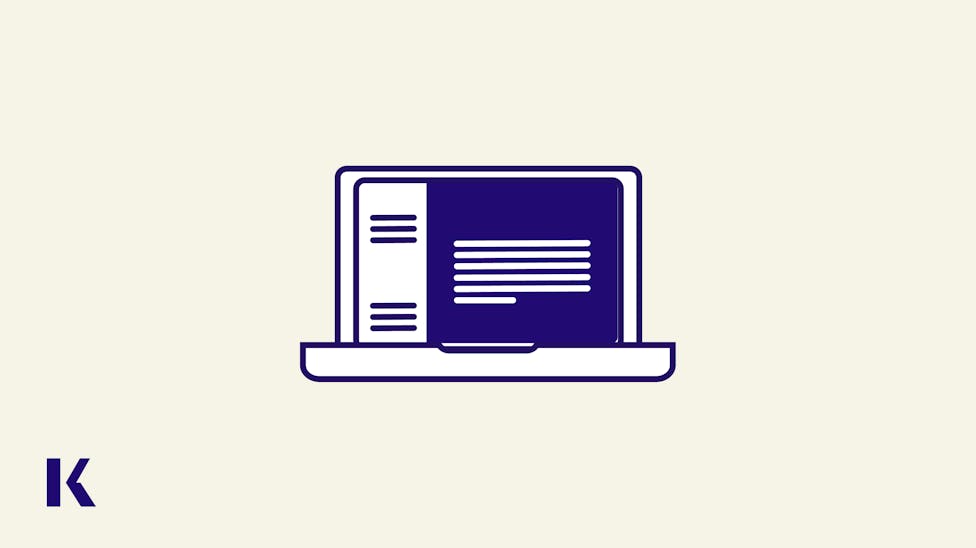 Nursing school looks very different now than it did this time last year. Many of the nursing programs I have been talking with are adapting and replacing the "old ways" of doing things with newer, more dynamic practices, especially when it comes to clinical placement. 
At i-Human Patients by Kaplan, we're thinking through the same challenges and reimagining how we can best support students and institutions this school year. Together, we can shape the future of nursing education and move from a time of change and transition to a time of new stability, from the old ways of doing things to the new, digital normal. Read on for some exciting updates we have made to our virtual client encounter cases for Fall 2020.
Additional cases have been added to all categories, providing students the opportunity to encounter a wider variety of patients. We now have 55+ cases to choose from.
Med-Surg cases have been leveled and grouped into Med-Surg I, II, or III to better assist faculty when selecting cases for those specific courses.
Pre-briefing and debriefing questions have been added to assist students in developing their critical thinking skills, as well as to assist faculty in facilitating the debriefing process.
Case-specific exercises pertaining to medication administration and sepsis screening are now included to reflect current national guidelines.
We have created the option to limit the number of physical assessments the student can perform to better help students hone their critical thinking process.
We are also in the process of developing additional Next Generation NCLEX® style questions to add to our cases, so students will have another resource to turn to.
Moving forward we plan to continue expanding our catalog of undergraduate nursing cases. We welcome and value your feedback, and look forward to refining our product to serve you and your students' needs better. 
Remember, as you navigate this next chapter in nursing education and face many uncertainties ahead, one thing remains the same—we're here to help.
NCLEX® is a registered trademark of the National Council of State Boards of Nursing, Inc. Test names are the property of the respective trademark holders, none of whom endorse or are affiliated with Kaplan.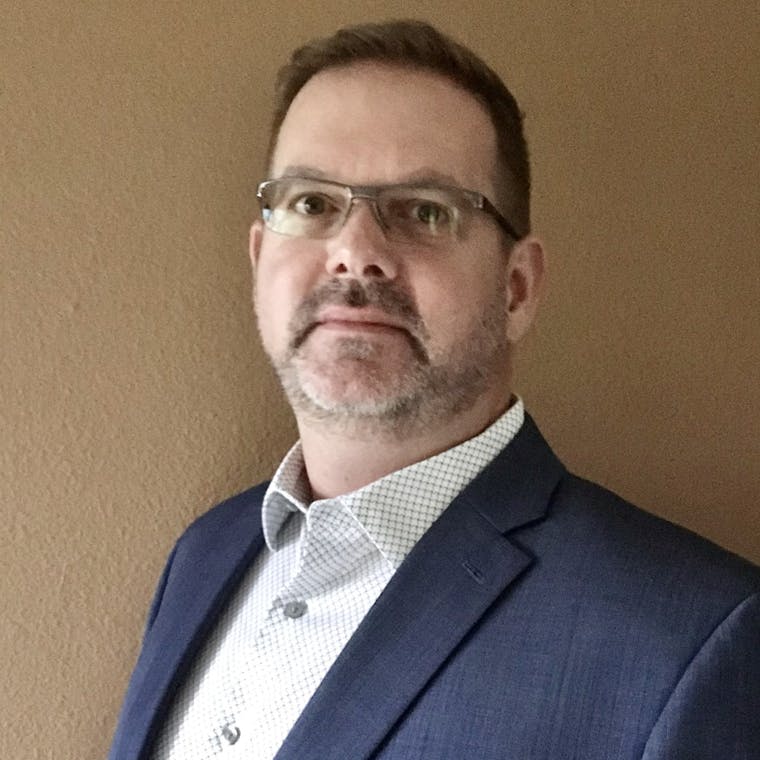 Dr. Schultze has vast Pediatric, Neuro and Critical Care experience, and was previously a faculty member at a nursing institution in Oregon where he led the transition to concept-based nursing and simulation use. He joined i-Human Patients by Kaplan to assist in the development of the undergraduate nursing product, and now leads the undergraduate authoring team. He understands firsthand what faculty need to help their students need to develop clinical judgment skills necessary to pass the NCLEX, and ultimately become safe, competent nurses.
See more posts by David E. Schultze, EdD, MSN, RN, CNRN, Executive Director of Nursing Simulation