Nightingale Challenge Meeting: Supporting EAL Learners in the Classroom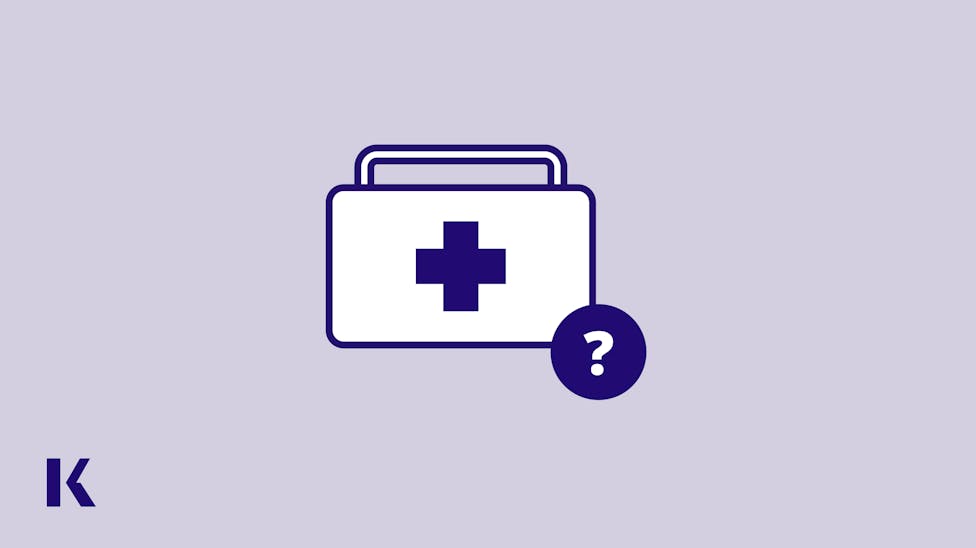 Supporting EAL Learners in the Classroom
Nursing schools across the US are becoming more diverse as the population of the US continues to increase in its diversity.  According to the US Census (2019) more than 37 million adults over the age of 18 speak a language other than English in the home.  Nursing programs and faculty must recognize the need for inclusive teaching practices to ensure the success of this student population.  Research has shown that nursing students that are English as an additional language (EAL) learners struggle more than their peers in nursing school (Choi, 2016, Starr, 2009).   
The objectives for this presentation were to:
Identify challenges EAL learners face in the classroom
Describe evidenced based strategies to support the EAL learner in the classroom
Develop an action plan for EAL learner success in the classroom.
Challenges EAL Nursing Students Face
Starr (2009) completed a metasynthesis of findings from 1996 to 2007.  Reviewing the literature and pulling out common themes that surround the challenges ESL nurses face in nursing programs.  The four common themes identified are: language, academics, resources and culture. 
Language is a barrier for EAL learners' success, as it is found that nursing students need to acquire a higher level of language proficiency described by Cummins (2003) as Cognitive Academic Language Proficiency (CALP).  This level of academic mastery takes a minimum of 5 years and can take up to 7 years to acquire (Cummins).    
Academics was noted as another challenge as academic performance is directly linked to mastery of CALP.  It is also noted that the type of classroom learning in the US as a Participatory Learning Model is new to some EAL learners.  Classroom lectures and examinations have also been noted as barriers to academic success in nursing programs for the EAL learner. Bosher (2003) found that there is linguistic bias in multiple-choice nursing exams and that is a major factor that contributes to the poor performance of EAL nurses on nursing examinations. Bosher and Bowles (2008) found that up to 35% of test items reviewed had linguistic bias.  Therefore giving a disadvantage to these learners.  
Resources or lack thereof for EAL learners is often a pain point as well.  Many EAL learners do not qualify for financial aid and often have to work to pay for school.  Thus taking them away from the much needed study time that they require.  Starr (2009) also noted that the English-Language courses in college do not prepare nursing students for the rigor of academic language needed to be successful.  
Culture and language are very closely tied together.  One way EAL students try to adjust to the change is a concept called Bicultural Functioning where students engage in both their own culture at home and the dominant culture they are living in (Taxis, 2006).   Yet Dudas (2018) reported that many EAL students reported that they felt they were in the middle, trying to bridge the 2 cultures.  More often than not, the bridging caused more stress, feelings of being left-out or confusion because of the unfamiliarity with American cultural norms, foods, or colloquialisms.  It is noted that this is emotionally challenging for students.
Strategies to Support the EAL Learner in the Classroom
Strategies are needed to support the EAL learner in the classroom to maximize their potential for success.  These strategies include using a UDL framework for course design, and utilizing interactive teaching methods such as web-based learning activities and variety of groupings, and also utilizing a nursing word list.  
UDL Framework
UDL emphasizes instructional design to minimize barriers to learning.  It is grounded in neuroscience.  This is a framework that can be used to incorporate English Language for all students.  UDL principles include using multiple means of representation or commonly known as MMR for action, expression and engagement.  MMR is simply presenting course content using visual, auditory, graphic, and verbal formats (Doran, 2015).  
Web-Based Learning Activities
Web-based learning activities include online quizzes, videos and virtual patient simulation.  Koch et al (2011) conducted a small study on the effects of web-based learning activities that included computer-based quizzing with an expanded question and answer review and also videos that reviewed the content which focused on the spoken word and correct pronunciation.  In this study the students reported the web activities increased their self-confidence with the content and they appreciated the ability to review the resources on their own.  Students self-reported listening to the videos before class to ensure they understood the language that was to be used and the correct pronunciation of key vocabulary words.  Virtual simulation can also be used to meet the diverse student population needs.  Fogg et al (2013) found that virtual simulation is beneficial for all types of learners with various learning styles and race and ethnicity.  
Variety Grouping
Using a variety of grouping for interaction in the classroom is considered a best practice strategy in UDL course design.  Cummins (1981) stated working in groups can facilitate learning by allowing students to learn from their peers such tasks as how they process information in English and how they manage and access curriculum.  
Nursing Word List
To achieve CALP that is needed in nursing school, faculty can facilitate this by distributing a nursing specific word list.  Salamonson et al (2008) reported on a study that illustrated the benefits of teaching strategies that are aimed at developing the nursing language for EAL nursing students that was specific to understanding classroom discussions and lectures.  Hickey et al (2015) conducted a study and identified a top 100 list/families of words specific to nursing courses in their program.  The benefits of this word list is for all students, but it will benefit EAL learners the most.  
Developing an Action Plan
As faculty, we frequently require students to develop action plans to improve their performance and this concept can be used here as well.  Building on the challenges EAL learners face, we can develop an action plan that includes the areas of Language, Clinical, Active Learning, Test taking, and Culture and supportive faculty behaviors.  
It is important to incorporate language development into daily instruction.  Some items to include would be to provide skeletal outlines for textbooks, video's, and lectures.  Faculty can develop a word list or use what is in literature as the top 100 most commonly used words to increase CALP.  Using simulated patient scenarios for clinical, utilize a variety of grouping, and utilizing a web-based testing program are all active learning strategies that will increase the EAL learners language development.  And finally faculty can participate in cultural competency training to ensure inclusivity in the classroom.   
Many Kaplan Nursing products can be utilized to assist faculty in meeting the learning needs of the EAL learner in the classroom.  These resources include bulleted text book, computer based quizzing and testing with remediation, content specific videos, and virtual patient simulation. 
References
Bosher, S. (2003). Barriers to creating a more culturally diverse nursing profession: Linguistic bias in multiple-choice nursing exams. Nursing Education Perspectives, 24(1), 25-34.
Bosher, S. & Bowles, M. (2008). The effects of linguistic modification of ESL students' comprehension of nursing course test items. Nursing Education Perspectives, 29(3), 165-172
Choi, L. (2016). A support program for English as an additional language nursing students. Journal of Transcultural Nursing, 27(1), 81-85. 
Cummins, J. (1981). The role of primary language development in promoting educational success for language minority students.  In California State Department of Education (Ed.), Schooling and language minority students: A theoretical framework (pp. 3-49). Los Angeles: Evaluation, Dissemination, and Assessment Center, California State University. 
Cummins, J. (2003). Reading and bilingual student: Fact and friction. In G. Garcia (Ed.) English Learners: Reaching the highest level of English literacy. (pp. 2-33). Newark, DE: International Reading Association. 
Doran, P. (2015). Language accessibility in the classroom: How UDL can promote success for linguistically diverse learners. Exceptionality Education International, 25 (3), 1-12.
Dudas, K. (2018). Living in two worlds: Experiences of English as an additional language nursing students.  Journal of Cultural Diversity, 25 (3), 87-92.
Hickey, J., Adam, M., Ryba, K., Edwards, E,. Al-Neama, M., Jumah, R., Al Dosari, M., AlMohammadi, J., & Zadeh, H. (2015). Development of a clinical nursing word list. Journal of Educational Thought, 48(1), 61-79.
Koch, J., Salamonson, Y., Du, H., Andrew, S., Frost, S.A., Dunncliff, K., & Davidson, P.M. (2011). Value of web-based learning activities for nursing students who speak English as a second language. Journal of Nursing Education, 50(7), 373-380.
Salamonson, Y., Everett, B., Koch, J., Andrew, S., & Davidson P. M. (2008). English-language acculturation predicts academic performance in nursing students who speak English as a second language. Research in Nursing & Health, 31(1), 86-94.
Starr, K. (2009). Nursing education challenges: Students with English as an additional language. Journal of Nursing Education, 48(9), 478-487.
Taxis, J. C. (2006). Fostering academic success of Mexican Americans in a BSN program: An educational Imperative. International Journal of Nursing Education and Scholarship, 3(1), 1-14.
US Census Bureau. (2019). American community survey: Languages spoken at home by language. 
NCLEX® is a registered trademark of the National Council of State Boards of Nursing, Inc. Test names are the property of the respective trademark holders, none of whom endorse or are affiliated with Kaplan.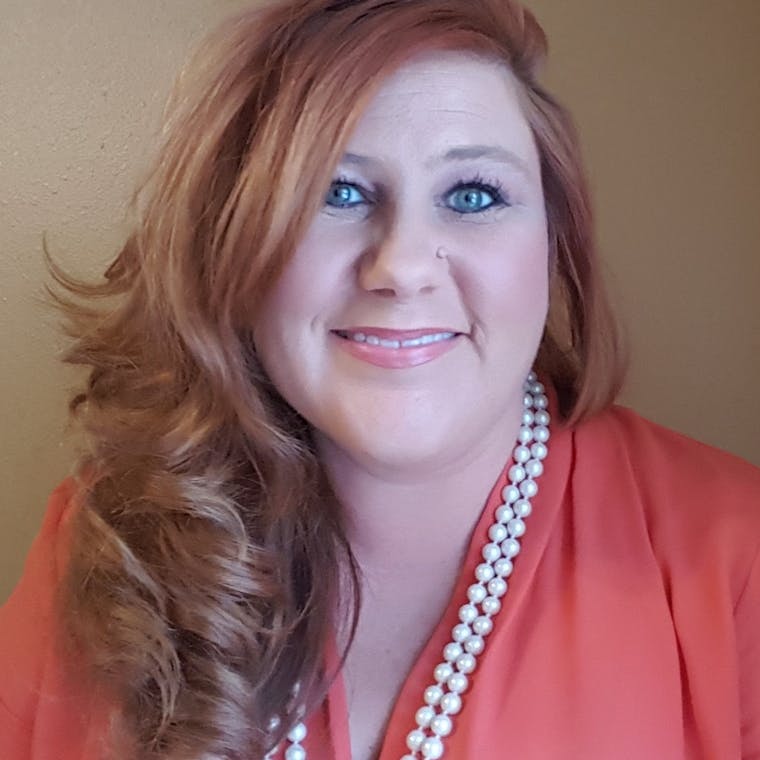 Dawn Catlin, MSN, RN. Received her Master of Science in Nursing with an Education emphasis from Kaplan University, Iowa and her Bachelor of Science in Nursing from Millikin University in Illinois.Dawn has extensive experience in clinical practice including community public health, neonatal ICU, home care case management, and intermediate nursing care.  She transitioned to nursing education in 2009 and taught in both a practical and associates degree hybrid program.  In 2012, Dawn joined the Nurse Consultant team at Kaplan where she continues to cover the Midwest region and works as Kaplan's International expert.  Dawn resides in Iowa with her husband of 20+ years and 3 children. 
See more posts by Dawn Marie Catlin, EdD (c), MSN, RN, Faculty Nurse Consultant