Nursing Educators Blog
Articles tagged nightingalechallenge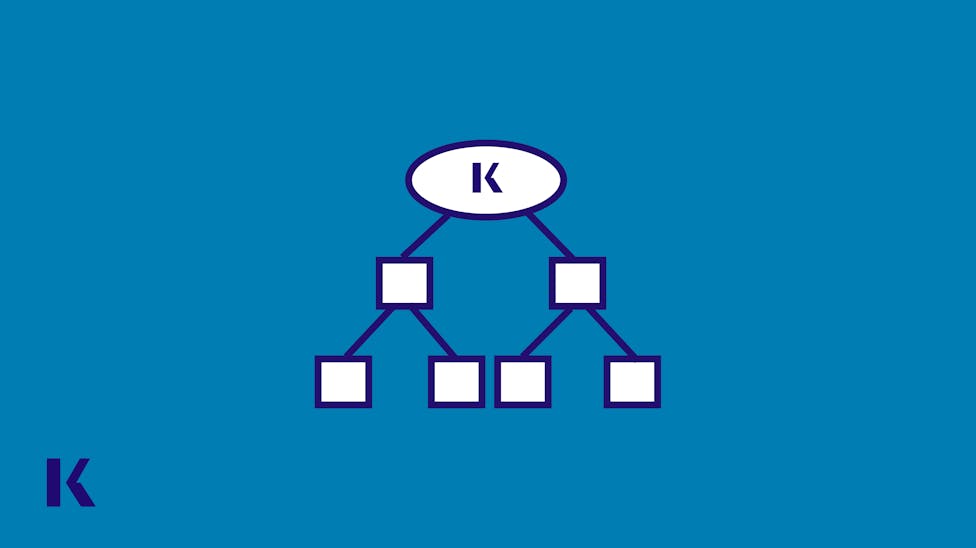 Help students move beyond memorization by making learning actionable. Learn how to apply Bloom's Taxonomy through testing specifically around the NGN and how to communicate objectives to students to help them make higher-level thinking connections.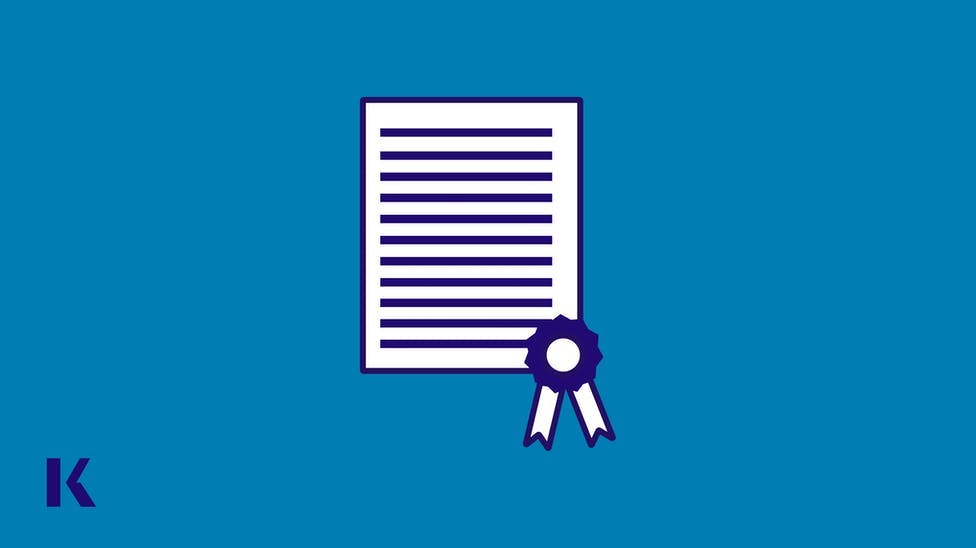 Get free resources for using test blueprinting in nursing education, including nursing test blueprint templates, answers to FAQs, how to get started, and more.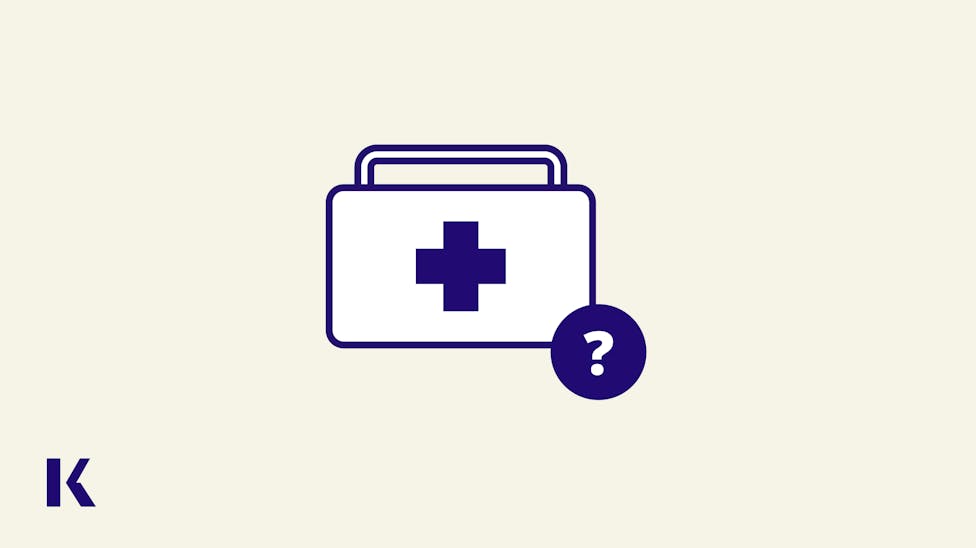 My passion as an educator is providing emotional and spiritual support for my students, and my scholarship focus is the generational characteristics of nursing students.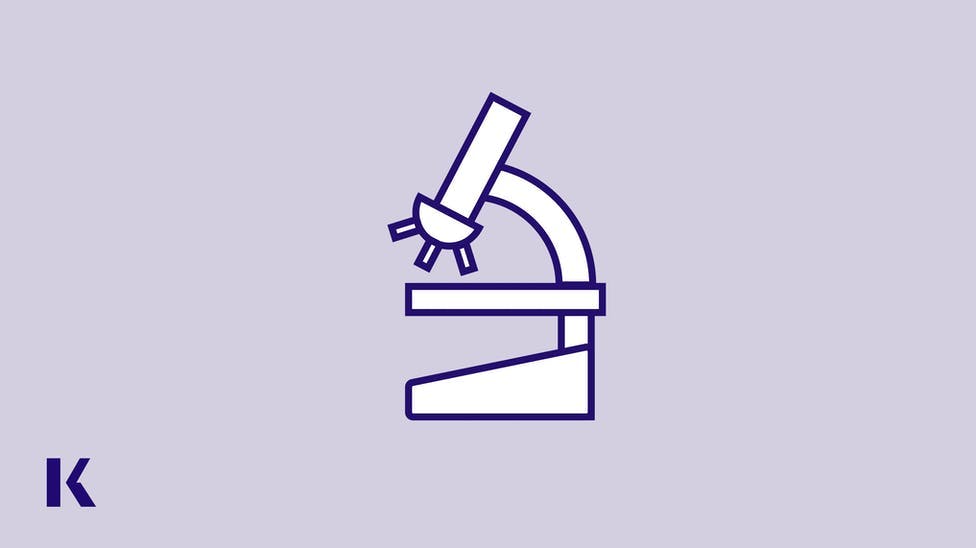 Having a mentor is such a wonderful and essential part of nursing, and being a mentor is a great experience as well.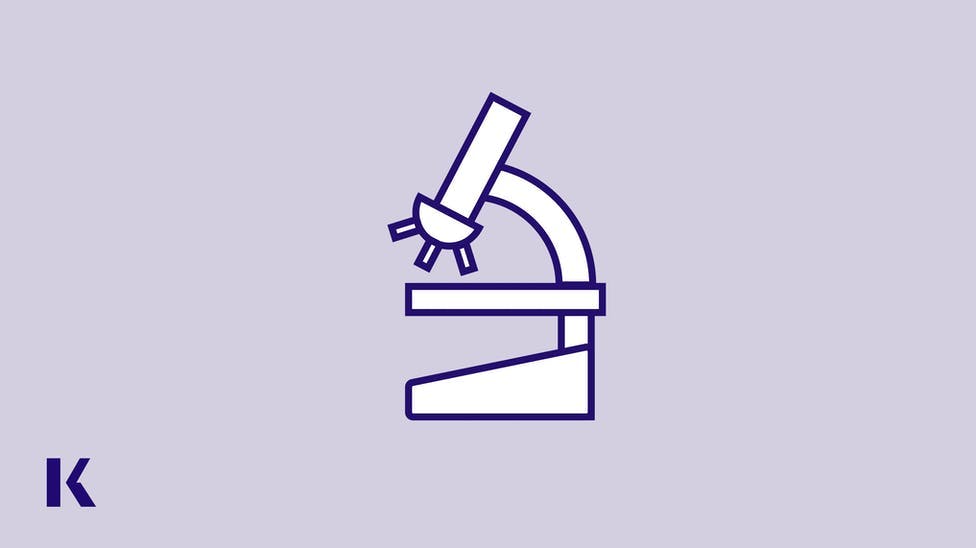 Nothing is more rewarding than seeing the effort, time, and hard work that you invested in helping a nursing student pay off in the student's performance. Seeing a student get excited and motivated about learning is the icing on the cake.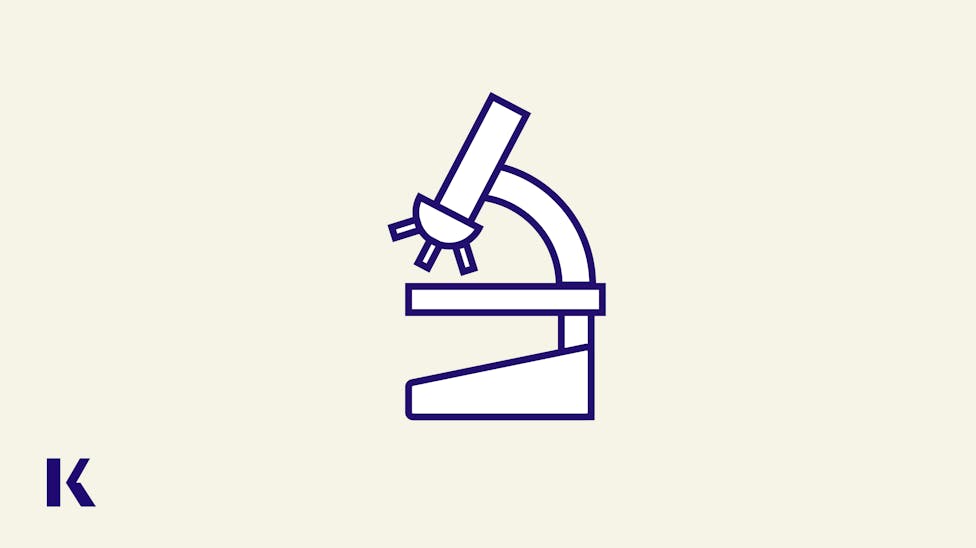 I am so fortunate to have been a part of this challenge. The topics covered issues that were coming up in my daily work and I was able to change aspects immediately after the meetings I had with my mentor or as a large group. I feel like this helped me grow tremendously.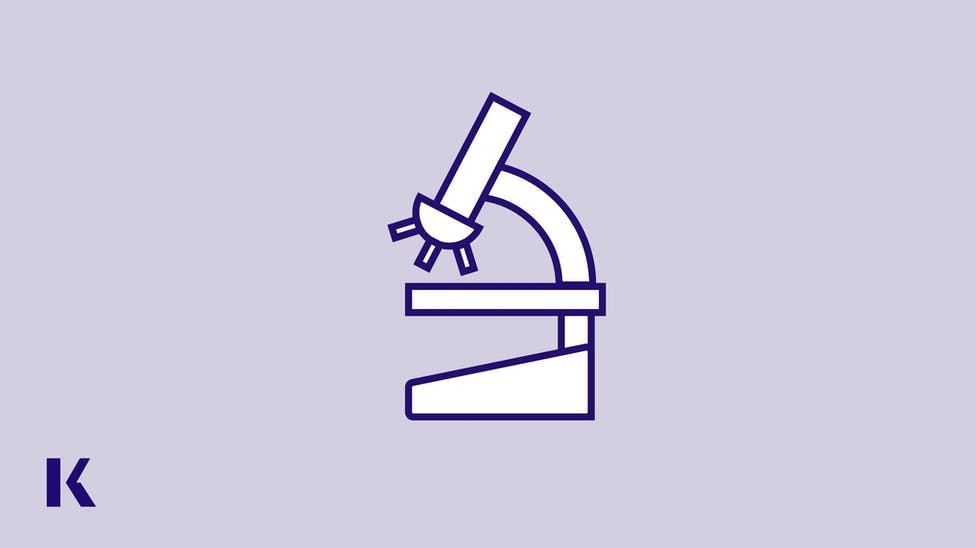 The most rewarding aspect of working in nursing education is creating opportunities for student success. I enjoy working with students to develop the knowledge, skill, and attitude required to provide compassionate, safe, and evidence-based care towards patients.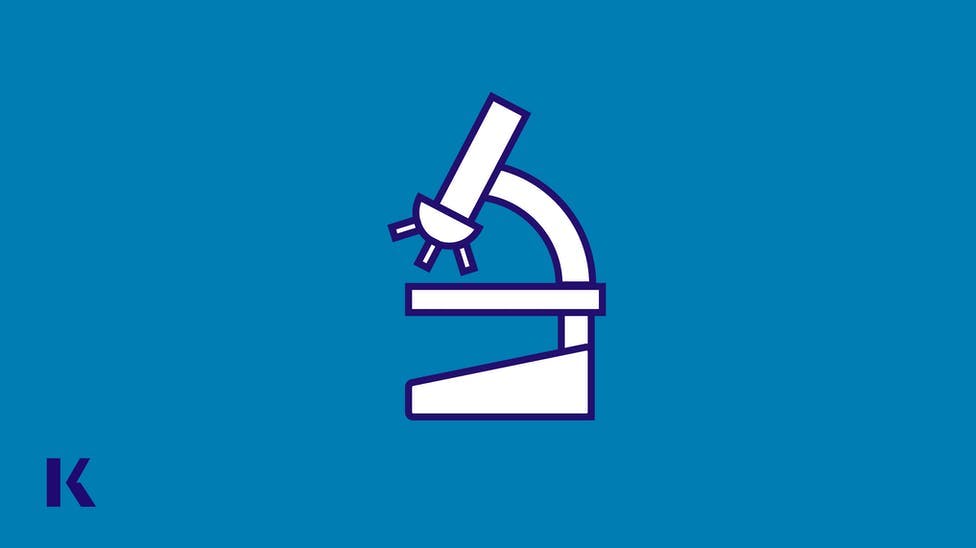 As a nurse educator, I get to help foster clinical judgment, which can have a positive impact on so many patients and families.