Nursing Educators Blog
Articles published by Dawn Marie Catlin, EdD (c), MSN, RN, Faculty Nurse Consultant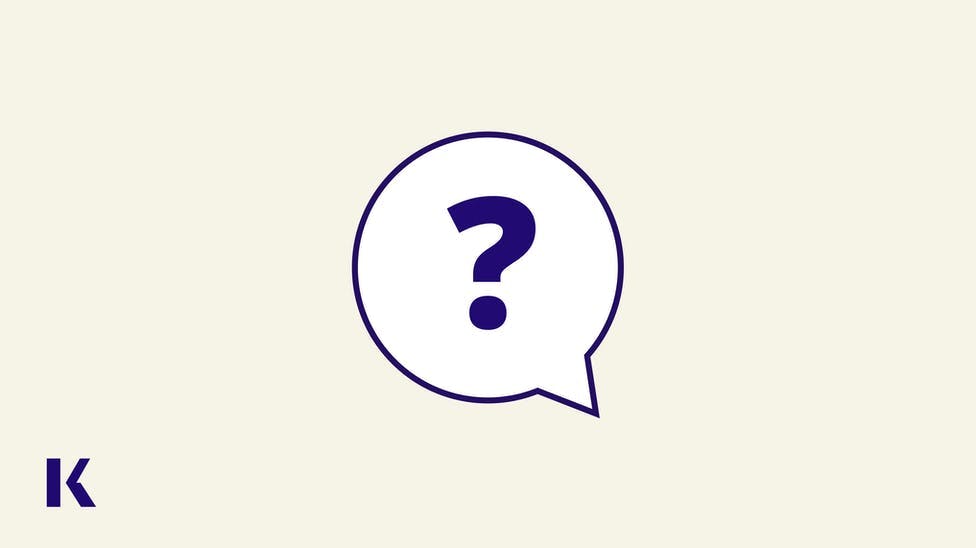 In this Educators for Educators video, nursing educators will learn more about the how to support EAL (English as an Additional Language) students in the classroom.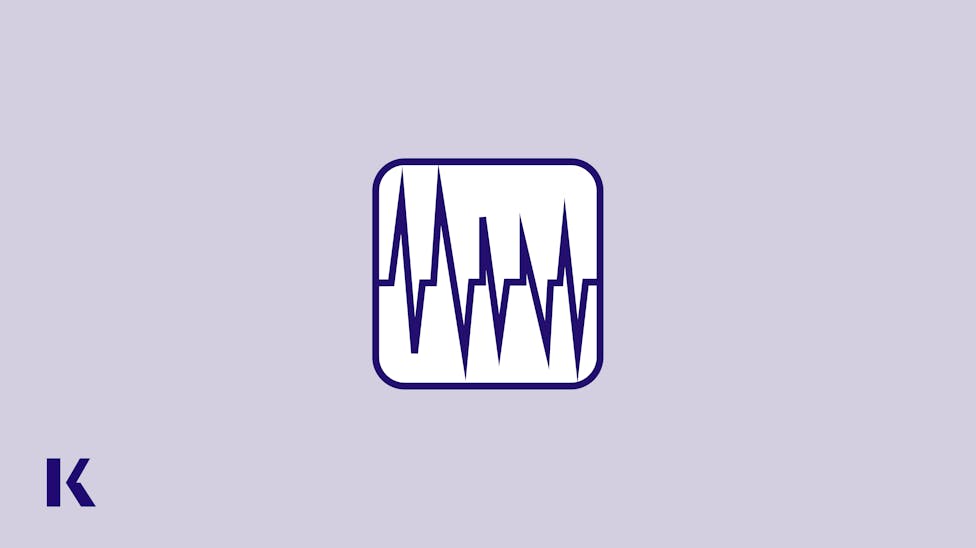 Being able to offer support and encouragement to nursing faculty while they teach our next generation of nurses is the best part of my job!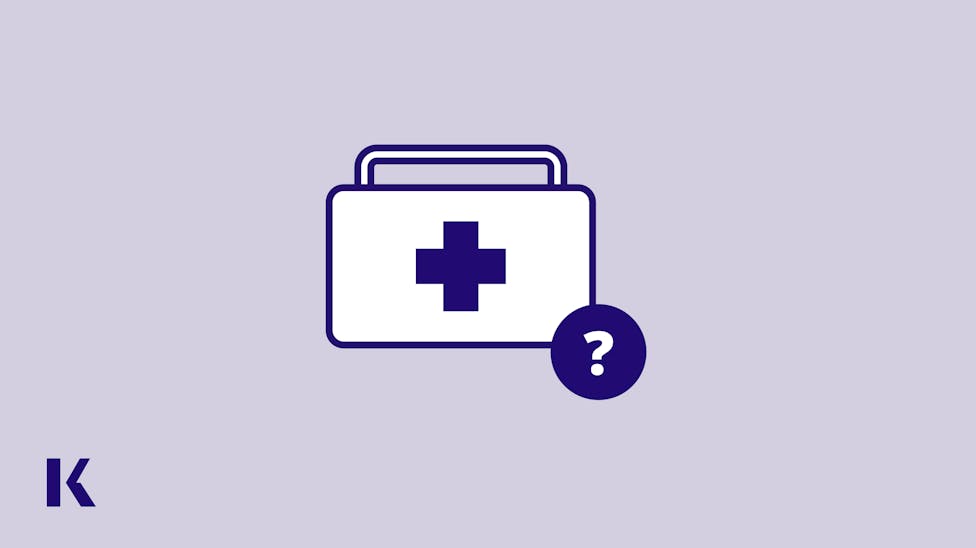 The goal of this Nightingale Challenge presentation was to identify challenges English as an additional language (EAL) learners face in the classroom, describe evidenced based strategies to support the EAL learner in the classroom, and develop an action plan for EAL learner success in the classroom.