Tips for Nursing Educators: Transforming Virtual Engagement Woes into Wins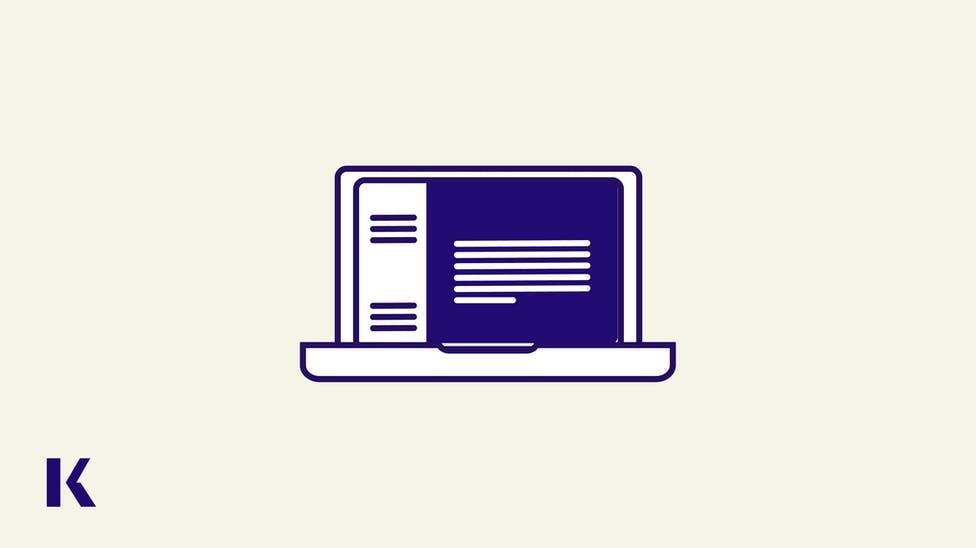 A year ago, as the world struggled to cope with a blooming pandemic, leaders of every stripe were forced to make immediate decisions to ensure the safety of their people. Because there was no option but to act quickly as COVID-19 spread furiously and shut down everything in its path, tough choices were made knowing there would be inevitable downstream consequences. Nursing schools were, of course, no exception and were impacted on multiple levels. Faculty at clinical sites were pulling extra shifts while program deans and directors were coping with the sudden loss of clinical placements and finding online simulation programs to supplement hours and experiences. Senior nursing students were graduating in empty auditoriums and often finding themselves provisionally licensed while learning about (temporary) NCLEX changes, and everyone had more family at home more often. What started as an adrenaline rush and quick pivot to online learning, however, has persisted long into this school year.
The Unintended Consequences of Virtual Classrooms
One of those unintended consequences is the very real concern surrounding lack of engagement in virtual classrooms and the fallout it can produce. Lack of online engagement can mean (though not always) lack of learning, and with it, lack of supervision can lead to an increase in cheating. And with some pretty big changes looming on the horizon with NCSBN's Next Generation NCLEX (NGN) project, and the move to a more specific Clinical Judgment Model, how can educators ensure students are leaning-in and realizing the value of their education isn't in getting the right answer, but understanding why the answer is correct? 
As professionals, today's nursing students will be called on to think critically and apply the foundational knowledge in a myriad of unscripted ways―just as they always have. However, with NGN approaching in Spring 2023 or soon after, nursing school curriculum will only be increasing the focus on the higher-level cognitive skills demanded by client-focused multi-step case studies. Students can only be successful in the aggregate skills if they are well-versed in the foundational content. So how can we make a difference in engagement between now and NGN to drive success?
Get to the Root of Student Disengagement in Order to Turn the Tables
This may mean taking a hard look at your curriculum. While it's no one's fault, lessons put online over a hurried weekend while campuses were closing may not be the best designed―and are likely not optimized for learning. While there may have been a shadow of a thought of "we'll go back and fix it later," there was also a hope that we would never have to teach that content online again. But that is likely not the case.
Re-think your online classroom as a flipped space
Ensure students are doing the more basic content learning on their own and save the really good application activities for synchronous sessions. NGN and nursing at-large wants students to be independent thinkers, so make your sessions challenging in a way that makes them use the content they spent hours memorizing. 
Re-think your assessments
Students need to know attending and engaging isn't a waste of time for anyone and they should WANT to lean-in because the skills developed in the synchronous sessions show up on their exams―not just the memorized content. This means being creative with assessment in a way that can't always be measured by multiple-choice. A major upshot of having students write/reflect/record audio/video is that it is much harder to cheat. Your grading load will increase, necessarily, but you'll likely learn more about what your students are really retaining and how their critical thinking skills are improving.
Synchronous sessions, or those where some students are in-person and some are online simultaneously, are just asking for breakout rooms. If you haven't yet tried it, this really can be a great equalizer. Just be sure each group has a leader (they can self-select or you can choose), to keep everyone on track and on time and give them a concrete deliverable: care plan, case study, etc.
Allow for a private message check-in at the beginning of each synchronous session
Put up a poll/response that only you can see and ask each student to let you know how they are really doing. Are they ready to lean-in today? If not, what's preventing them. Creating that safe space for interaction is missing from everyone's lives these days. This is one of those little things that can be a big thing as it shows your learners that you really care about them as a person. 
We're Here to Help!
Kaplan Nursing has a long pedigree of teaching online. In response to the pivot to mass online learning in the last year, our Learning Science and Academic Teams have created blogs and webinars with a bunch of great, free content that you can use now to start making an immediate difference in your classroom. Engagement and reaching students who are at-risk is a common theme among these resources, as educators from all stripes have struggled with this since the first days of the Pandemic. 
To learn more, watch our recent webinar "Virtual Engagement Woes: An Open & Honest Dialogue for Undergrad Nursing Educators" where we discussed the challenges that educators are facing in the online classroom as well as actionable solutions to your virtual engagement woes.
NCLEX® is a registered trademark of the National Council of State Boards of Nursing, Inc. Test names are the property of the respective trademark holders, none of whom endorse or are affiliated with Kaplan.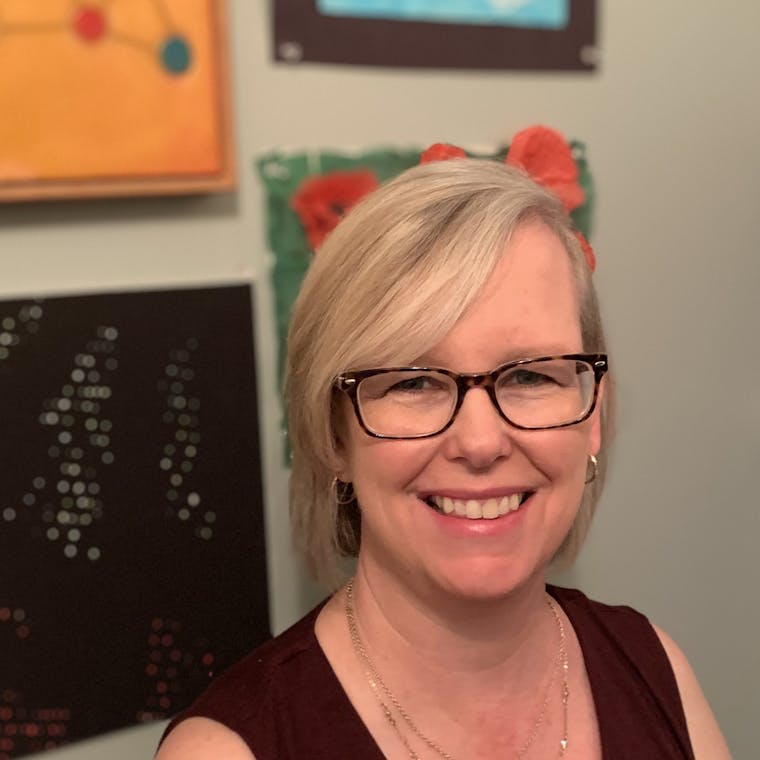 Kristin has worked in traditional, distance/online, and for-profit education for over 20 years. She has taught undergraduate marketing on an Army base; chemistry, algebra and physics at a private K-12 school, and she has delivered and proctored more standardized tests than one should ever have to count. At Kaplan Test Prep, Kristin helps craft tools and policies that promote solid learning science across all of KTP's business units. She holds a BS in health physics, an MBA in marketing, and an MSEd in instructional design and technology.
See more posts by Kristin Murner, MBA, MSEd, Director, Learning Design