Nursing Educators Blog
Articles tagged flippedclassroom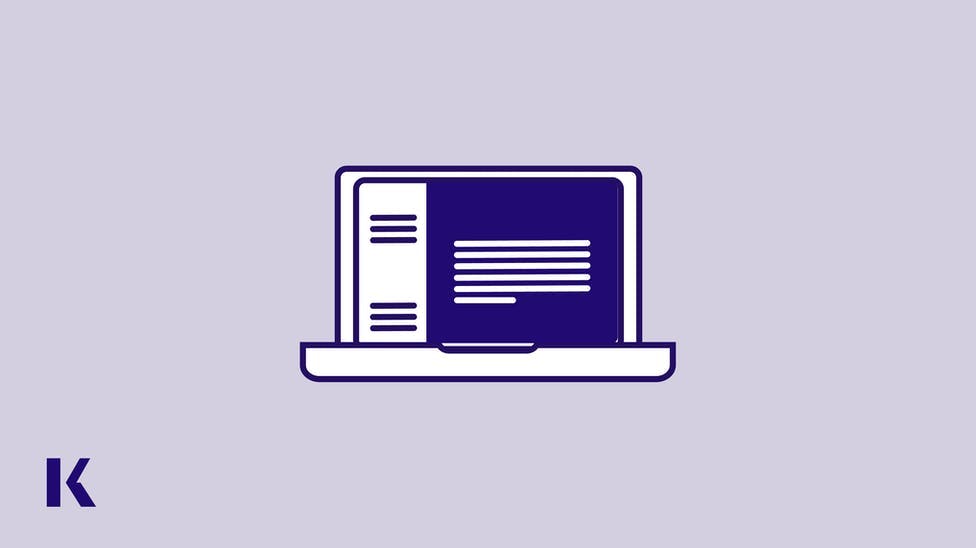 Because of the pandemic, closing clinical sites to students, and having to pivot to virtual learning, educators have had to get really creative to bring clinical into the classroom. In this article, I will discuss ways to bring active learning into class to improve critical thinking skills.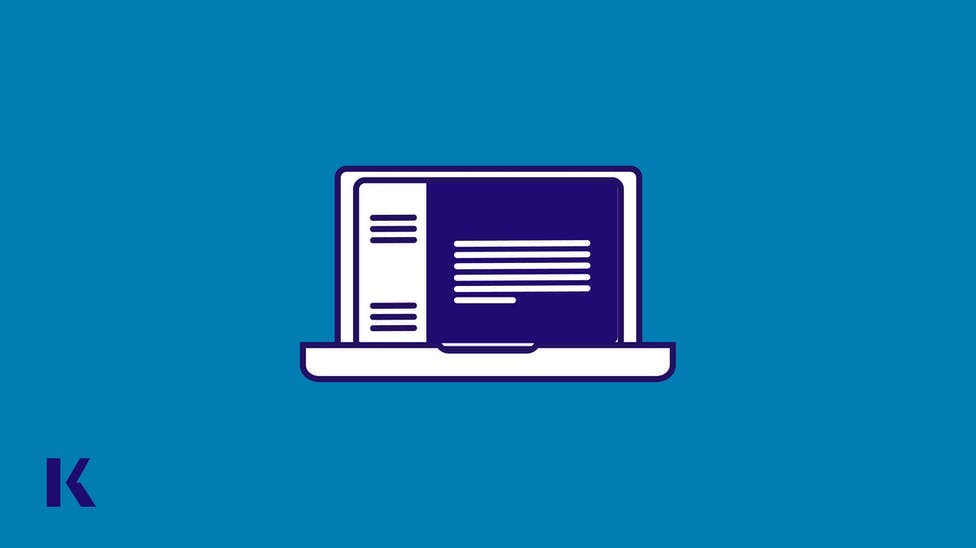 Virtual simulation is a significant part of the nursing curriculum today and is a valuable educational tool. The interactive, immersive experiences in virtual simulations, like i-Human Patients by Kaplan, support the acquisition of clinical skills, developing clinical judgment, and strengthening decision-making abilities.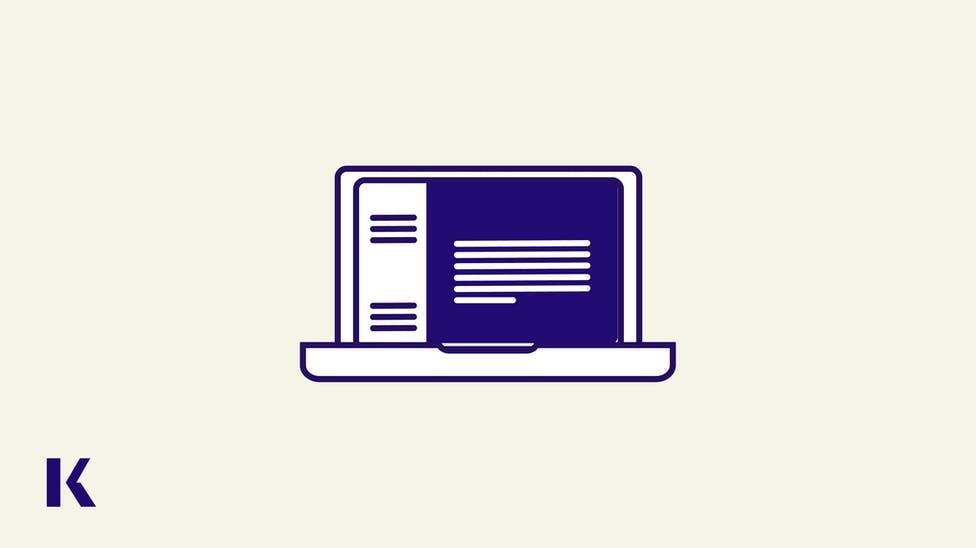 One of the unintended consequences of the transition to virtual classrooms  is the very real concern surrounding lack of engagement in virtual classrooms and the fallout it can produce.