Nursing Educators Blog
Articles tagged virtualclassroom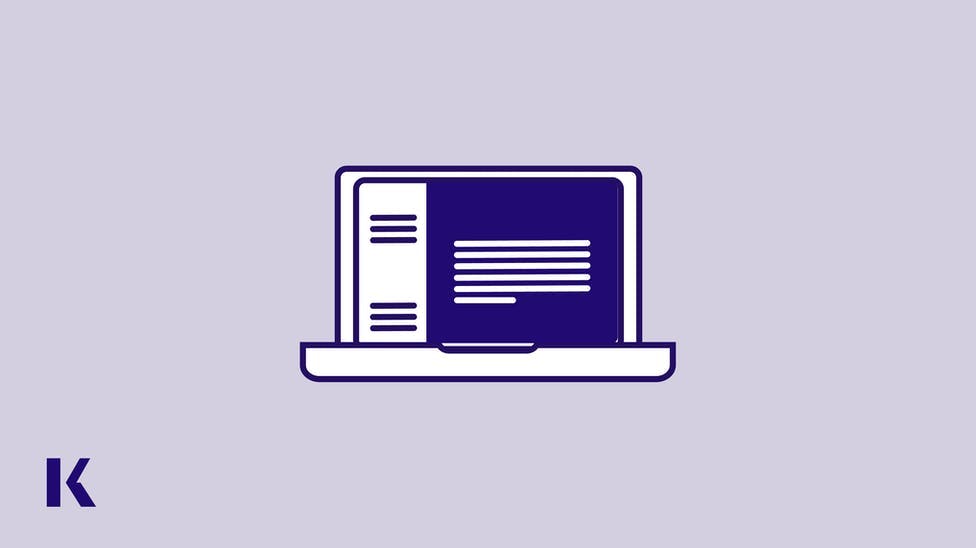 Because of the pandemic, closing clinical sites to students, and having to pivot to virtual learning, educators have had to get really creative to bring clinical into the classroom. In this article, I will discuss ways to bring active learning into class to improve critical thinking skills.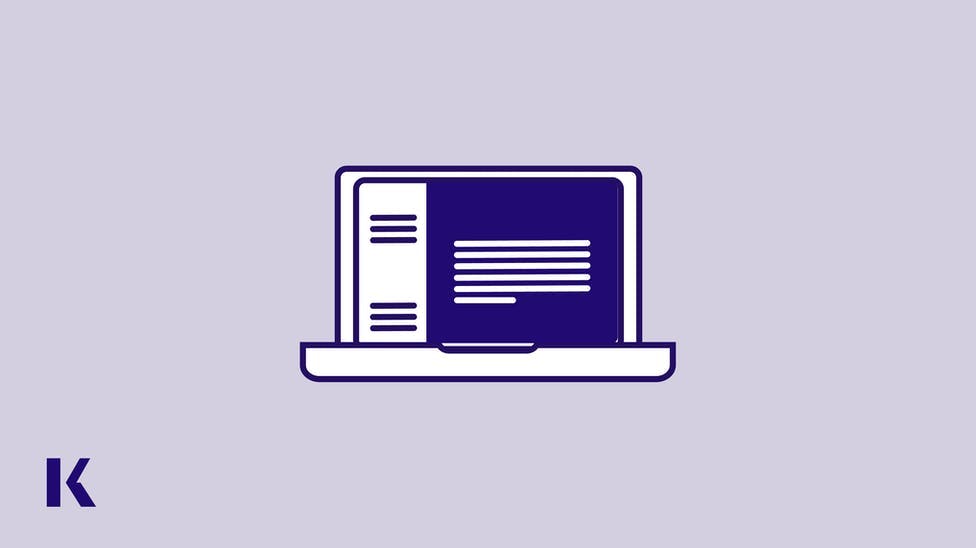 In our recent webinar titled "You've Got This: Prepping for NGN Doesn't Mean Reinventing the Wheel," Kaplan Nursing experts discussed what you need to know―and what you already have in your teaching toolbox―to prepare your students for Next Generation NCLEX success.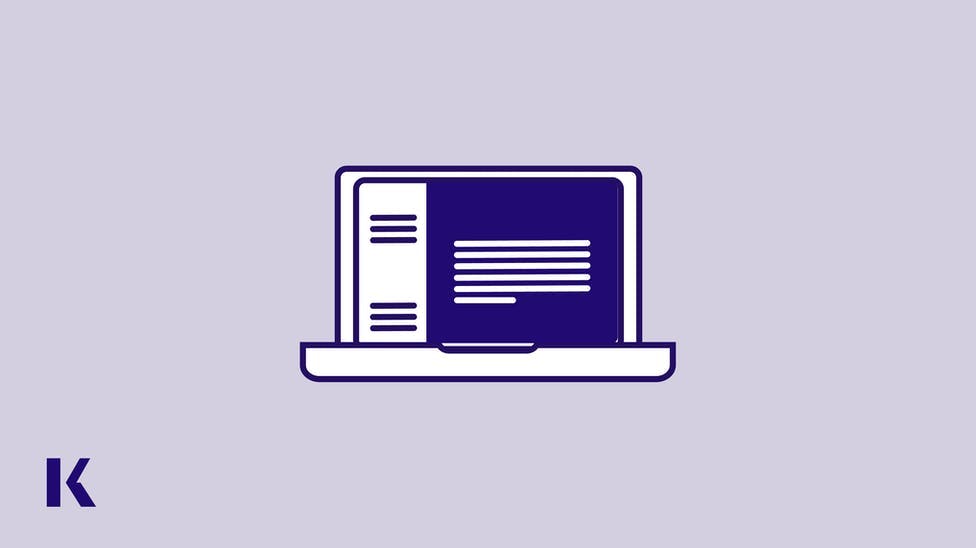 In our recent webinar titled "Virtual Engagement Woes: An Open & Honest Dialogue for Undergrad Nursing Educators," online teaching experts discussed the challenges that educators are facing in online classrooms as well as actionable solutions to your virtual engagement woes.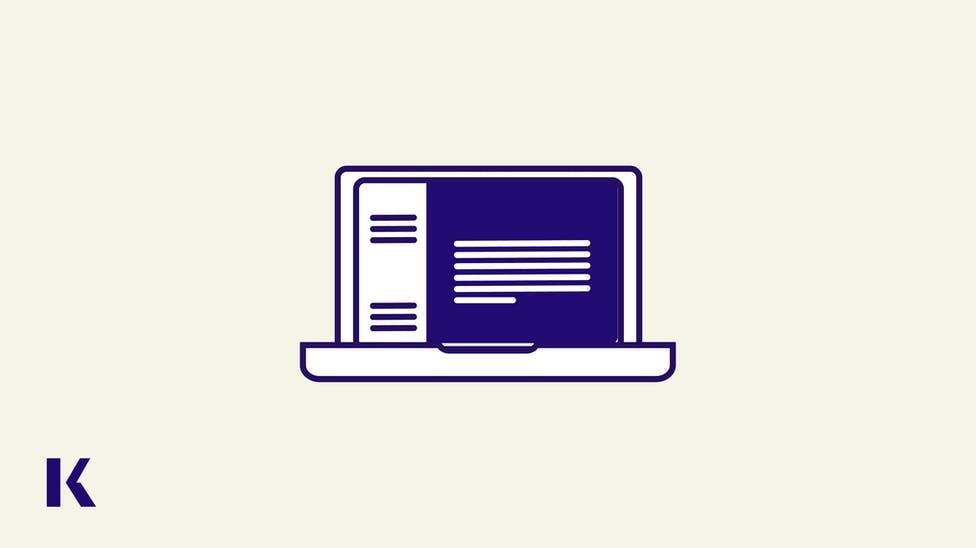 One of the unintended consequences of the transition to virtual classrooms  is the very real concern surrounding lack of engagement in virtual classrooms and the fallout it can produce.
Download the white paper to take a deep dive into the many ways in which VS can help prepare your students for success on the Next Generation NCLEX and ultimately in their careers as nurses.