White Paper: From Failure to Success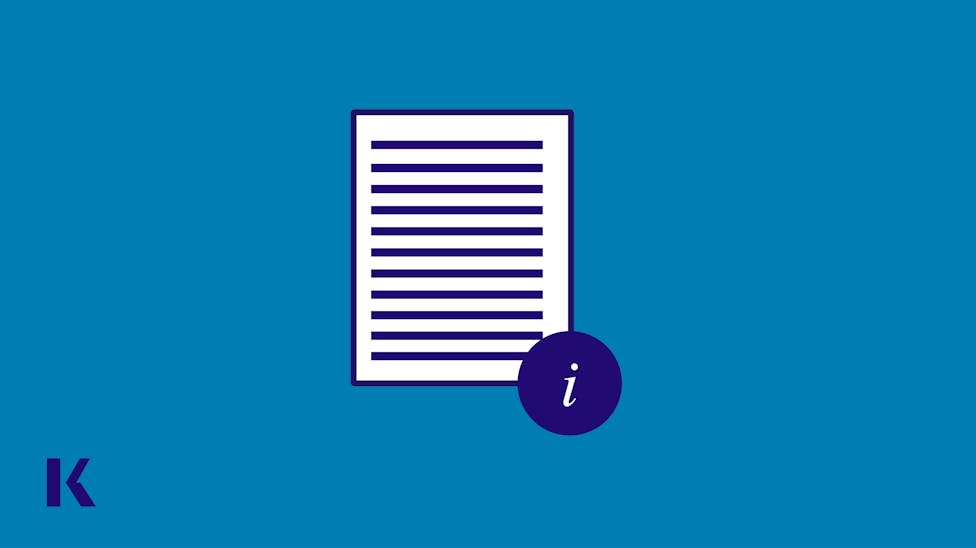 Much has been written about strategies to predict outcomes and prevent failure on the NCLEX examination, but very little focuses on strategies for remediation after failure.
In 2017, the National Council of State Boards of Nursing reported NCLEX passing rates of 45.56% for RN repeat candidates and 35.3% for PN repeat candidates. The 2018 percentages are 39.76 and 36.74, respectively (NCSBN published NCLEX results). This means that the majority of repeat test takers fail—a potentially devastating experience that can discourage some candidates from ever taking the NCLEX again. This is why Kaplan Nursing provides academic and motivational support for students who have experienced failure on the test after completing the NCLEX Review course.
In our newest Kaplan Nursing white paper, "From Failure to Success," Roberta Harbison MSN, RN and Susan Sanders, DNP, RN, NEA-BC outline methods to help students achieve success when retaking the National Council Licensure Examination (NCLEX®).
NCLEX®is a registered trademark of the National Council of State Boards of Nursing, Inc. Test names are the property of the respective trademark holders, none of whom endorse or are affiliated with Kaplan.