Nursing Educators Blog
Articles tagged remediation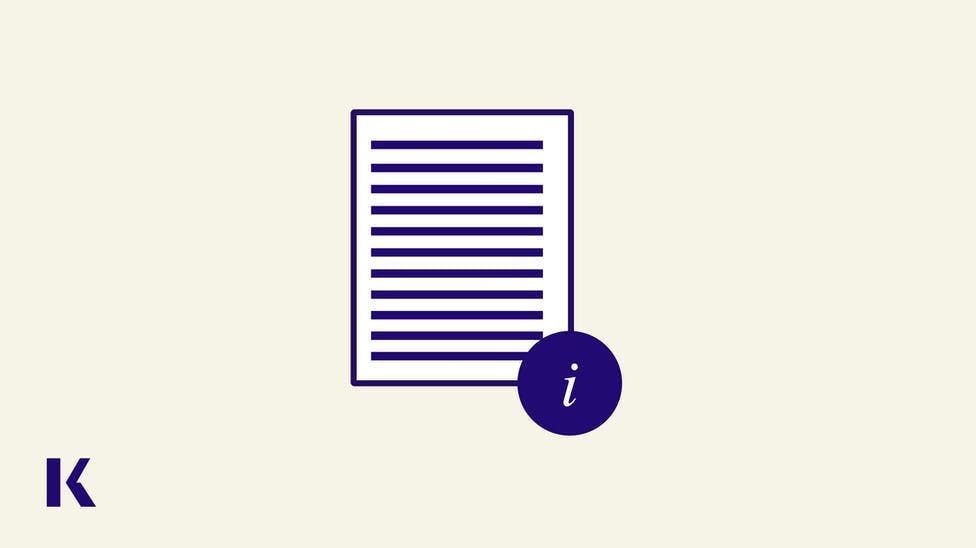 Download the white paper to take a deep dive into ways to engage students through remediation to promote positive student outcomes and improve critical thinking skills for the NCLEX and beyond.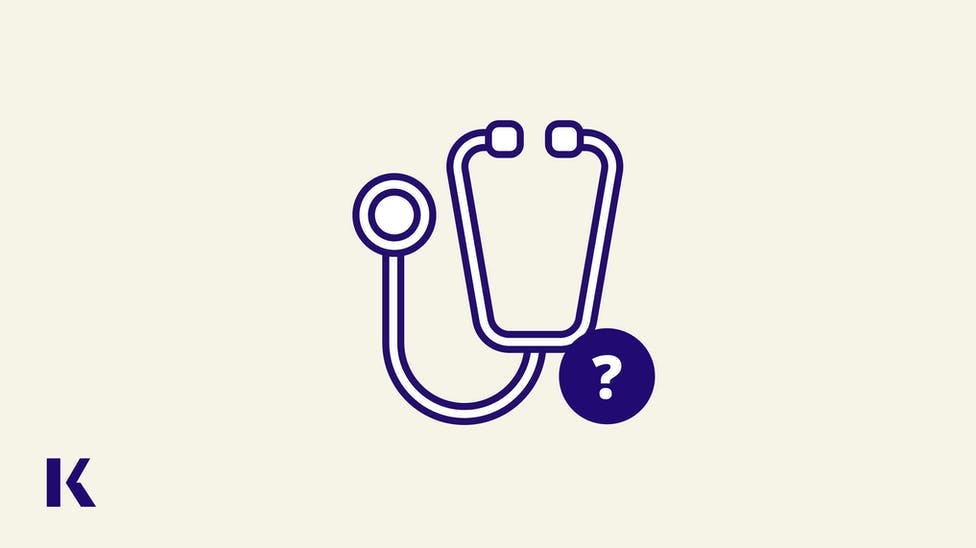 In this Educators for Educators video, nursing educators will learn more about what remediation is, techniques to identify at-risk students, and strategies for helping those students succeed through remediation.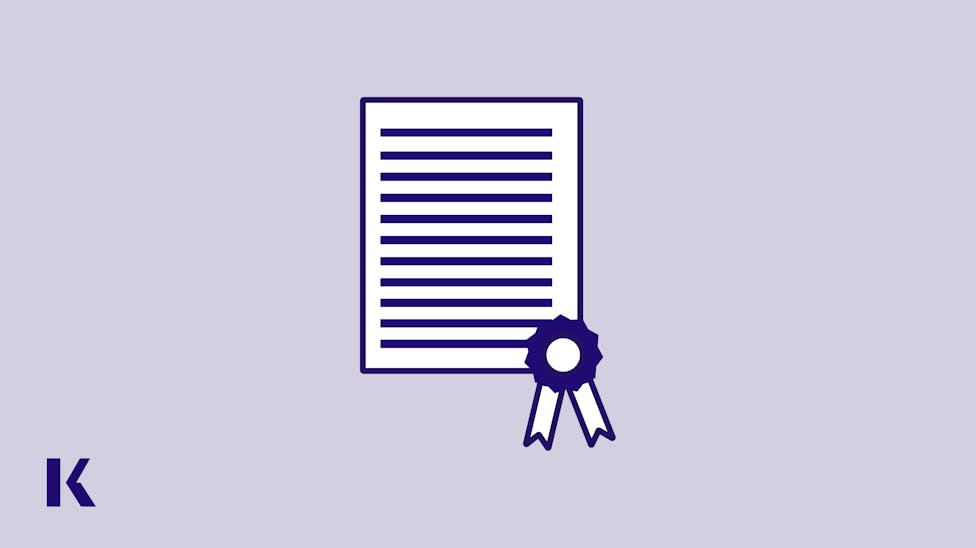 The goal of this Nightingale Challenge presentation was to understand why it's important to not wait until your students and program are in trouble, but rather to implement remediation strategies today.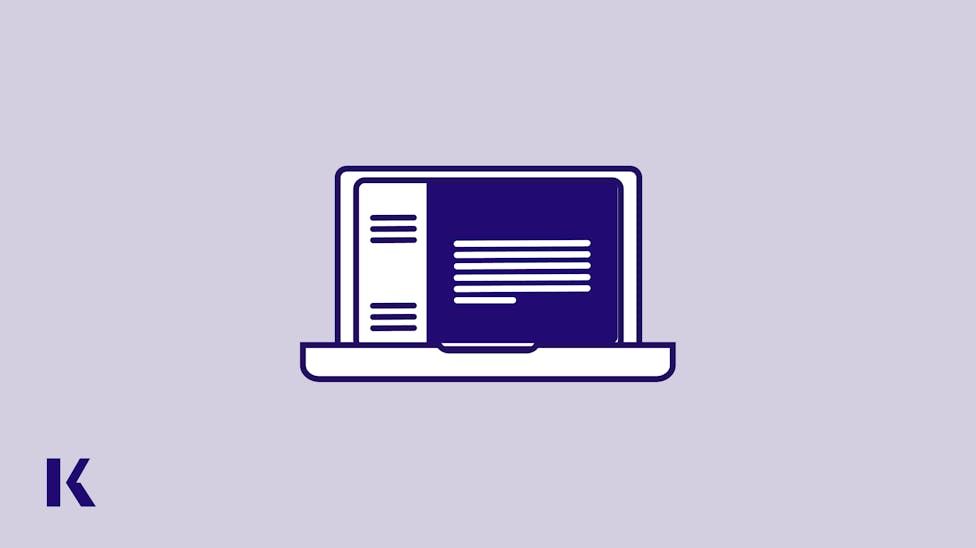 Faculty have always been daunted by how to handle clinical make-up and remediation for missed clinical experiences and/or poor clinical performance. With the onset of COVID-19 and the limited time allowed in the hospital makes this dilemma even more challenging.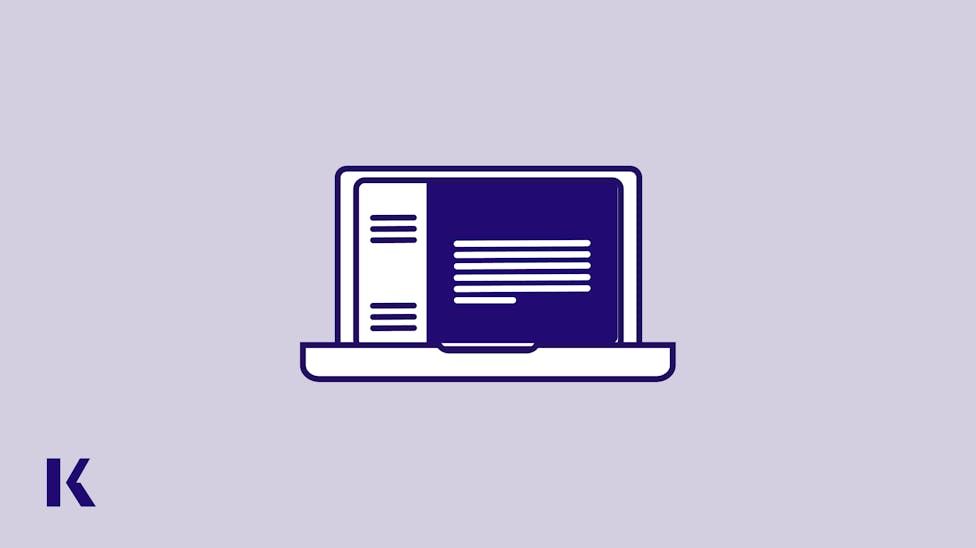 Clinical simulation used to be solely known as practicing on a mannequin in a simulation lab. In recent years, clinical simulation has evolved to encompass so much more and has become a vital and innovative addition to undergraduate nursing curricula.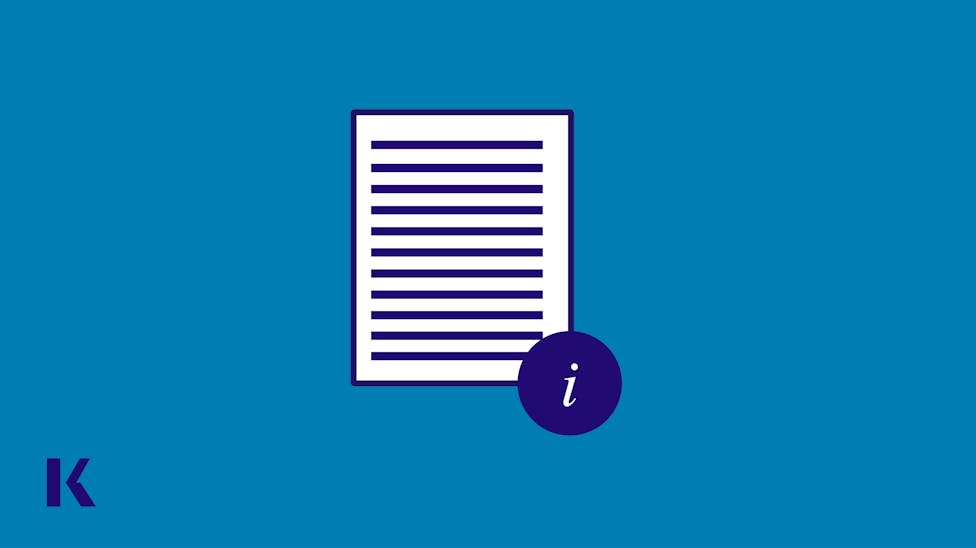 Much has been written about strategies to predict outcomes and prevent failure on the NCLEX examination, but very little focuses on strategies for remediation after failure.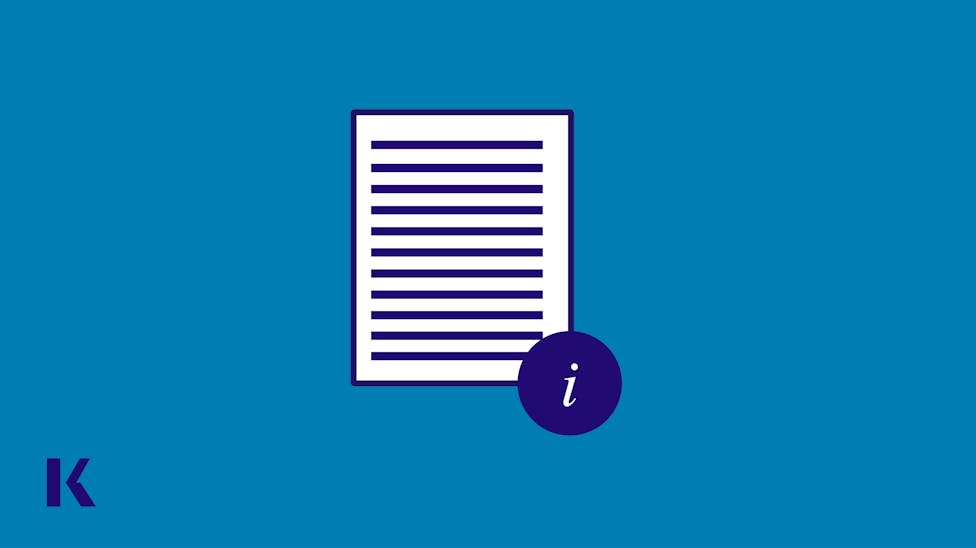 Test anxiety feeds off of uncertainty, but together we can reduce the uncertainty of test day and raise test-takers' confidence through simulated CAT exams that mimic the NCLEX®.