Nursing Educators Blog
Articles published by Kaplan Nursing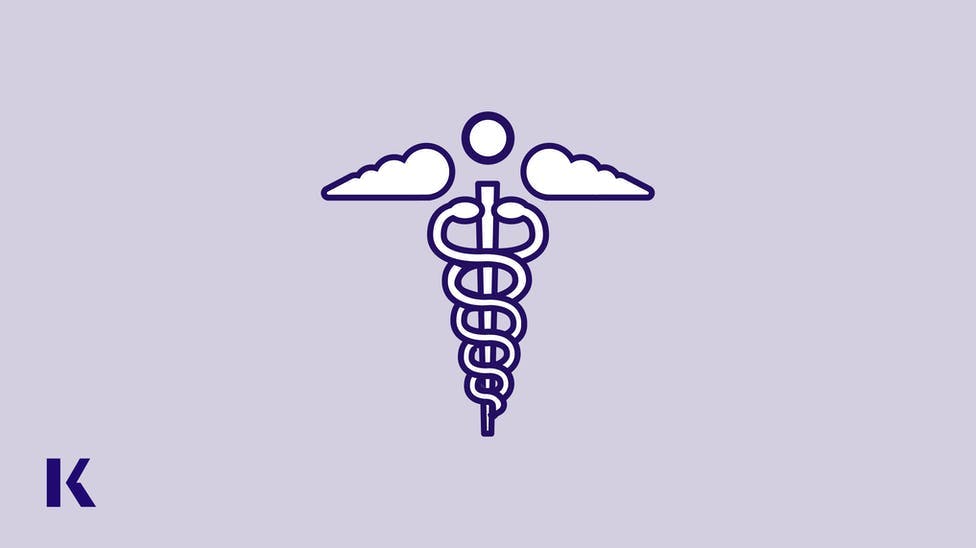 We matched our Kaplan Educators with remarkable nurses from across the United States to provide leadership and development training. Read their inspiring stories!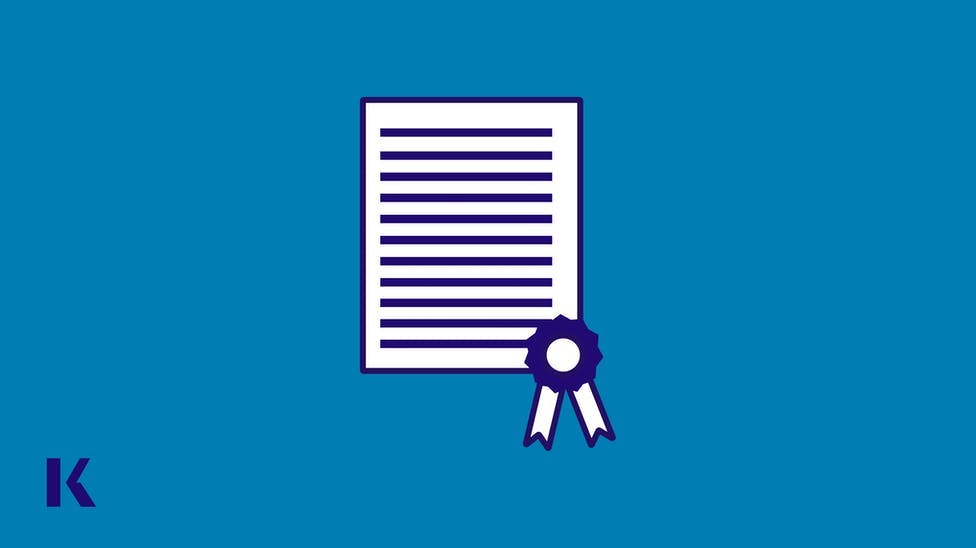 Get free resources for using test blueprinting in nursing education, including nursing test blueprint templates, answers to FAQs, how to get started, and more.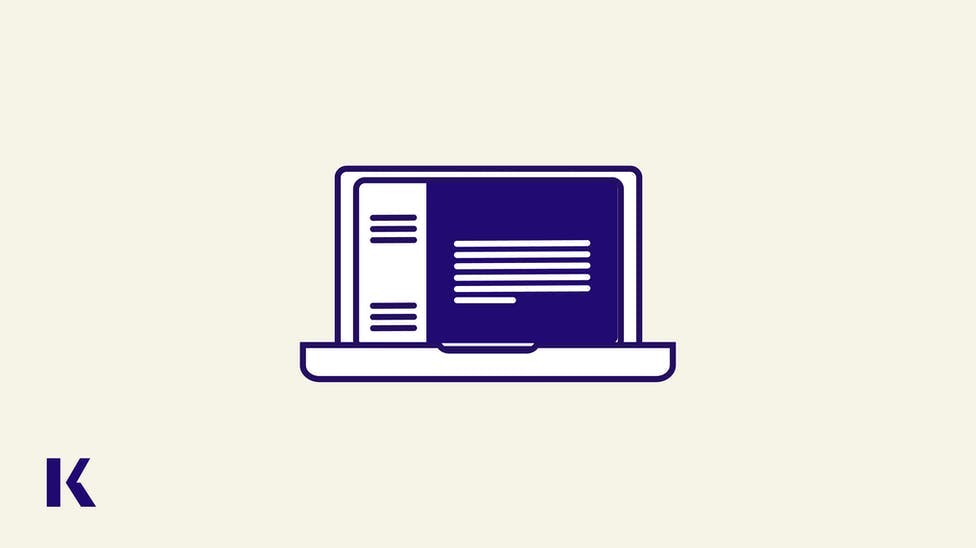 Learn how virtual simulation can benefit nursing educators and their students. Get Kaplan's expert resources for utilizing virtual simulation in nursing education, including white papers, videos, FAQs, and more.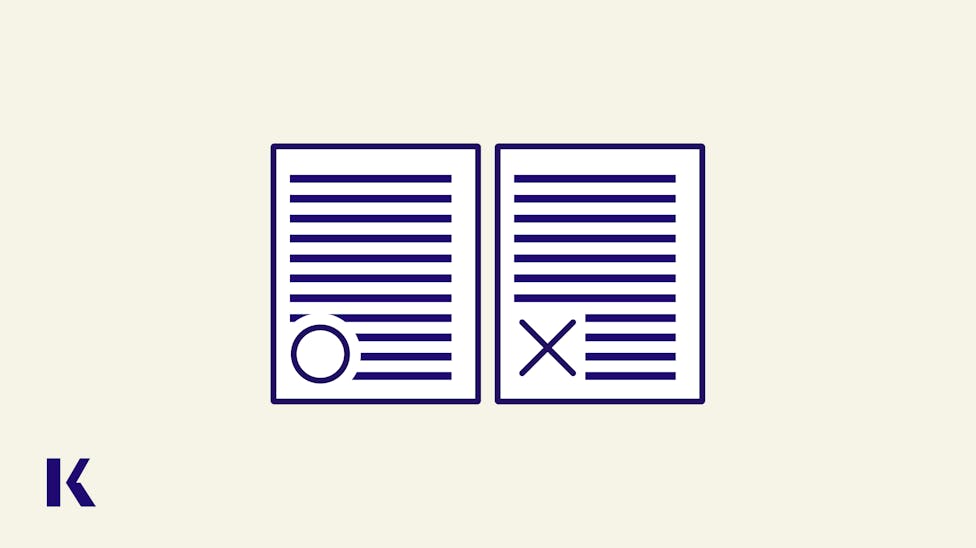 Get the latest updates and our best free resources for the Next Generation NCLEX® (NGN) so you can prepare your nursing students for success on this new NCLEX® exam.