Med Educators Blog
Articles tagged whitepaper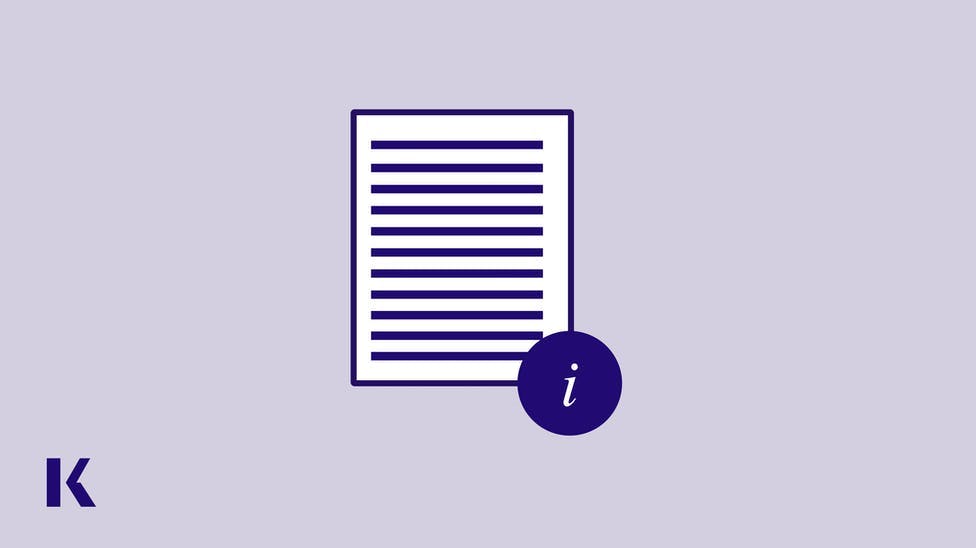 Download the white paper to take a deep dive into into the nuances of the M.D. and D.O. disciplines and insights into how these divergent career paths can benefit your individual students.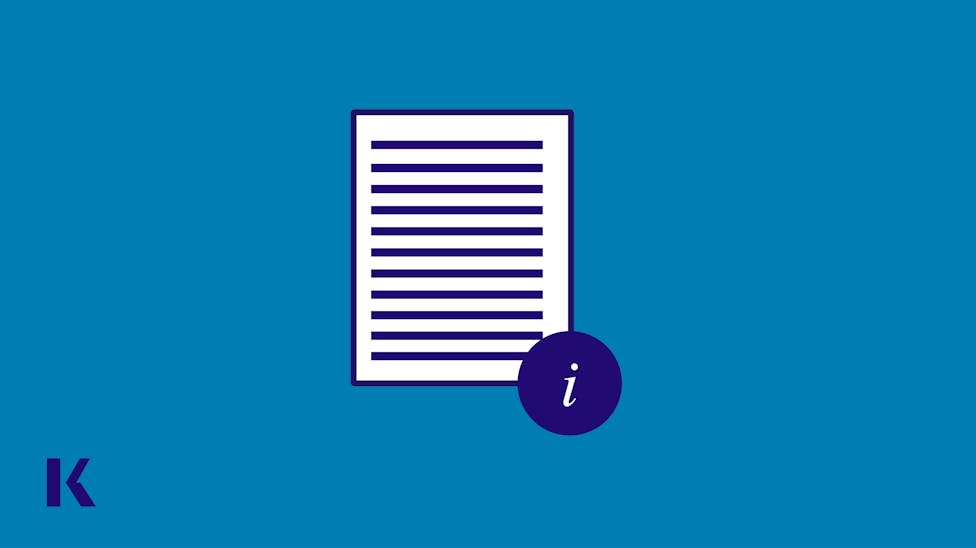 The new Kaplan Medical white paper, "Telemedicine in Education: Preparing Medical Students for the Future of Patient Care," examines the emerging emphasis on telehealth treatment and the critical need for medical educators to prepare students for the new world of healthcare through virtual simulation.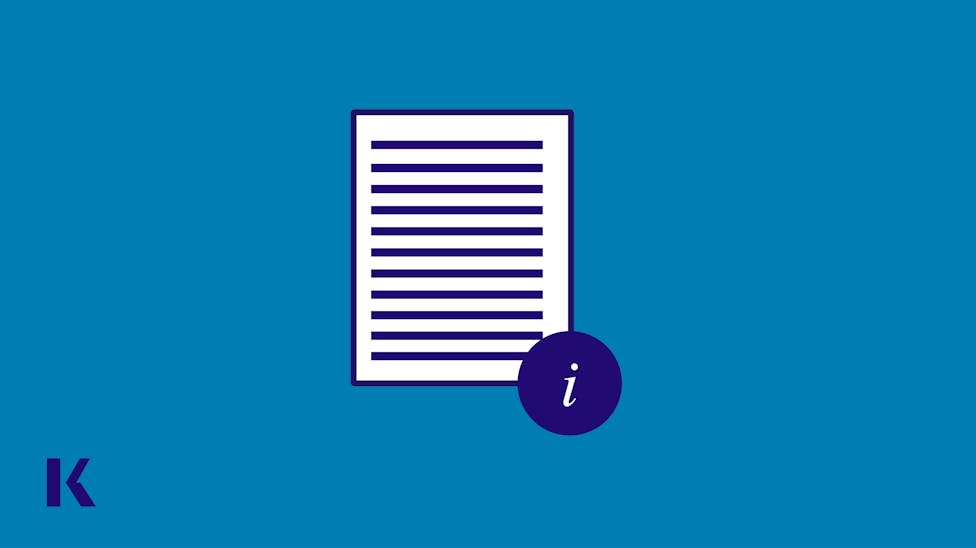 In the new Kaplan Medical white paper, "Examining the Values of Implementing Virtual Simulation into Medical Curricula," I take a look into the ways in which VS can help prepare your students for success on their board exams and their careers as doctors.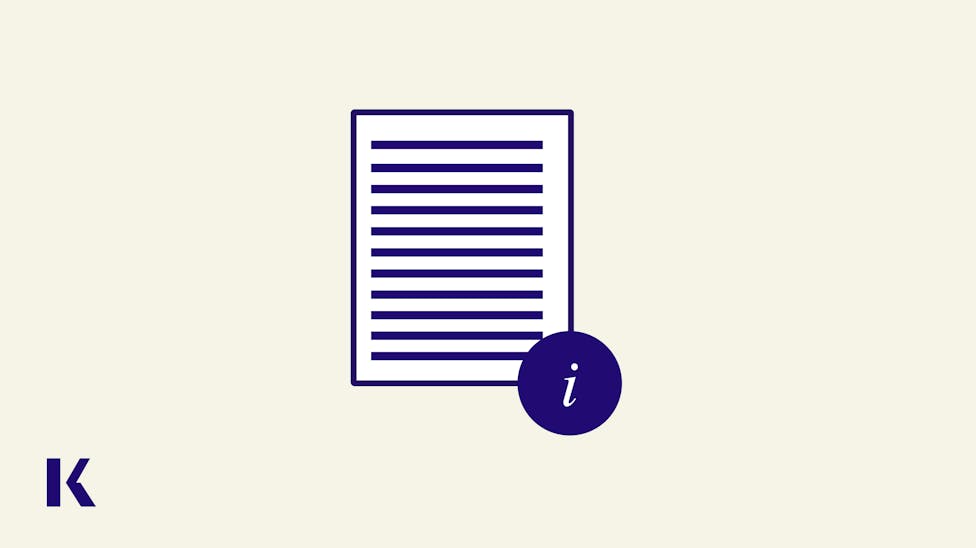 Physician Assistant Programs throughout the country are faced with the challenge of educating our students in two very different learning dimensions: students need to know certain facts about disease entities but they also need to learn how to apply this knowledge into real-life clinical situations.