Webinar in Review: Virtual Simulation: Planning for the Future of Nursing Education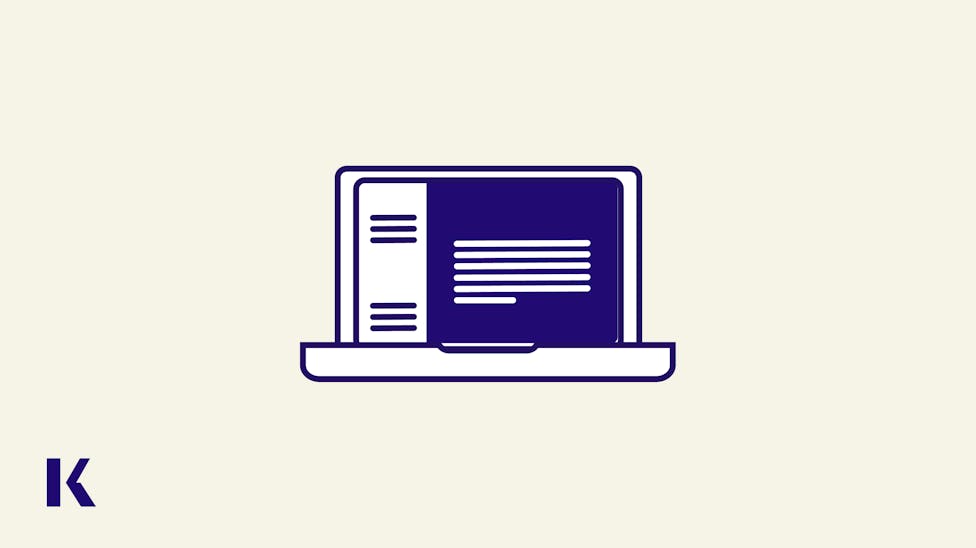 Although COVID-19 was the catalyst for the radical shift to online teaching in 2020, change was inevitable in education―both in the way educators teach and students learn. 
Nurse educators are facing unique challenges when it comes to preparing their students to become the nurses of tomorrow: how can you build and assess clinical judgment skills of your students when on-site clinical practice opportunities are limited? How can you leverage technology to bring the clinic to the classroom?  The answer: virtual simulation. 
Watch our panel of experts as they discuss virtual simulation and the "new normal" of nursing education.
In the recent webinar "Virtual Simulation & Planning for the Future of Nursing Education," expert panelists explored topics such as:
Challenges nurse educators are facing in a post-COVID-19 world
The social and educational components of nursing school that demand in-person experience, versus what can be accomplished using digital learning tools
Case studies demonstrating the benefits and limitations of virtual simulation in nursing education
How virtual patient encounters can effectively prepare students for real-world scenarios and Next Generation NCLEX®
Our panelists included:
Jenna Reyes MSN/Ed, RN, PHN, CHSE , Assistant Professor/ Simulation Coordinator, School of Nursing, Azusa Pacific University

Ms. Reyes is passionate about the art and science of nursing, and has spent the majority of her career in developing best practices for educating nurses. Ms. Reyes' nursing practice includes medical/surgical/orthopedic, critical care, emergency, and nursing education. She is currently is serving as Associate Professor and Coordinator of Simulation at Azusa Pacific University School of Nursing while completing the dissertation phase in Instructional Leadership and Nursing Education at the University of Alabama.
Mary Ann Shinnick, PhD, ACNP, CHSE-A, FSSH, Assoc Professor/Director of Simulation, UCLA School of Nursing

Dr. Shinnick has been running simulations since 2007 and the UCLA School of Nursing program since 2010. She has been active in simulation research since 2009 of which she has multiple simulation research publications with two of them being named Research Article of the Year by the journal Clinical Simulation in Nursing and has received the Excellence in Research award from INACSL in 2019. She was named Fellow for the Society for Simulation in Healthcare Academy this month.
Anna Maria Valdez, Ph.D., RN, PHN, CEN, CFRN, CNE, FAEN, FAADN, Professor and Chair of Nursing, Sonoma State University

Dr. Anna Valdez has 28 years of experience in clinical practice and nursing education.  She has taught nursing at all levels and in a variety of settings. Dr. Valdez is nationally certified in nursing education. 
NCLEX® is a registered trademark of the National Council of State Boards of Nursing, Inc. Test names are the property of the respective trademark holders, none of whom endorse or are affiliated with Kaplan.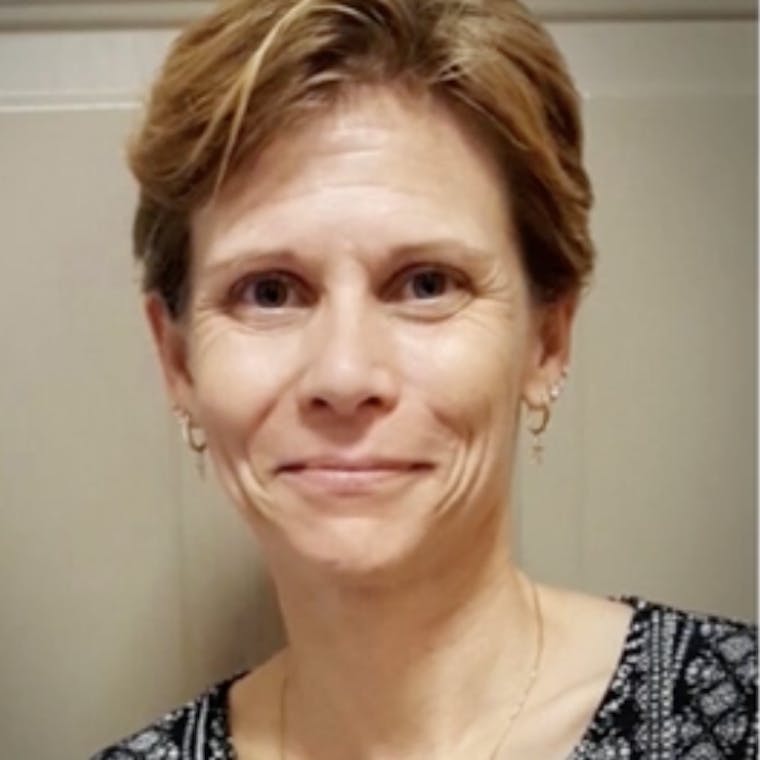 I wear multiple hats: besides working for Kaplan, I work as a FNP at a dual diagnosis (CD-MI) treatment center, a prescriber of psychiatric medications, and teach nursing at a community college. There is a method to my madness: all my roles involve teaching, science, and caring for others. My career choices allow me to help others, in that moment, be the best that they can be.
See more posts by Karen Lilyquist, PhD, APRN, CNP, PMHNP-BC, NCLEX Instructor, Case Writer for i-Human Patients by Kaplan