Nursing Educators Blog
Articles tagged onlineteaching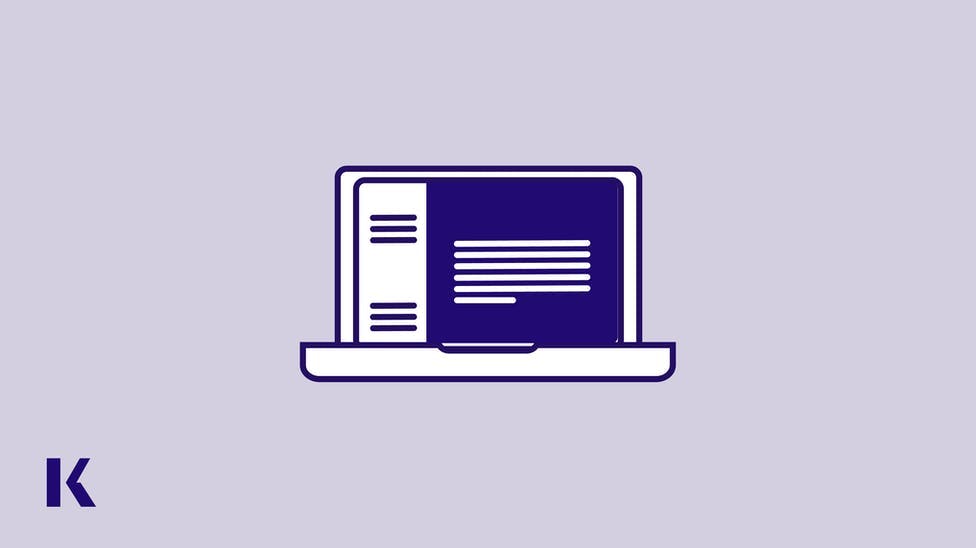 In our recent webinar titled "You've Got This: Prepping for NGN Doesn't Mean Reinventing the Wheel," Kaplan Nursing experts discussed what you need to know―and what you already have in your teaching toolbox―to prepare your students for Next Generation NCLEX success.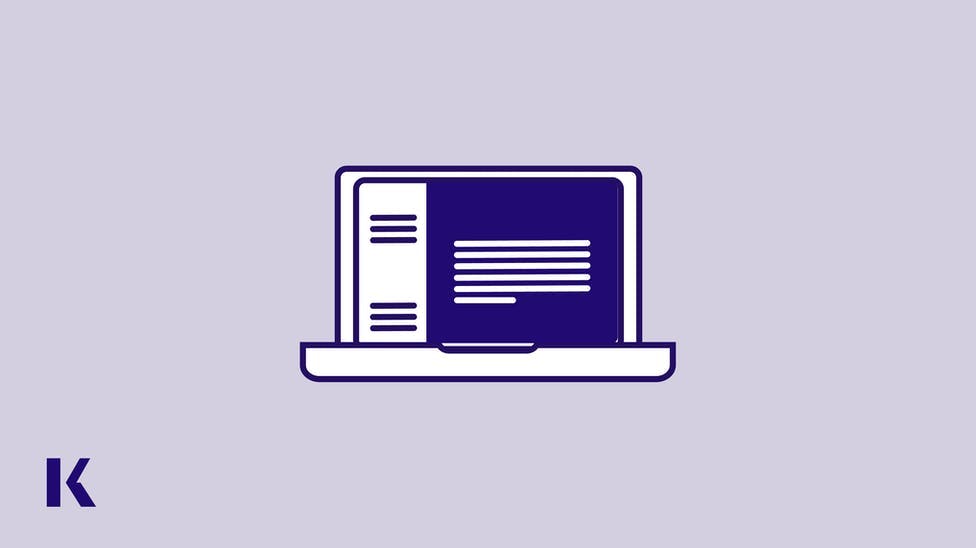 In our recent webinar titled "Virtual Engagement Woes: An Open & Honest Dialogue for Undergrad Nursing Educators," online teaching experts discussed the challenges that educators are facing in online classrooms as well as actionable solutions to your virtual engagement woes.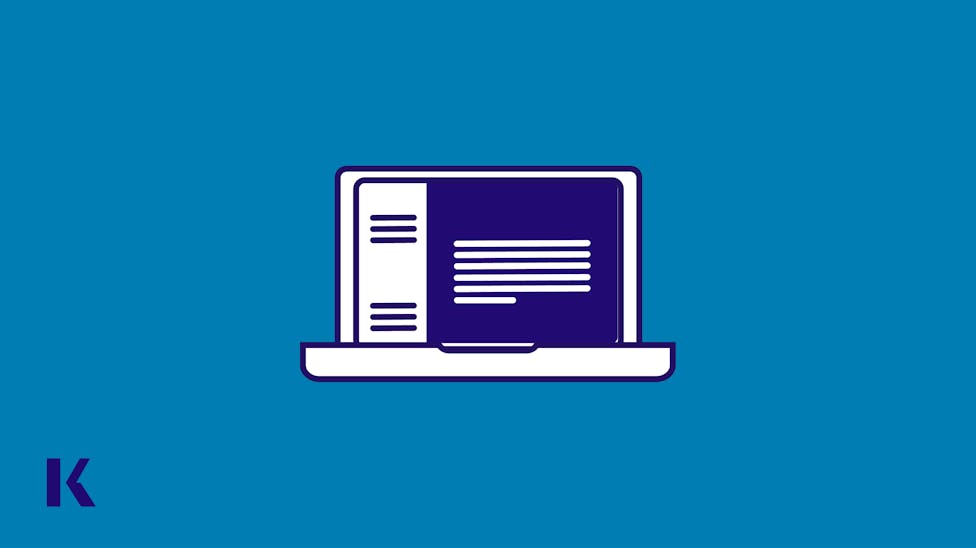 A lot has been learned about virtual simulation, and there are advantages that may not have been realized prior to the pandemic.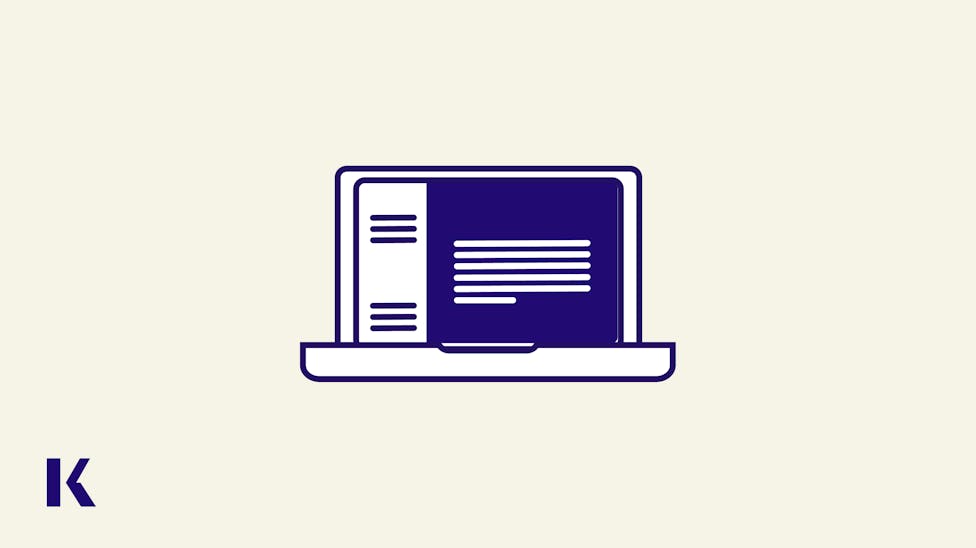 In our recent webinar titled "Virtual Simulation & Planning for the Future of Nursing" our panel of experts discussed virtual simulation and the "new normal" of nursing education.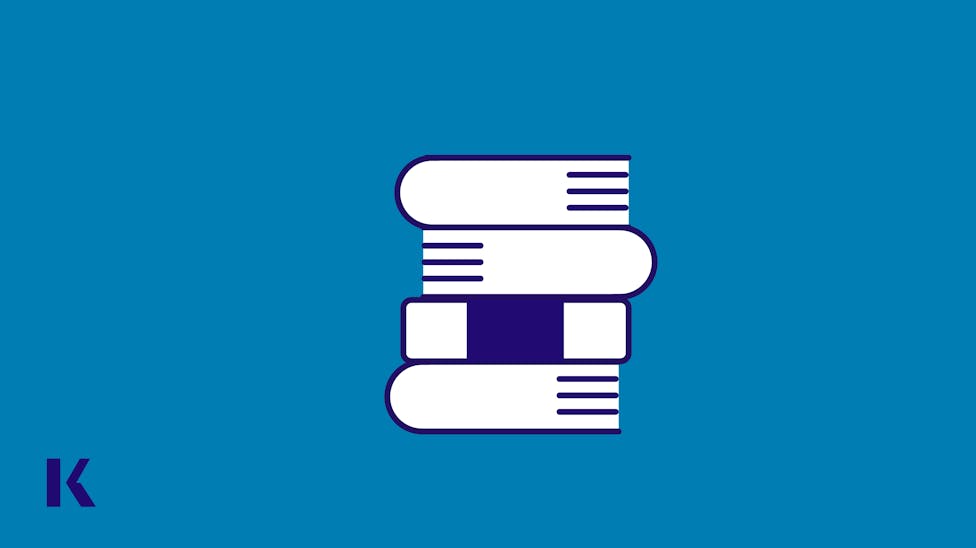 This back to school season is a little different than others. At Kaplan, we're reimagining how we can best support students and institutions this school year. Together, we have the opportunity to shape the future of nursing education, and to move from a time of change and transition to a time of new stability―from the old ways of doing things to the new, digital normal. Read on for some exciting updates from Kaplan for the 2020-2021 school year.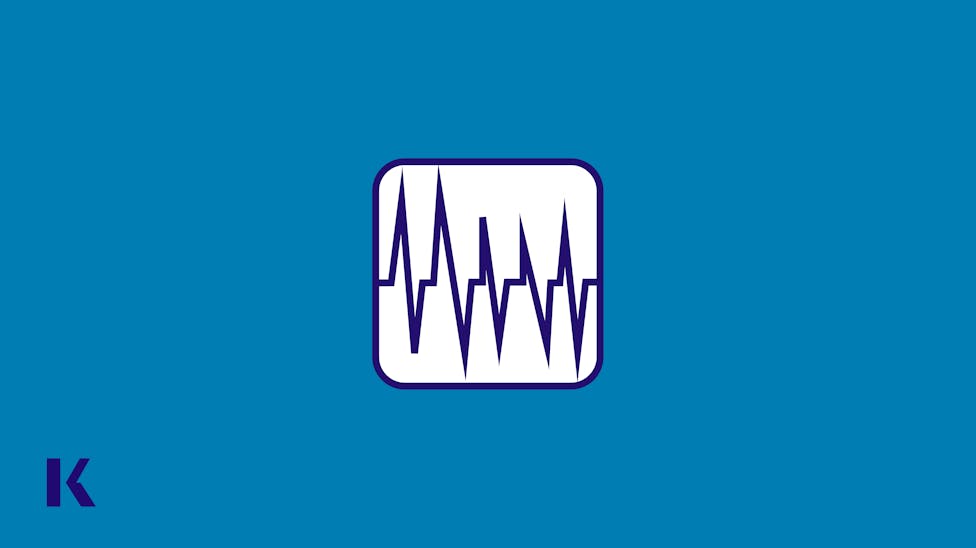 Virtual simulation tools have been finding their way out of the lab and into the classroom for many years, but especially recently as the characteristics of classrooms have changed so dramatically.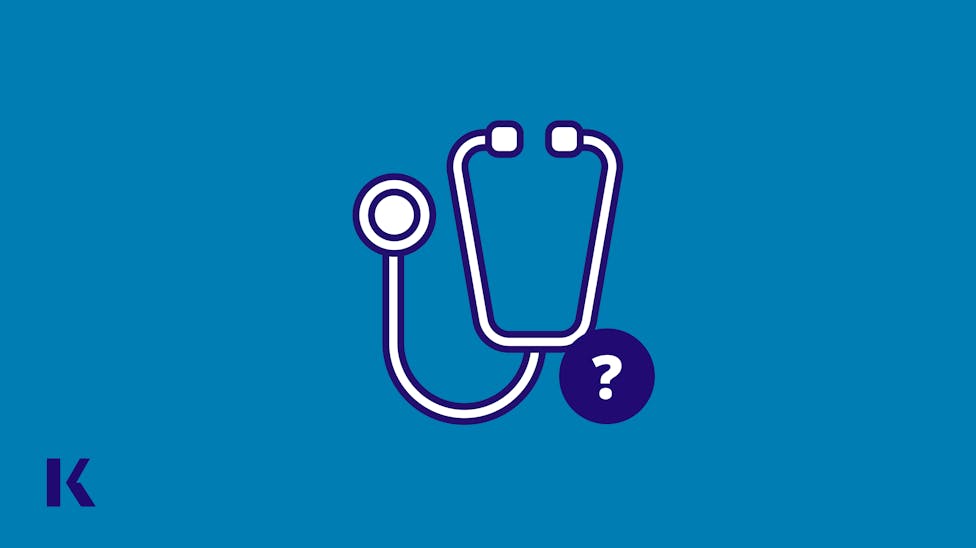 In a time when healthcare education has been forced from a hands-on, on-campus model to a 100% virtual environment, we have activated online learning tools across our organization to ensure continuity of education for future doctors, nurses, and nurse practitioners.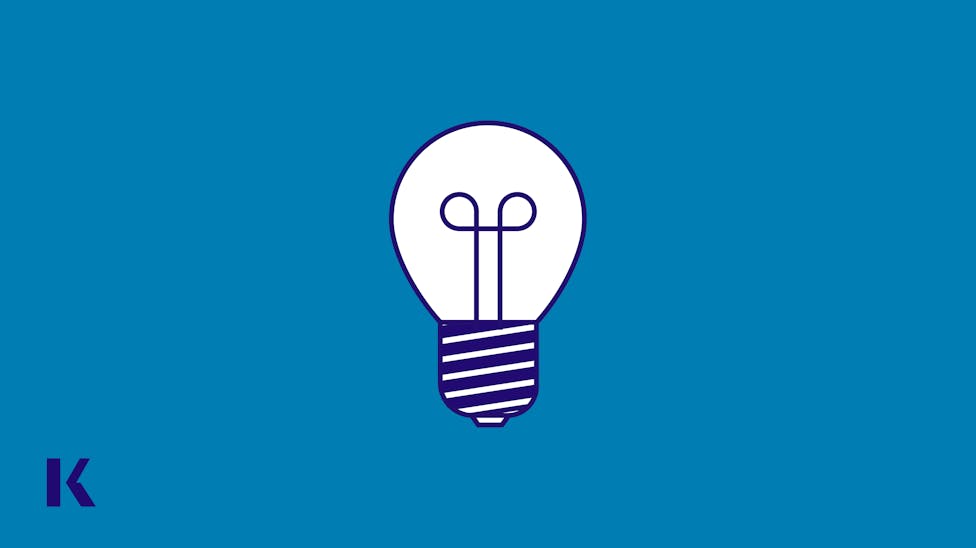 As nurse educators, we are continuing with the preparation of our nursing students for graduation, NCLEX, and practice. Learn  what you can do for our students who may not have the choice to test quickly.