Beyond COVID-19: Virtual Simulation for Clinical Makeup and Remediation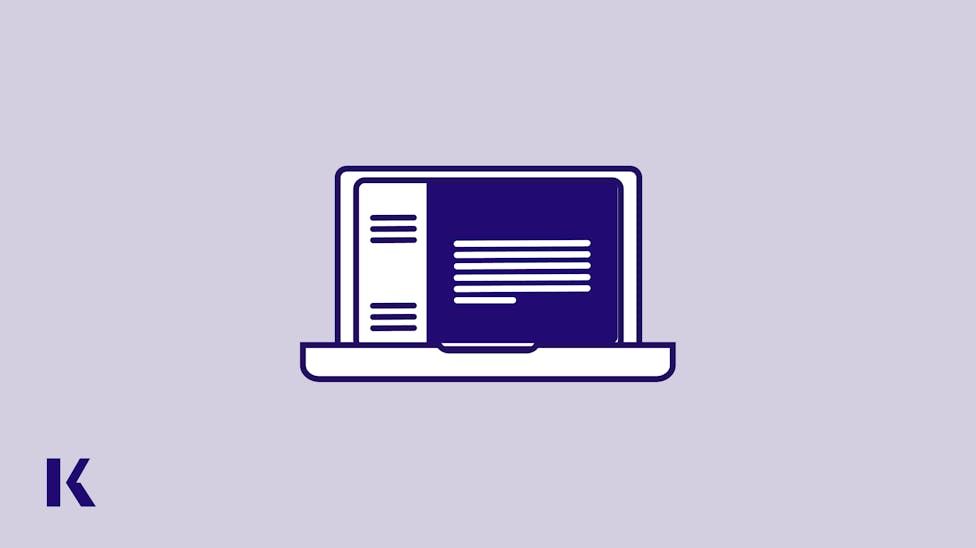 Faculty have always been daunted by how to handle clinical make-up and remediation for missed clinical experiences and/or poor clinical performance. Taking an extra day to take students back into the clinical setting for a make-up or remediation clinical takes up time in a schedule that is usually extremely tight to begin with. With the onset of COVID-19 and the limited time allowed in the hospital makes this dilemma even more challenging.
Clinical Make-up Hours
Because of the lack of clinical sites, State Boards of Nursing have relaxed or even revamped the clinical hours' requirements as well as the types of things that are allowed as substitutions for in-person clinical experiences. Simulation, which has long been approved to make up part of the clinical hours has been extended to make up more clinical hours. Virtual simulation is now also accepted by most boards of nursing as a means to accomplish the same goals of a clinical setting.
Remediation
While virtual simulation will never replace students' caring for live patients, it does provide certain advantages over a live setting. For example, with virtual simulation students will all work through the same case and have the same experience. Students must apply the concepts that they are learning in the didactic realm to real-life scenarios. Many of the virtual simulation products provide in-depth feedback on student performance in the areas of obtaining a history and physical, creating a plan of care, and some―like Kaplan's i-Human Patients product―help determine and measure how students are progressing with the development of their clinical reasoning. These types of cases can help to identify students who may be subpar in their abilities to safely care for patients. By identifying these students earlier, faculty can better intervene in order to promote student success. At-risk students who are identified can review and remediate the cases that they have done as well as work additional case studies. Virtual simulation case studies are not about memorization and regurgitation, but about application—just like in the real world of nursing.
The COVID-19 virus has forced nursing faculty to abruptly change how things are done, but we are finding positives in that unexpected reality. In the future, nurse educators and students alike will work with a combination of virtual simulation with true clinical experiences. These methods may prove to identify at-risk students earlier, and virtual simulation may actually be a better way to perform an overall assessment of students' clinical reasoning skills. With the shortage of clinical sites, and as long as your State Board of Nursing approves, students can still get real clinical reasoning experience with the virtual environment.
NCLEX® is a registered trademark of the National Council of State Boards of Nursing, Inc. Test names are the property of the respective trademark holders, none of whom endorse or are affiliated with Kaplan.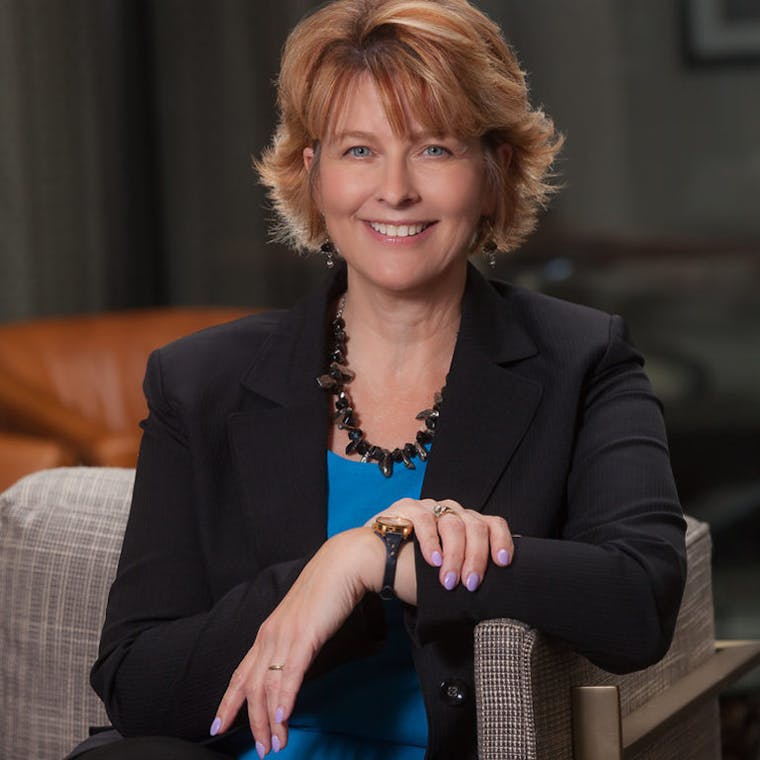 Dr. Bensinger is a Family Nurse Practitioner with over ten years of teaching experience at the undergraduate and graduate level.  She specializes in women's health.  She has served as an Assistant Professor and BSN/MSN Program director.  Her passion is in the area of teaching critical thinking and clinical reasoning.  She joined Kaplan in 2017 and enjoys working with faculty to promote student success.