Beyond COVID-19: Virtual Simulation for Flipped Classrooms and Clinical Experiences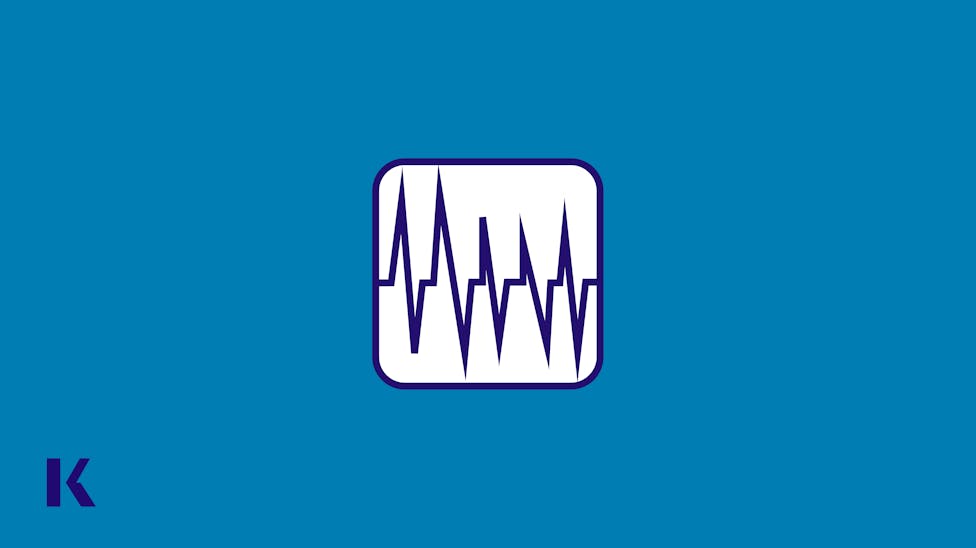 Virtual simulation tools have been finding their way out of the lab and into the classroom for many years, but especially recently as the characteristics of classrooms have changed so dramatically. According to a Wolters Kluwer survey, 65% of nursing education is now being done using virtual simulation and nearly half are expected to use virtual reality within the next five years. This kind of simulation, to provide simulated patient encounters, can be a valuable tool to promote student learning. It can develop student decision-making skills, competence and confidence not only in a sim lab, but also in a classroom – both on campus and online.
As nursing faculty are transforming to online learning, one method of using simulation within a nursing course is to bring it into a "flipped classroom" configuration. Assigning a scenario, or even a segment of a scenario, exposes the students to new material and allows them to experience a unique patient experience in unfamiliar content. 
 Some Flipped Classroom Assignments Using Virtual Simulation 
Assign an unfolding case or a piece of the simulation module-by-module throughout the semester/course (to align with course content)
Assign 1st few modules or scenarios to complete as pre-work, then last modules after content lecture. (For example assign a simulation relating to preeclampsia prior teaching about pregnancy induced hypertension)
Have the students work through a case independently and then present to the cohort
 Have students work through a case within a small group of their colleagues and report back to the class
Work through a simulation scenario as a class and discuss upon completion to tie into the content being covered.
As instructors use simulation technology in a flipped classroom they are creating a higher level of student engagement. The learners have become participants in this content, unlike reading the course test prior to class where student learning is passive, the students have been interactive with the case and have had an impact on the learning material. This is where deeper learning occurs.
Virtual Simulation for Clinical Experiences
Another benefit of assigning these simulation cases is to enable students to experience situations virtually that are not readily available clinically. Due to competition for clinical time it is often challenging for all nursing students to experience unique and varying diagnosis. Although it is an essential part of basic nursing education, it is almost impossible for every student within a cohort to be a part of a newborn delivery or assist in a thoracentesis. Using technology to provide a reflection of real life situations enhances the student's understanding and skill performance in a specific context.
As simulation plays a larger part in the education of nursing students, we can transform the traditional clinical or didactic teaching and learning. It is incumbent on us all to be creative with these tools. Let's think outside of the box, let's satisfy the student's curiosity, and let's have fun.
NCLEX® is a registered trademark of the National Council of State Boards of Nursing, Inc. Test names are the property of the respective trademark holders, none of whom endorse or are affiliated with Kaplan.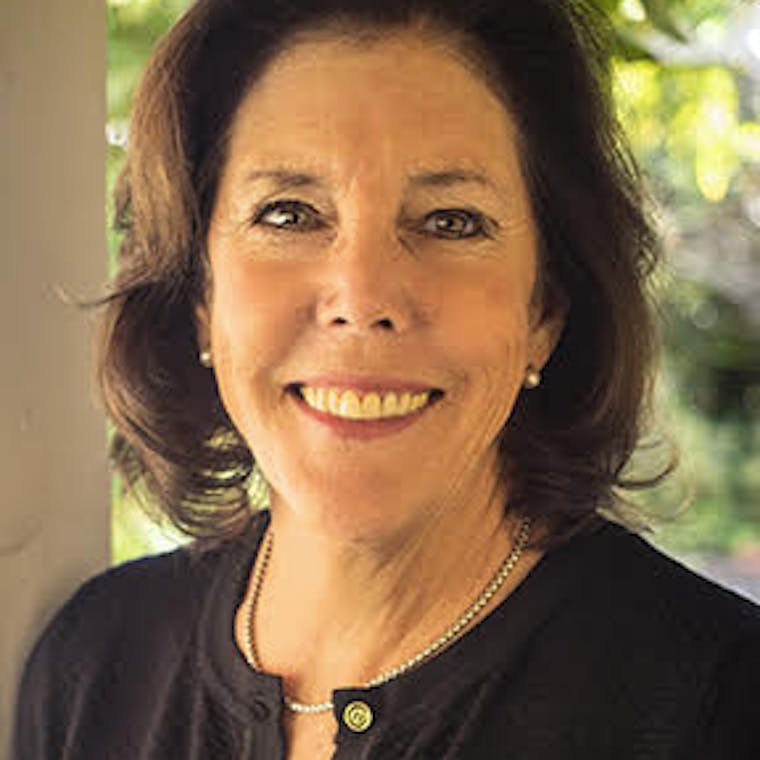 Audrey Schou, MSN, RN, is currently a Kaplan Faculty Nurse Consultant who has been with Kaplan for over 17 years.  She has worked as NCLEX faculty both nationally and internationally, as a National Teacher Trainer, and for the past 11 years has been the West Coast Territory Nurse Consultant for Institutional Partnerships, providing educational guidance for over 80 nursing programs.  Audrey graduated from Cornell University School of Nursing and received her graduate degree in nursing education from Dominican University. Her expertise lays in maternal-child health, public health nursing, and medical-surgical nursing. Audrey also volunteers as a nurse at RotoCare Free Medical Clinic and is on the board of The Send It Foundation, providing outdoor experiences to young adults battling cancer.