Med Educators Blog
Articles tagged learningscience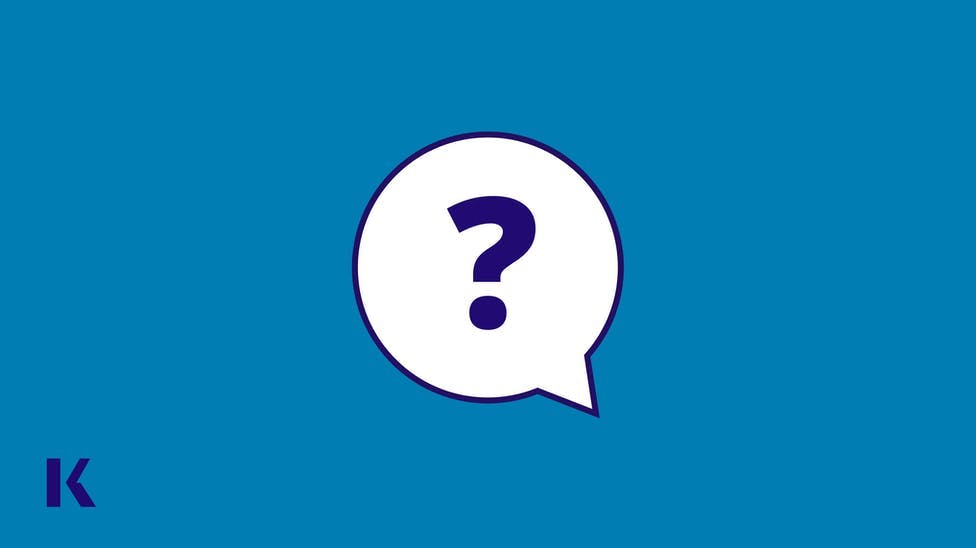 "Understanding learning science can go a long way when it comes to training medical students and helping them achieve their goals. Educators must be able to deploy content through different delivery modes, and optimize for specific topics and applications.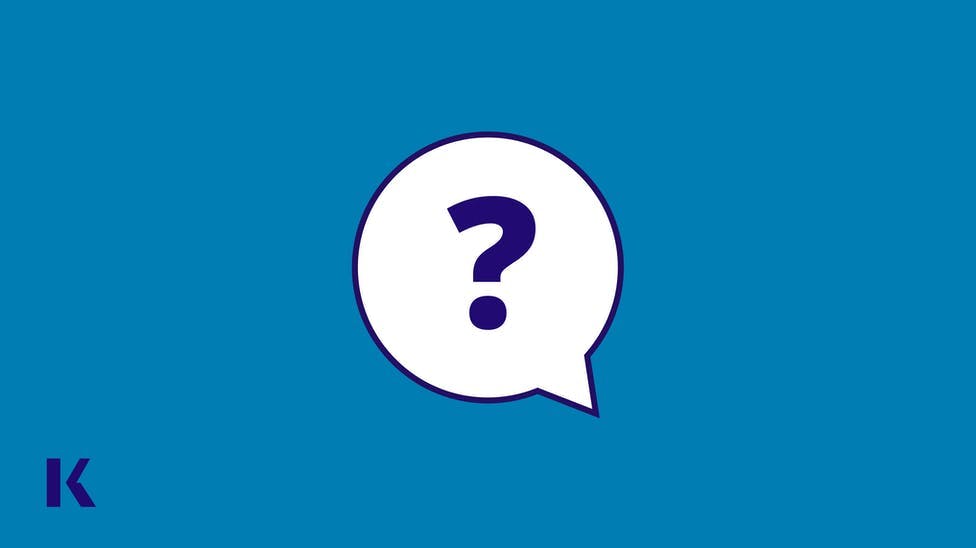 As educators, it is fascinating to examine how education, neuroscience, motivational psychology, and the best of design could be combined to create, measure and iteratively improve learning outcomes.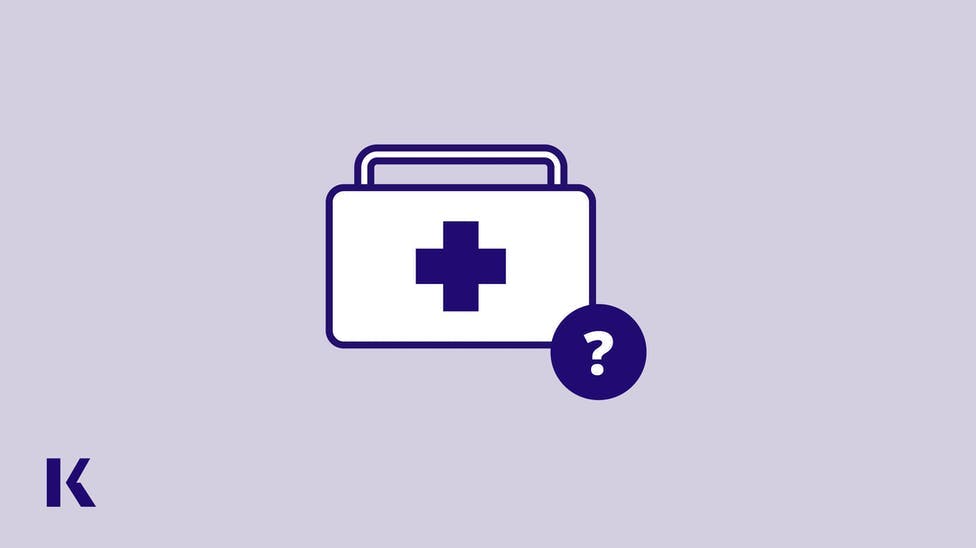 When the primary blocker to learning is a mismatched attitude, logical reasons will not work as well as immersion in the environment. Immersive learning can be enhanced by teachable moments.