Med Educators Blog
Articles tagged osteopathic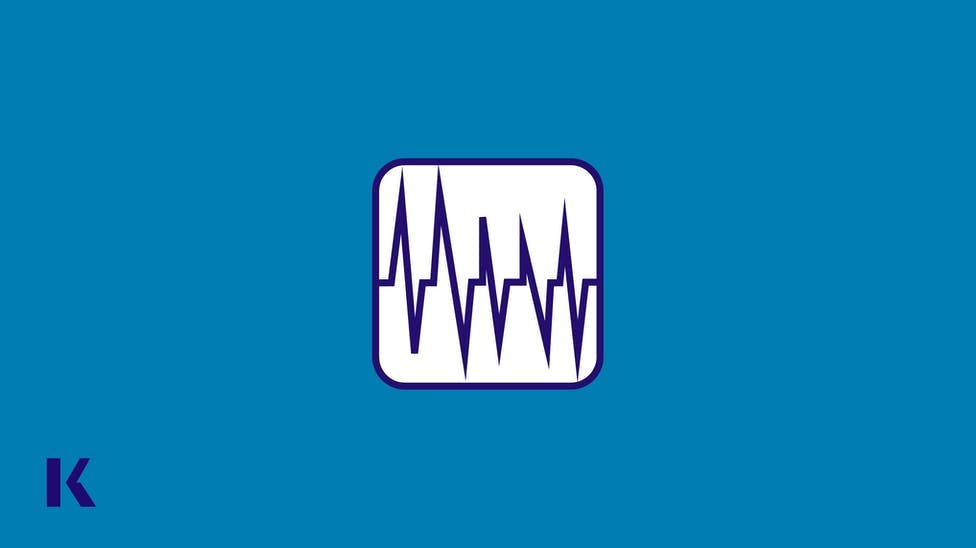 Osteopathic philosophy courses at Colleges of Osteopathic Medicine (COMs) can generally follow one of two paths. The first path is to teach students one area at a time, while the second is to cover the material by each osteopathic manipulative treatment (OMT) technique. Figuring out which approach is best for you is no easy task. Each one has its benefits and weaknesses.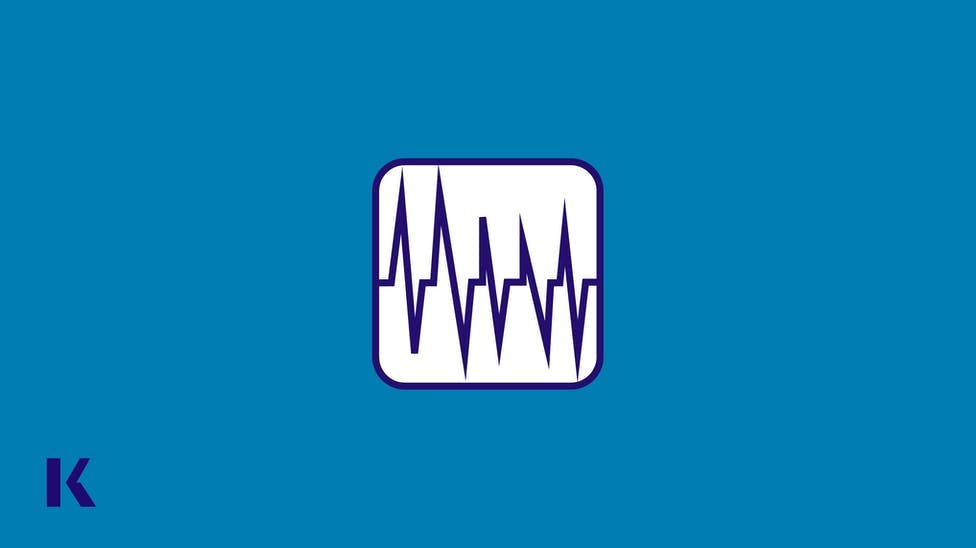 Labs are the backbone of osteopathic education. They are where science begins to blend with art and where students start to learn how to become a physician. This can be a challenge for students, as they step outside a traditional classroom setting, and for COMs (Colleges of Osteopathic Medicine) to find the best way to format labs for their students' success.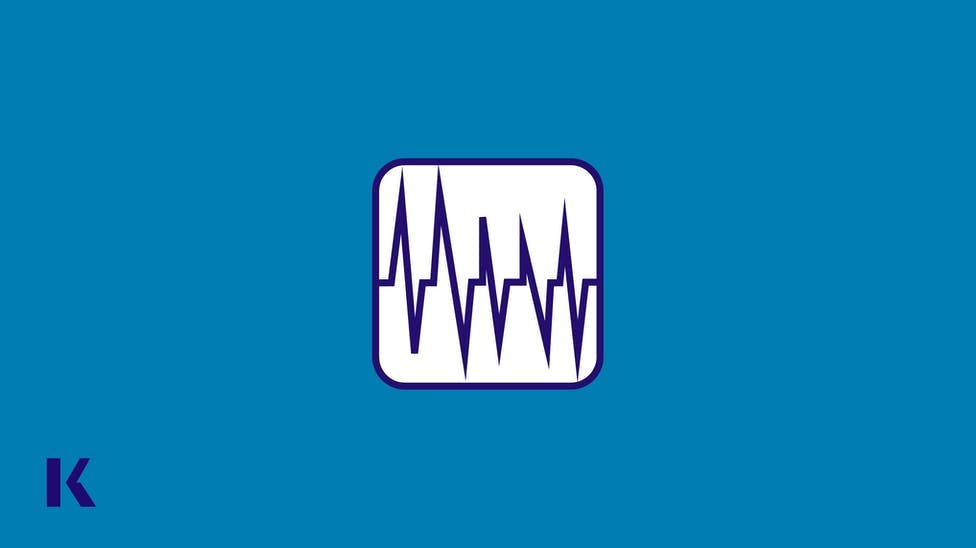 At Kaplan, we have the unique ability to offer a wide range of content that provides the highest standard of osteopathic institutional support to eliminate any issues. Our goal continues to be to find ways to help support our partner institutions during this time of growth.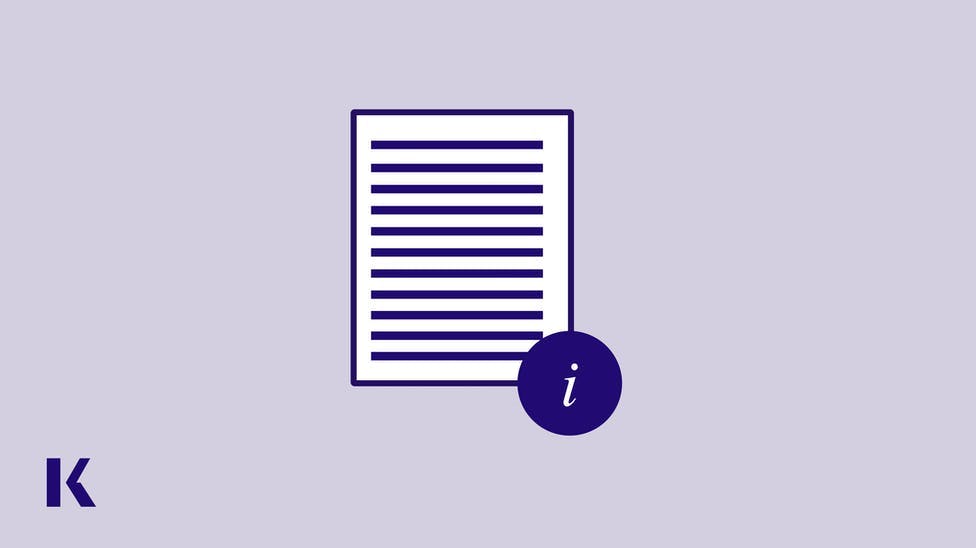 Download the white paper to take a deep dive into into the nuances of the M.D. and D.O. disciplines and insights into how these divergent career paths can benefit your individual students.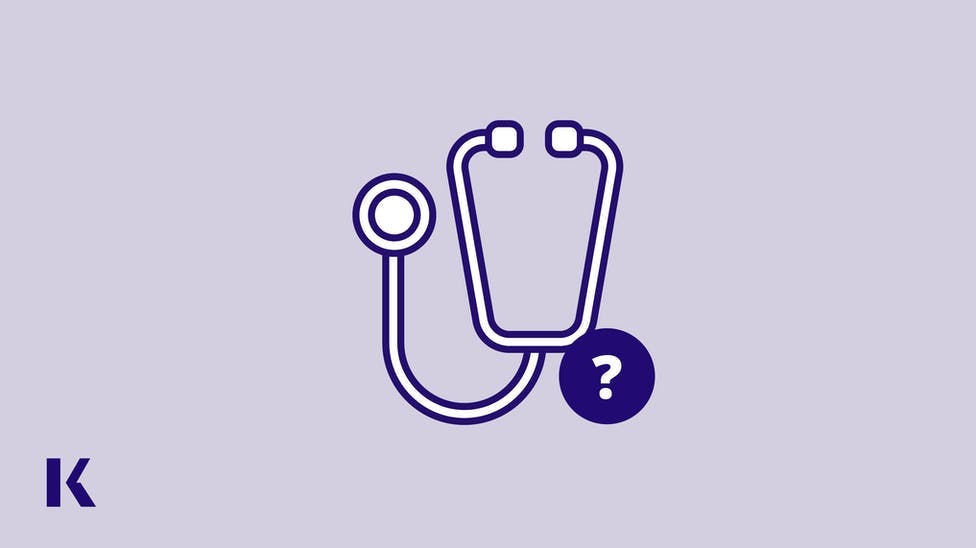 Understanding the intricacies of a standardized test can be an arduous task. This is no different when it comes to the COMLEX-USA exams. Specifically, there can be some confusion when it comes to the osteopathic philosophy questions.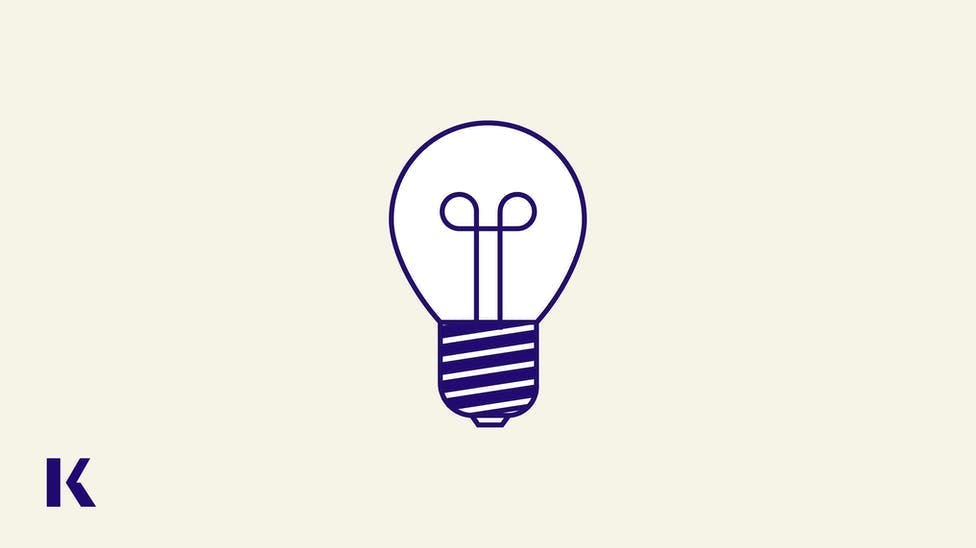 Kaplan Medical has the best osteopathic support through a COMLEX specific method, including integrating osteopathic philosophy into each question.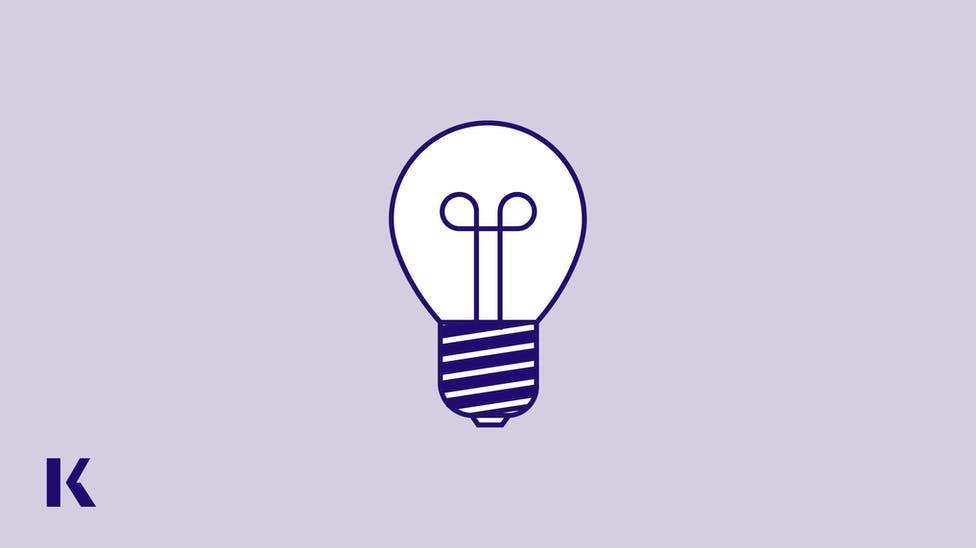 I believe organizations like Kaplan are integral to medical education and will continue to be more involved in the education at the Colleges of Osteopathic Medicine.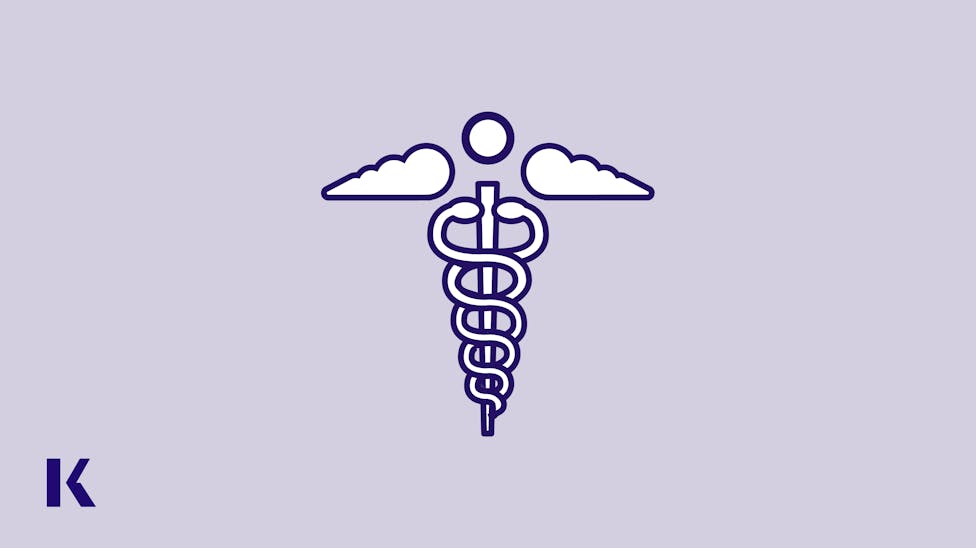 Educationally designed, standardized exams were created as a metric for learning, to help pinpoint areas for improvement, and to help learners and institutions evaluate progress.