Med Educators Blog
Articles tagged premedadvisors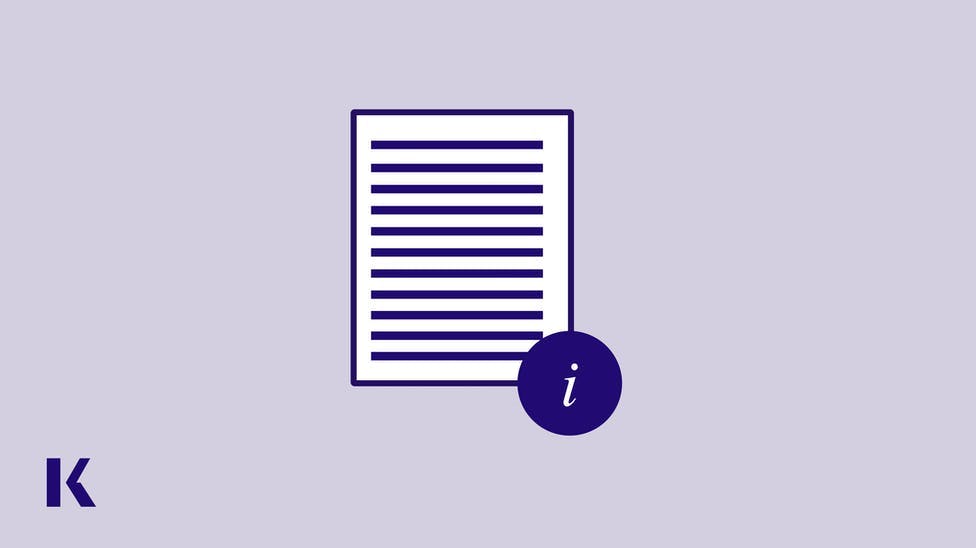 Download the white paper to take a deep dive into into the nuances of the M.D. and D.O. disciplines and insights into how these divergent career paths can benefit your individual students.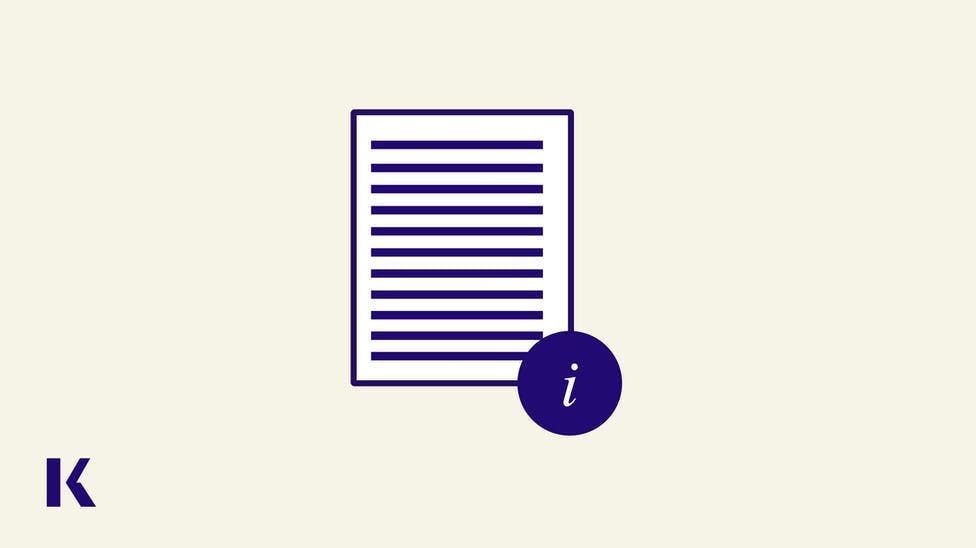 Kaplan annually conducts a survey of medical school admissions officers so we can gain insight to the process beyond what the numbers show, and share that information with students and advisors.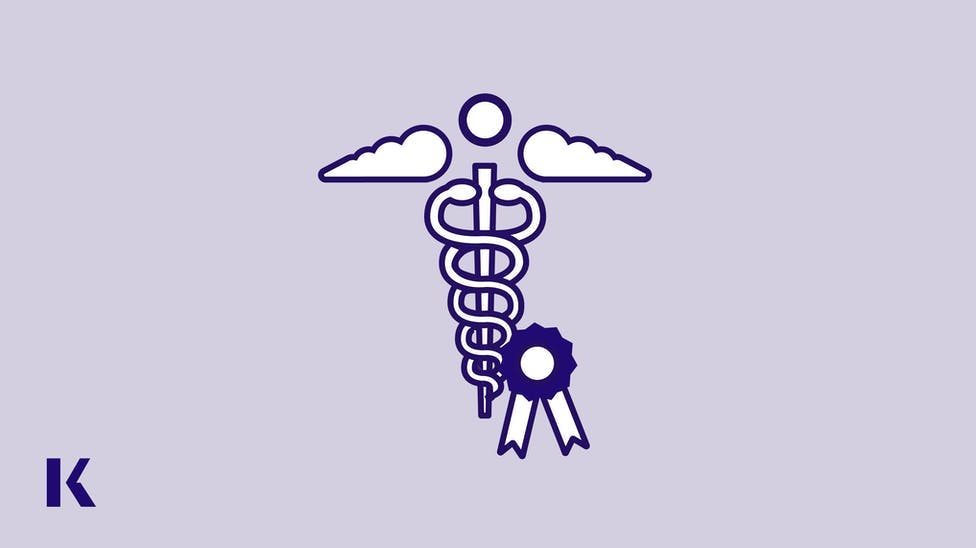 With the end of the year, we have an opportunity to reflect on the last 365 days while also looking ahead to all the possibilities the new year affords us.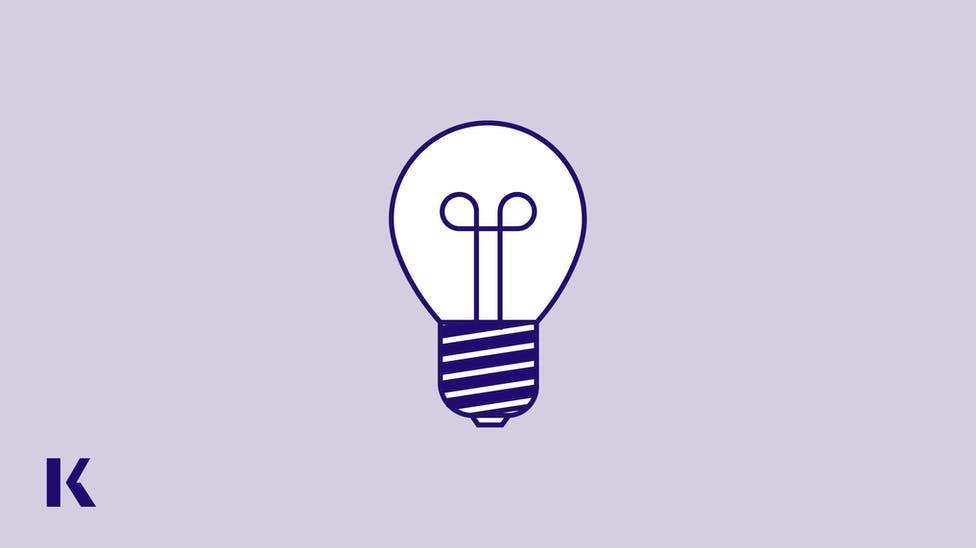 Throughout the development phase of our MCAT program, we conduct countless interviews and surveys with our students to see what is at the top of their "wants" list, and to find out which types of tools they find most valuable.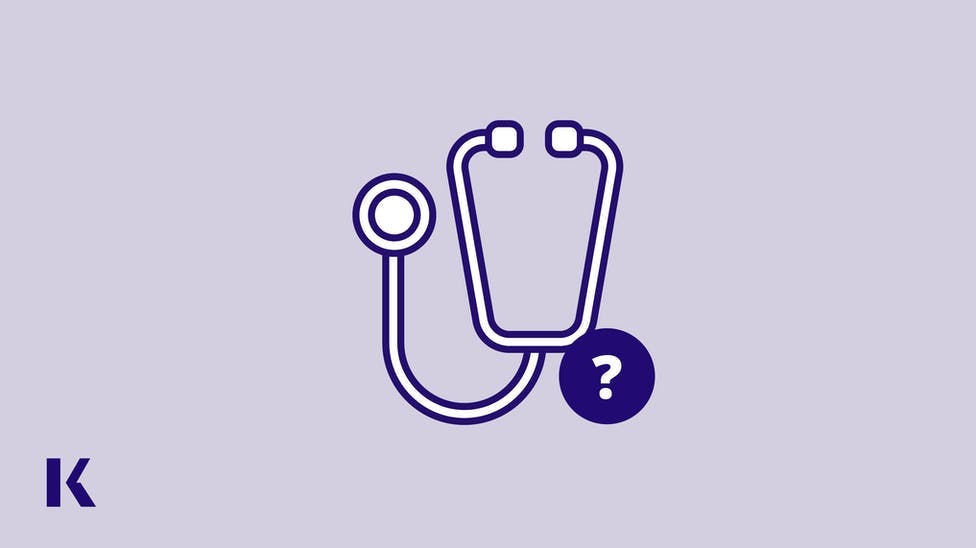 While studying for the MCAT in earnest won't actually begin until about 6 months before a student is going to take the test, the more they can practice using the information they are learning now, the better they will not only retain the information, but make it second nature.
July 27, 2021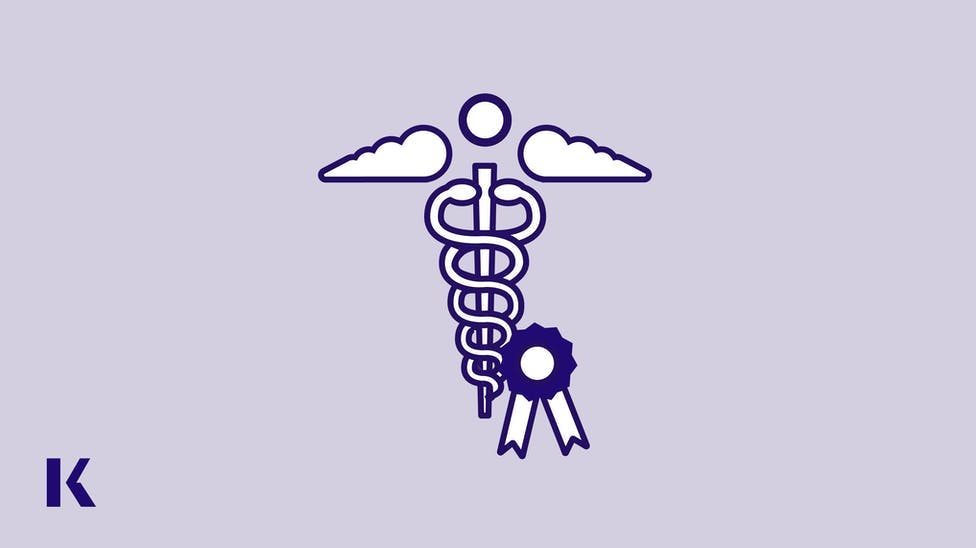 As a Korean American who immigrated to the United States at the age of 8, I observed both the Korean and American attitudes towards medicine and women's health. I believe my identity will help ease patients into confiding in healthcare professionals about their concerns.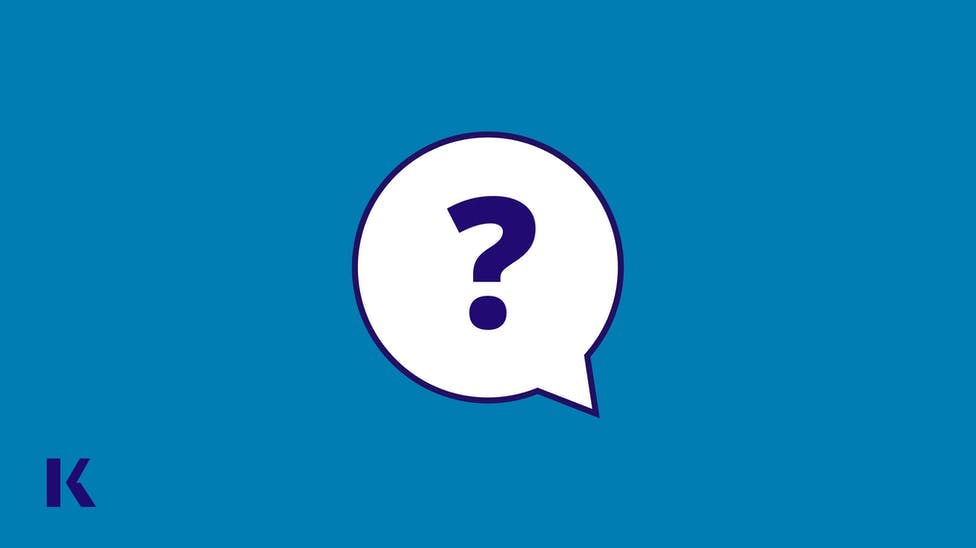 When Kaplan makes a score improvement claim, we will have a representative sample of students, truly comparable test scores that we are comparing, and a transparent process for conducting the analysis and presenting the results.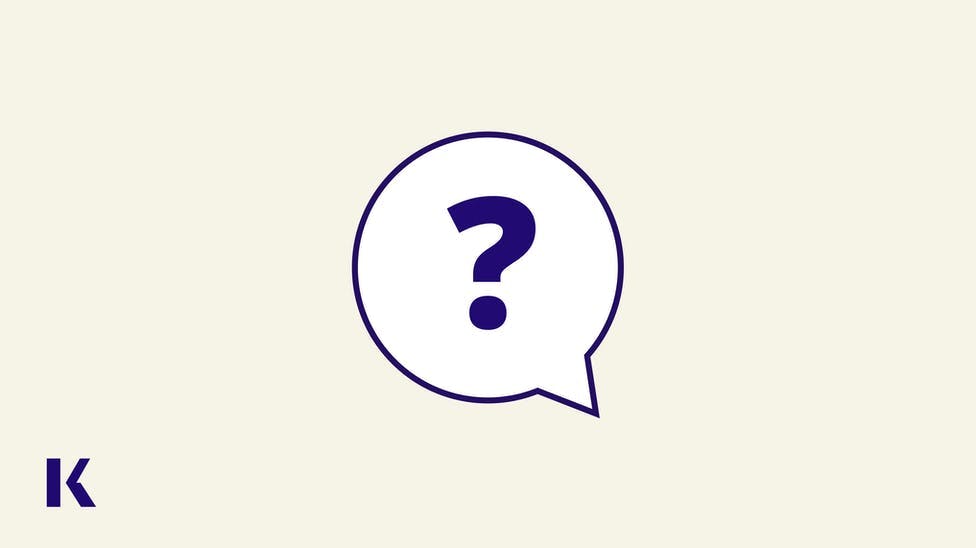 Rest is important, and summer naturally provides an opportunity to catch up on it. However, there is something to be said about finding activities that keep you both mentally, physically, and emotionally active.