Nursing Educators Blog
Articles published by Maria Flores-Harris, DNP, RN, CNE, Executive Director of Nursing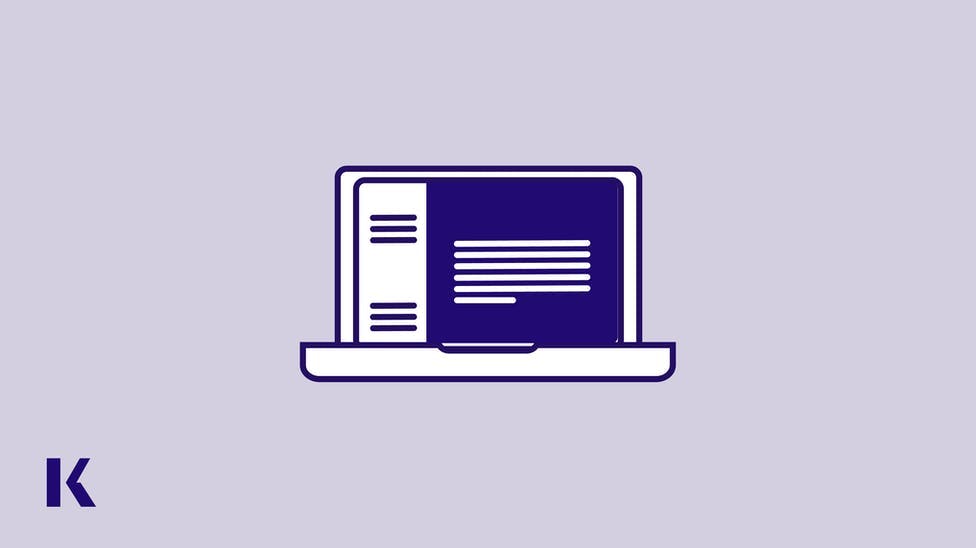 In our recent webinar titled "You've Got This: Prepping for NGN Doesn't Mean Reinventing the Wheel," Kaplan Nursing experts discussed what you need to know―and what you already have in your teaching toolbox―to prepare your students for Next Generation NCLEX success.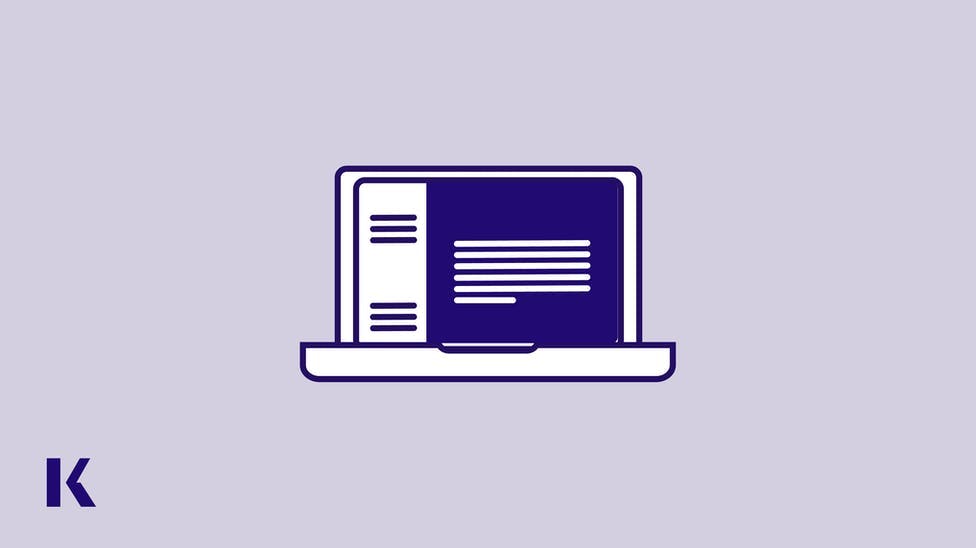 In our recent webinar titled "Virtual Engagement Woes: An Open & Honest Dialogue for Undergrad Nursing Educators," online teaching experts discussed the challenges that educators are facing in online classrooms as well as actionable solutions to your virtual engagement woes.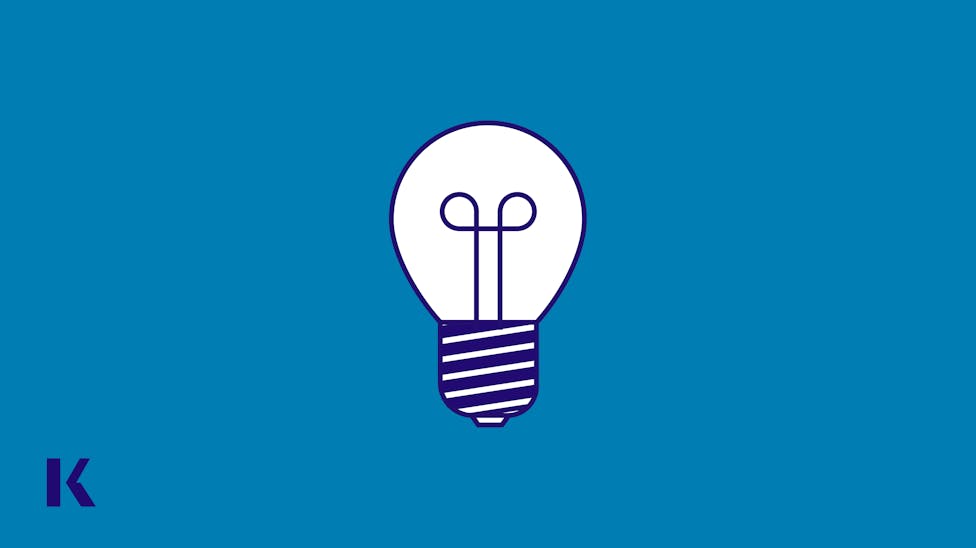 As nurse educators, we are continuing with the preparation of our nursing students for graduation, NCLEX, and practice. Learn  what you can do for our students who may not have the choice to test quickly.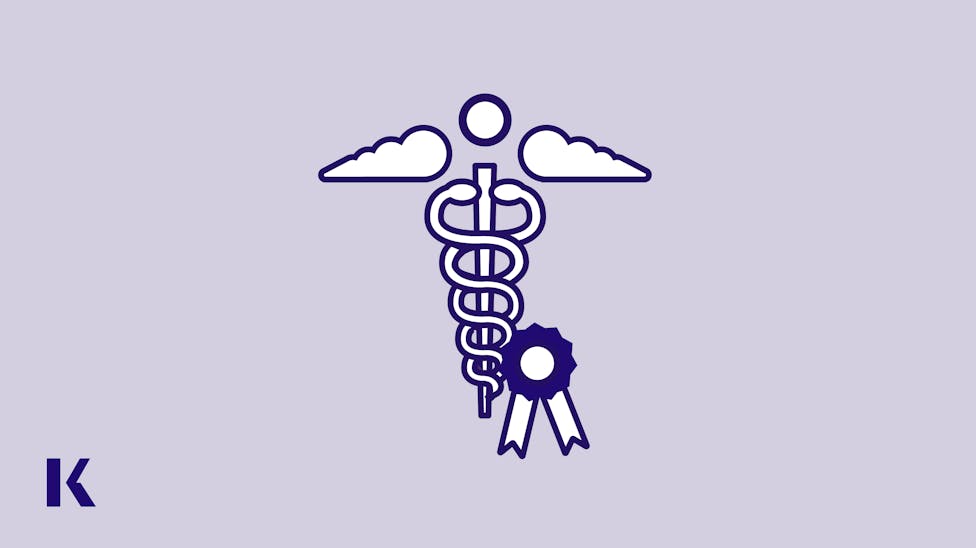 I've always had a need to help the sick, infirm, or anyone I perceived as needing nurturing. I can't think of a better reason to be a nurse than that!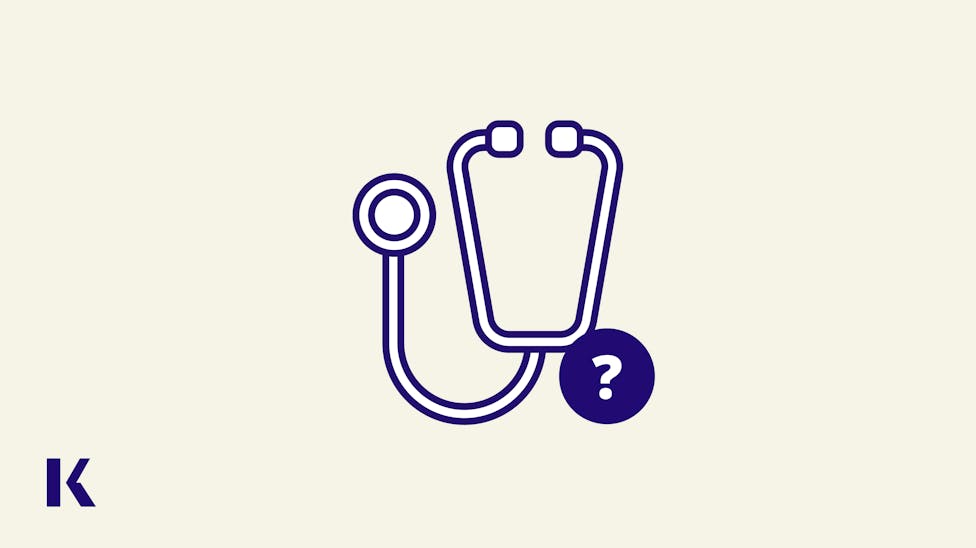 In light of the current health crisis and so many―if not all―healthcare educators making the lightning fast transition to digital classes, I wanted to take this opportunity to offer support, assistance, and even a few laughs, particularly to nurse educators to move to online teaching.