Nursing Educators Blog
Articles published by Karen Haidemenos, MSN, RN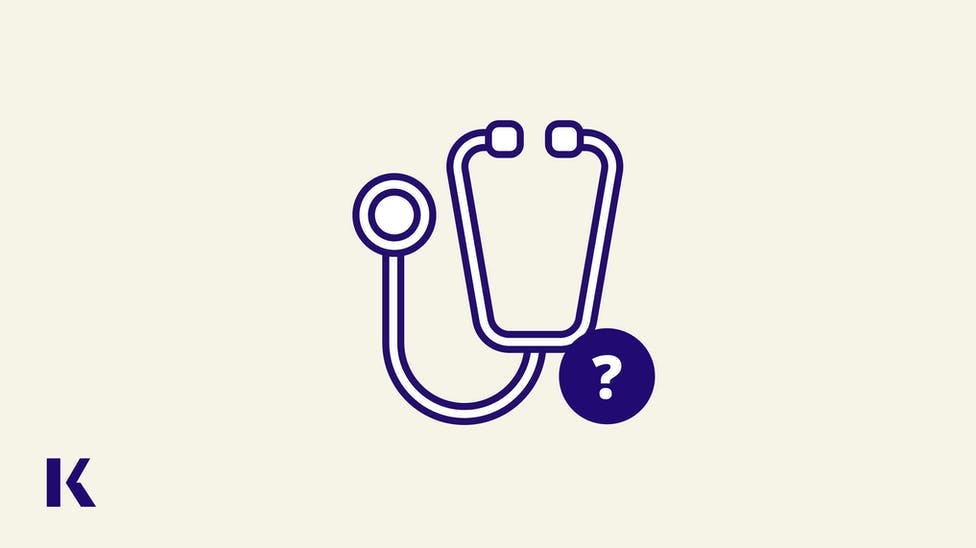 In this Educators for Educators video, nursing educators will learn more about what remediation is, techniques to identify at-risk students, and strategies for helping those students succeed through remediation.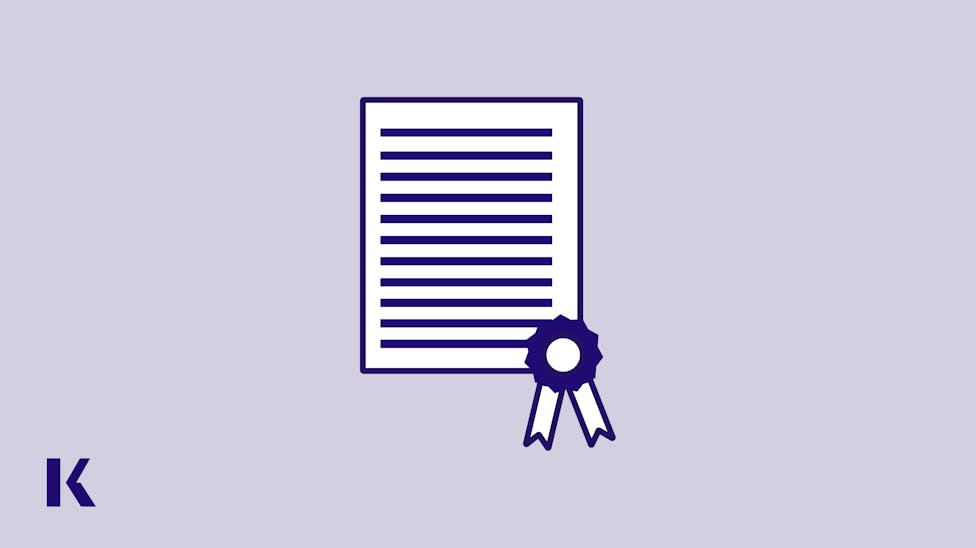 The goal of this Nightingale Challenge presentation was to understand why it's important to not wait until your students and program are in trouble, but rather to implement remediation strategies today.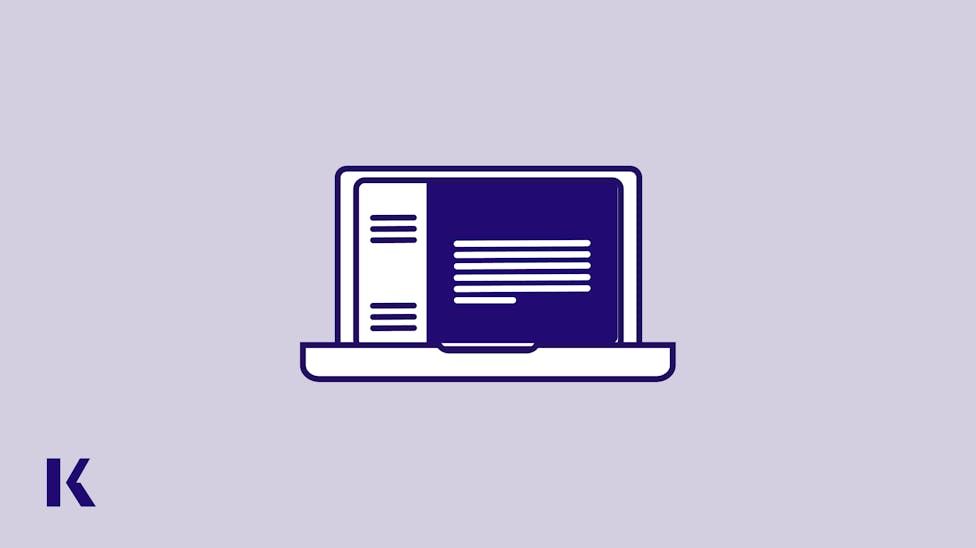 Clinical simulation used to be solely known as practicing on a mannequin in a simulation lab. In recent years, clinical simulation has evolved to encompass so much more and has become a vital and innovative addition to undergraduate nursing curricula.